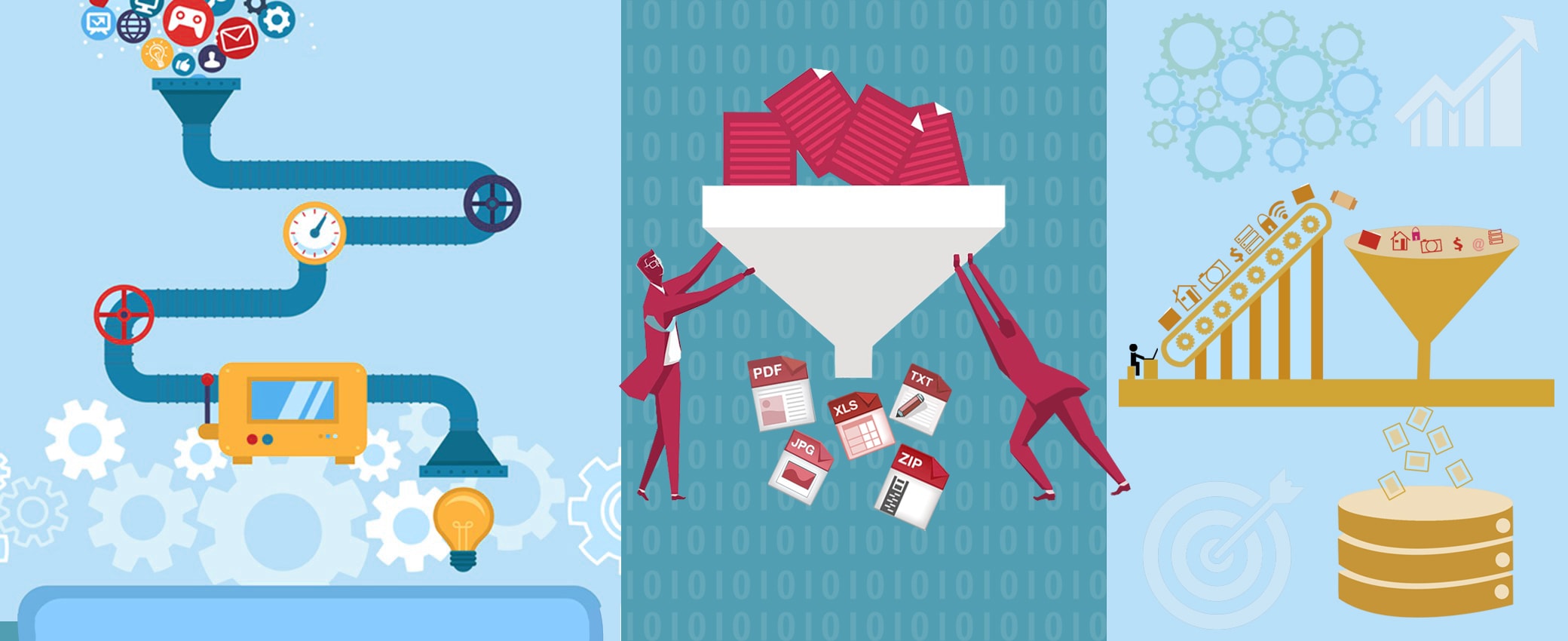 Technology has revolutionized the way we live. Technology has equally influenced the way businesses are conducted. Every business can benefit from the information revolution if they invest in the right technology. Data conversion services from paper to electronic form has become a necessity nowadays. It is important for businesses to take care of information flow and at the same time maintain customer service standards. More companies are coming forward to outsource data conversion service because of the advantages they offer.
When it comes to business documents, various formats can be used for different purposes. JPEG and PDF are the most common formats used for documents. The business owners know the significance of collecting and organizing data in the correct order. It is important to choose the right format for storing the information for faster access and quality storage. Since businesses collect information from various sources in different formats, data conversion services are very important to make sure that all information is made available in a single format for compatibility.
The different types of data conversion service available for businesses are:
XML Conversion Services
Businesses outsource XML conversion service for technical data which requires product specific import and export tools. XML conversion involves the conversion of data in a specific format to XML format which can be parsed by most of the browsers and also does not have a rigid structure. The best feature of this conversion is that XML allows data to be present in a number of formats.
PDF Conversion Services
PDF is probably one of the most common formats used for storing business documents across the world. PDF is quite secure and is easily portable across the internet. Businesses outsource PDF conversion service which is the most versatile format used because of its technicality and popularity. This allows conversion of PDF to other formats like Word, Excel, IMG, JPEG, etc and vice versa.
Image Conversion Services
Most of the business documents are usually converted into images when they are scanned and digitized. This is the easiest way to convert the physical documents into digital. But when it comes to using the digital information, these images will not serve the purpose. Businesses outsource image conversion service to convert images into readable digital formats that can retrieve the information stored and also be processed for various comparisons and computations. This is important to make use of the information generated and extracted by the business.
Here are some important benefits of Outsourcing Data Conversion Service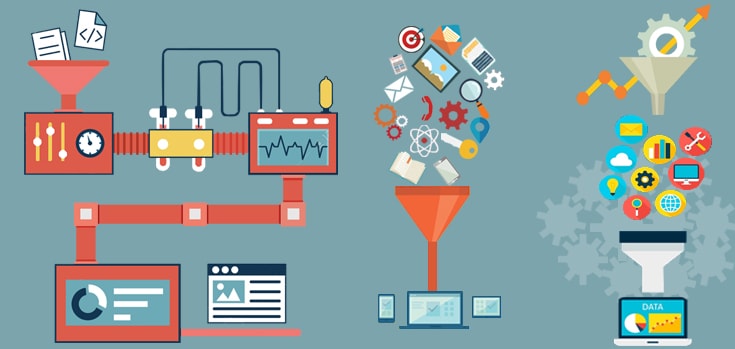 Cost Effective
Outsourcing data is a cost effective way to manage data conversion as there is no need to invest in the purchase of software or hardware, infrastructure, and staffing. A business can save on huge operating costs by hiring data conversion services as these services are specialized in the conversion tasks. Quality services are provided at very reasonable and competitive rates.
Reduces Data Loss
Data conversion services make sure that the data is not lost during the conversion phase. Along with the retrieval of business data, data conversion service providers also provide secure storage. This gives the surety of data not being lost or damaged.
Reduces Workload
Data conversion is a time-consuming and complex process. As data conversion is very hectic and core business task and it burdens the employees, outsourcing of data conversion to a service provider is the best solution.
Usage of Latest Technology
The outsourcing company always uses the latest technology available in the market for the data conversion so that high-quality work is handed over to their clients.
Zero Error
The professionals working in the outsourcing company have good expertise in their respective fields. Then there is no scope for error. Thus one can save the valuable time of the business.