Due to the digital revolution, all the paper documents are being transformed into electronic documents. Businesses need to scan the document and store it in a computer system to secure data. The stored documents are retrieved faster through proper indexing. So any businesses need scanning and indexing services for a perfect data management system. Outsourced document indexing services make document retrieval an easier and more efficient job. They ensure that the scanned documents are available for both online and offline usage. Scanning and indexing process eliminates paper documents which preserve documents from damages or theft. It aids improved customer communication by providing instant access to information. When it is flawless and accurate, it ensures better company efficiency. A professional document presentation is feasible through document scanning and indexing processes.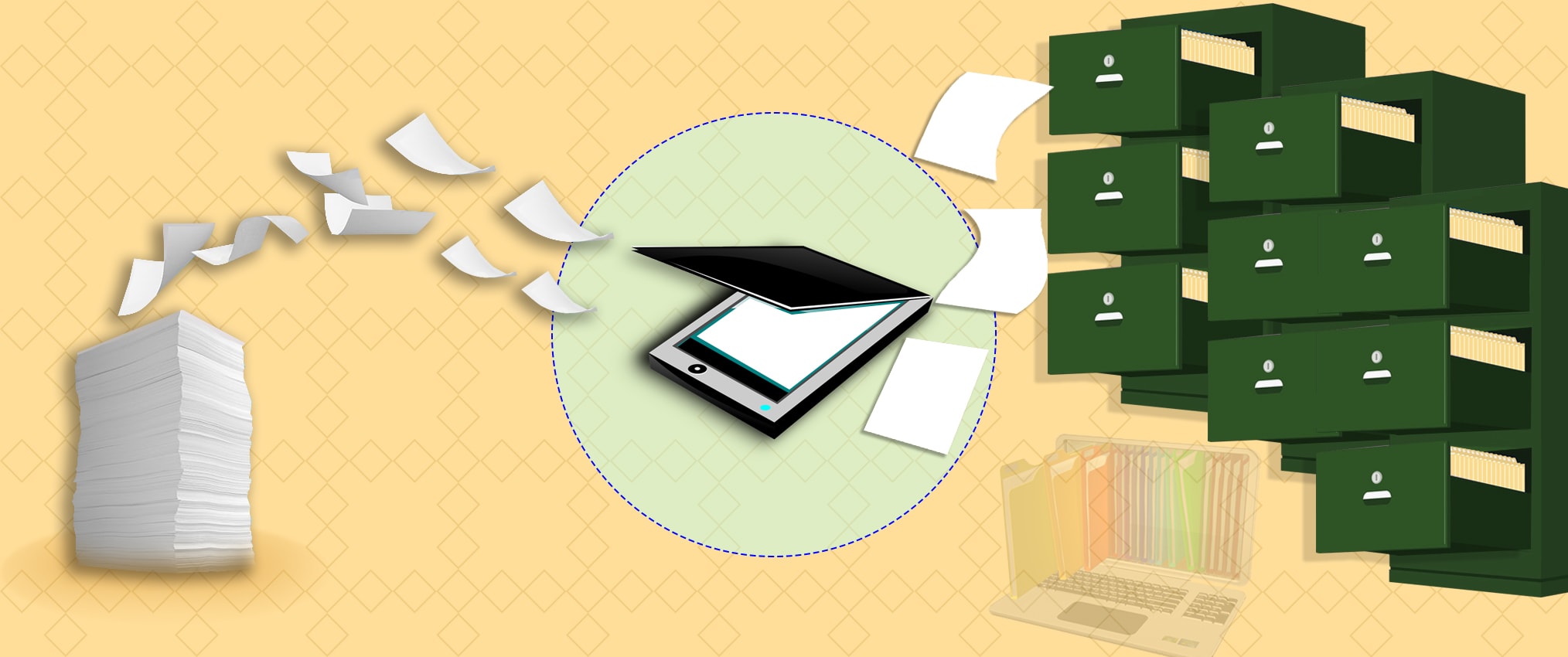 Ease of Digitization
The quality of the scanned document is assured with a high-quality scanner. Document scanning services become successful when a flexible scanner opts for the right resolution and assorted size of document, colors etc. All industries need to store their employees' personal details, payroll details, experiences and achievement history. In the same way, the company's customer details, contact details, terms, and conditions are also vital that are usually in a paper format. It is tedious to seek some specific information from huge files stacked for long years. It is inevitable to move towards digitization to work with ease. The digital files are easy to locate the necessary information. An expert should audit the entire scanned outputs to ensure 100% quality.
Leverage from the Outsourcing Partner
When an industry adopts digitization, there is a need to think for an efficient data management system. If there are less number of files and infrequent scanning tasks, then the in-house resources may not yield profitable. It is not advisable for a prosperous industry too as it would have millions of documents to scan and maintain. It is commendable to join with the right outsourcing partner. Outsourcing document scanning and indexing services will promote the business with effective customer relations. An outsourcing partner's experience in governing the assorted file formats will boost the productivity by preserving the time consumed for manual data management. It is a cost-effective solution for any industry. A better document management system provides better organization. The in-house resources will get more time to work towards core objectives of the business.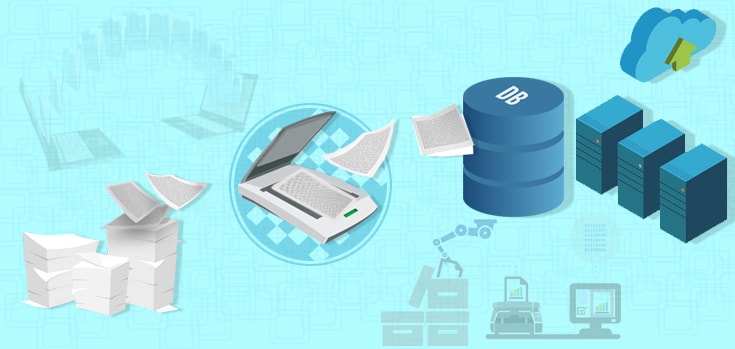 Assured Security of Data
Like document scanning, image scanning also protects industry data. Image scanning services relieve the physical storage space. All the electronic files are converted into the specific file format which prevents an industry from the damage or loss. In case of natural calamity in the area, it affects the storage system. Smart technologies evolution will bring back the data. Cloud technology will allow recovering the documents of the industry. So it relieves the pain of losing documents.
Any industry can avail the benefits of improved productivity, better management of office space, secured data management possible by outsourcing document scanning and indexing services. Education Institutes, Hospitals, Corporate offices, Financial Institutes, Insurance agencies are some of the businesses who avail the benefits of scanning and indexing services. Without data, no industry can survive in this smart technology era. For data, there is a need for an efficient management system. Industries can reach its highest success with the proper usage of technologies and outsourcing service providers.