Images have emerged as a powerful form of digital data. Images play an important role in any business, especially in marketing. Images act as a marketing tool helping to generate decent revenues. Images can be converted and digitized i.e. storing it as a soft copy saved in a hard disk. This process is called Image Processing Services. Image processing services require a well-experienced team and the latest software tools that can complete the process without hindrances. Below are some of the aspects of image processing:
Image Retrieval

Image Recognition

Correction of Measurements and Patterns

Sharpness, Illumination, and Restoration

Better Visualization
As mentioned above, using catchy images, small industries are able to flourish in a highly competitive market using the online media marketing. Outsourcing has created new avenues in business industries thus entrusting non-core competency works to third party agencies including outsourcing image processing services.
There are many advantages that can be gained when you outsource image processing services. Some of them are:
Image processing service consists of the below sub-divisions:
Image Editing

Image Enhancement

Color Correction

Masking and Filtering

Background Editing and Restoration

File Corrections

Error Free and Optimized Image Processing
If image editing services are outsourced to a competent outsourcing partner, they will take care of end to end processing with less scope for errors. Here are some more advantages you can gain by outsourcing image editing services:
Professional Approach
The updated version of the software that is available in the market is used for image processing services by any outsourced company and the work is done by efficient professionals. The outsourced image processing work will be more creative, accurate and quick. Some editing tends to affect the quality of images which can be avoided by outsourcing it to competent partners.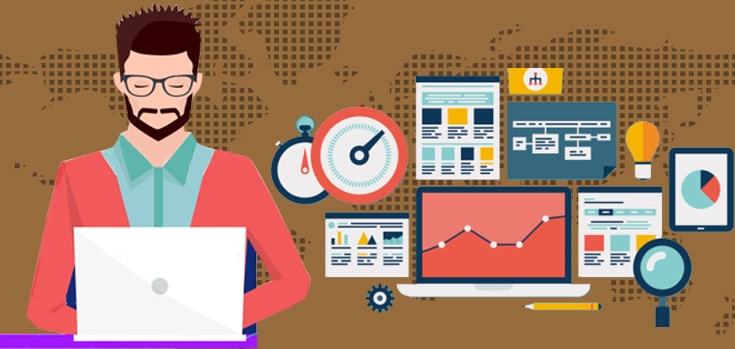 Flexible and Cost-Effective
In order to save time and huge staffing cost, image processing can be outsourced to a skilled service provider. This way, one can eliminate risks. Competent outsourcing partners will be able to process and deliver images of different sizes and formats carefully without affecting its quality.
Usage of Latest Technology
We might not be aware of the latest technology in the market, but the outsourcing service providers know the best available technology and use them for providing quality images after editing. The outsourcing firms will have solutions for major and minor requirements.
Varied Image Processing
The outsourcing firms provide a wide range of editing services including image enhancement services using the latest technologies. From image restoration to background image editing, the outsourcing partners will have competent professionals to handle the image requirement of the clients.
With the development of technology and with rapid digitization, nowadays image editing is much in demand. In this process, digital photographs or traditional photographs are altered. Mobile apps and sites also need image editing. Outsourcing image processing services result in high-level work quality and rapid production. This results in achieving organizational goals competitively and proficiently. With the best quality images, firms can attract more target audience which augments their marketing and results in better profitability.