IT Operations of every business firm have plenty on their plate when there is a connection problem or server down going on. They need additional help most of the time to meet your expectation. Hiring more staff will give you more technological support but will extract more money from you as well. Businesses tend to outsource their IT operations to any reliable BPO companies at such a time. Moreover, businesses can attain several advantages while they outsource the IT operation, this also added up the interest in firms to outsource IT operations to BPO service providers. Let us see these advantages or reasons that guided businesses towards outsourcing.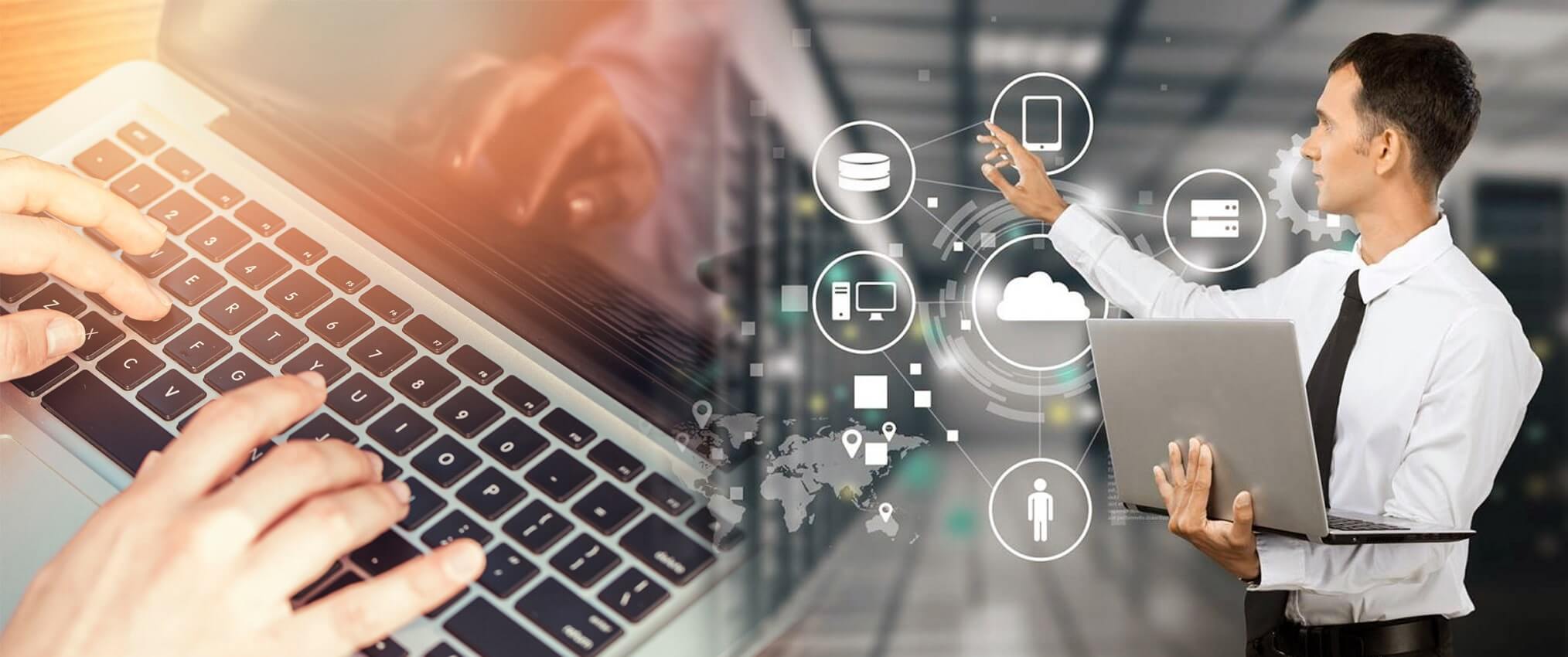 Financial perks for performance
IT providers operate on a contractual basis, which ensures that they are financially stable to keep you going. Often, fixed-fee contracts only work out for all sides when things are well maintained, and unexpected issues don't arise. This ensures that the staff will continue to work while their IT team works tirelessly in the background to ensure that everything remains in the best way. Saving costs is the core aim of every business. Therefore, they found outsourcing IT services as a chance for them to attain this aim.
IT is their key skill
IT practitioners are responsible for all day-to-day activities, such as hardware and software installation, information systems, security procedures, network administration, repairs, updates, technology management, etc. Millions of dollars have been spent on creating the best practices and tailoring management software, so you don't have to. Hence, gaining such the best skills at a low-cost will draw businesses to outsourcing.
Sustained outcomes
Another reason to go for BPO services is that they can provide you sustained results in your IT operations and others as well. Service providers are also evaluating their operations, so it is in their business interest to try to make IT constantly easier for you. Also, the performance of the provider is traceable closely than those of the staff. Hence, the outsourcer must be consistently perfect.
Resources scalability.
If you face a lot of problems at once, an IT firm would be able to easily appoint a lot of members to address the problems at the same time. This ensures that several workers can get help from various IT technicians at the same time. And when things work smoothly, you can cut those experts whom you don't need till a problem arises. This decreases downtime and increases the productivity of workers. Why wouldn't firms go for outsourcing due to such a reason?
Collection of experts in every field 
IT includes several disciplines: security, cloud, storage, communications, networking, ERP, EMR, accounting software, etc. Any of the small enterprises cannot afford to hire experts for most of these fields. Letting your employees do every task inside your firm is a huge risk. The cost of hiring one of the specialists is covering by each of their clients. Hence, you can access them while you approach an IT service provider without high payment.
Hope you don't have any confusion about the outcome of outsourcing your IT operations. Several BPO service providers offer so much to their customers. But research well to find a partner who is apt for you and provide all these advantages. Data Entry Export is an experienced BPO company that offers customized services to everyone. With the help of our advanced technologies, we have been assisting several businesses to reach their goals and stay successful. IF you have any doubts or queries about our service, just drop us a mail at [email protected].