Today's digital world demands well-organized and accurate Data for their organization. Back office data entry services provide a comprehensive range of services at cost-effective prices and are designed to help the business grow with proper time management. With skilled back-office entry experts, you can enhance your business processes and deliveries vigorously. The data entry professionals have expertise in handling large or complex offline data entry projects precisely. They can easily deal with handwritten, scanned and printed documents. The service of the back office entry vendor is to act and execute the work on behalf of the employer according to his instructions. This allows the employer to save on HR Pains, infrastructural cost, financial load.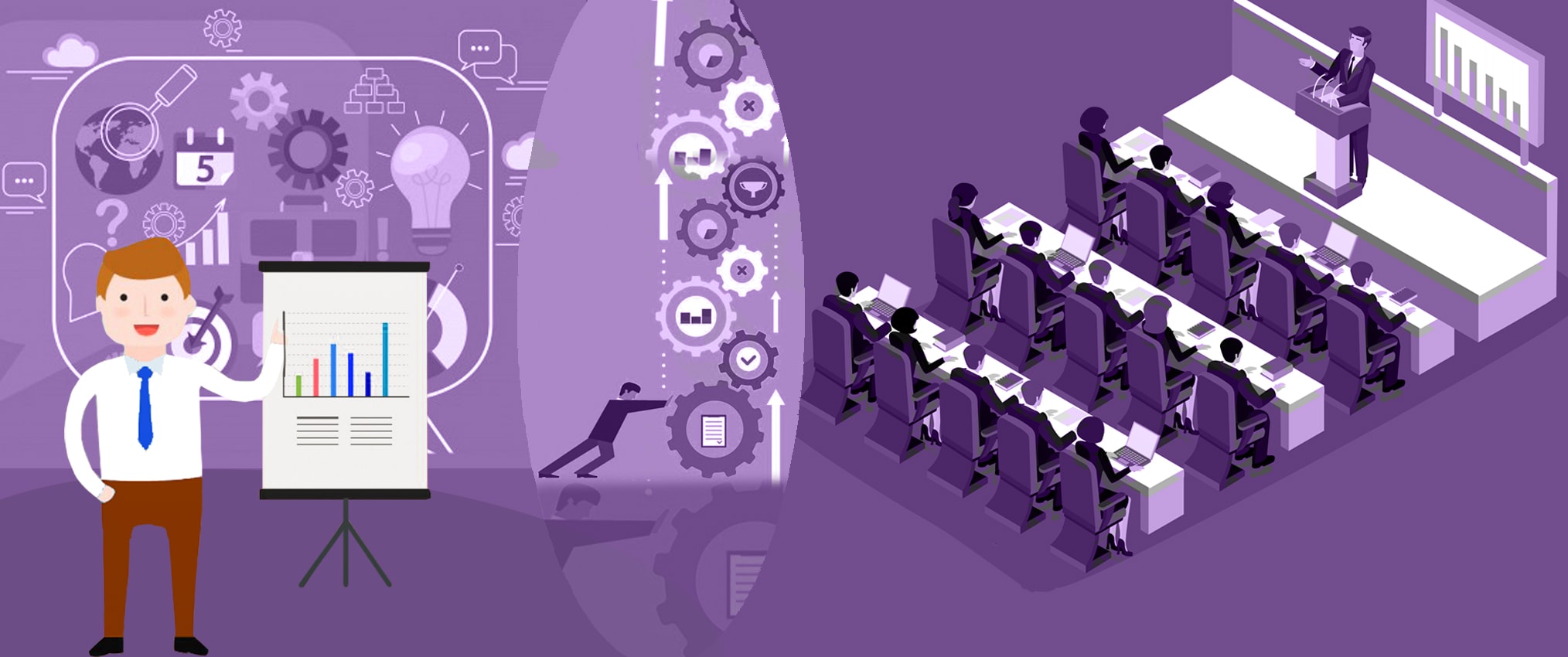 Back-Office Data Entry Services
Even though large organizations can afford setting up their own back office team exclusively, they still prefer outsourcing back-office data entry services because of the advantages it offers. Here are some of the tasks covered under back office data entry services.
Data entry from mailing lists
Working on Data entry of websites and also on image files
Entry of insurance claims, form filling, and processing
Data entry into database programs, Data capture, survey forms data entry, data collection, tax forms entry
Excel sheet entry and MS Word document data
Receipt, invoice and bills data entry
E-books entry, data entry of business cards, catalogs and labels
Below are some merits of back-office data entry according to industry experts
Even though there are many merits of back-office data entry services, given below are the most important ones as cited by the industry experts:
Back office entry service is mostly associated with all type of businesses where it comes in the form of non-core activities like order processing services, email support, virtual assistance, and another basic level back support. For entrepreneurs, time is a limited resource so they find outsourcing which allows you to save 70%on actual in-house cost.
Back office data services are also best in handling customer relationship; which in-house staff finds fairly troublesome to do business with customer questions. This support can give relief from such laborious work. It's their everyday job and they can handle it efficiently in time bound fashion. With their veteran experience, they are already benefiting many varied industries. This team helps in solving problems so that you can shape your business leading to potential growth.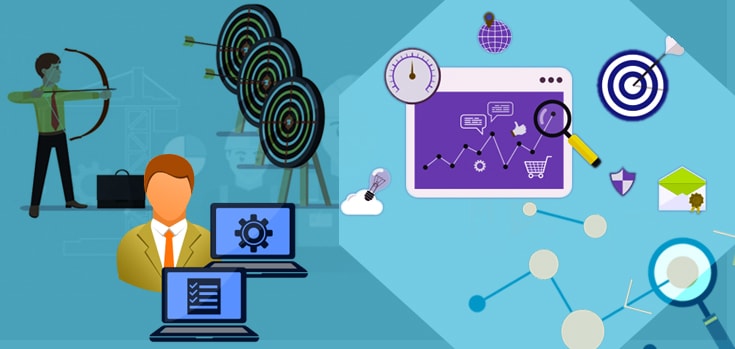 Industry experts have also noted more than 65% savings on operational costs on each project and significant improvement in productivity helping to meet the deadlines within the budget with no extra efforts.
Back office data entry ensures fast, accurate and specialized services.
These service providers employ state-of-the-art technology as per the requirements
The client's experiences hassle-free outsourcing. Data entry service outsources use strict data privacy and follows information security policies which build strong business relationship
The data entry professionals follow guidelines recommended by the clients and delivers projects within the timeframe as per the requirement.
When you outsource data entry to competent back office data entry service providers a dedicated Project Manager works on your account to control quality and productivity of team members. So, back office data entry service is very well known for the quality of work.  They know how to tackle in professional due to their huge experience in assisting back office support. Therefore, we recommend hiring a back office data entry service for your industry for the smooth functioning of your day to day activities.