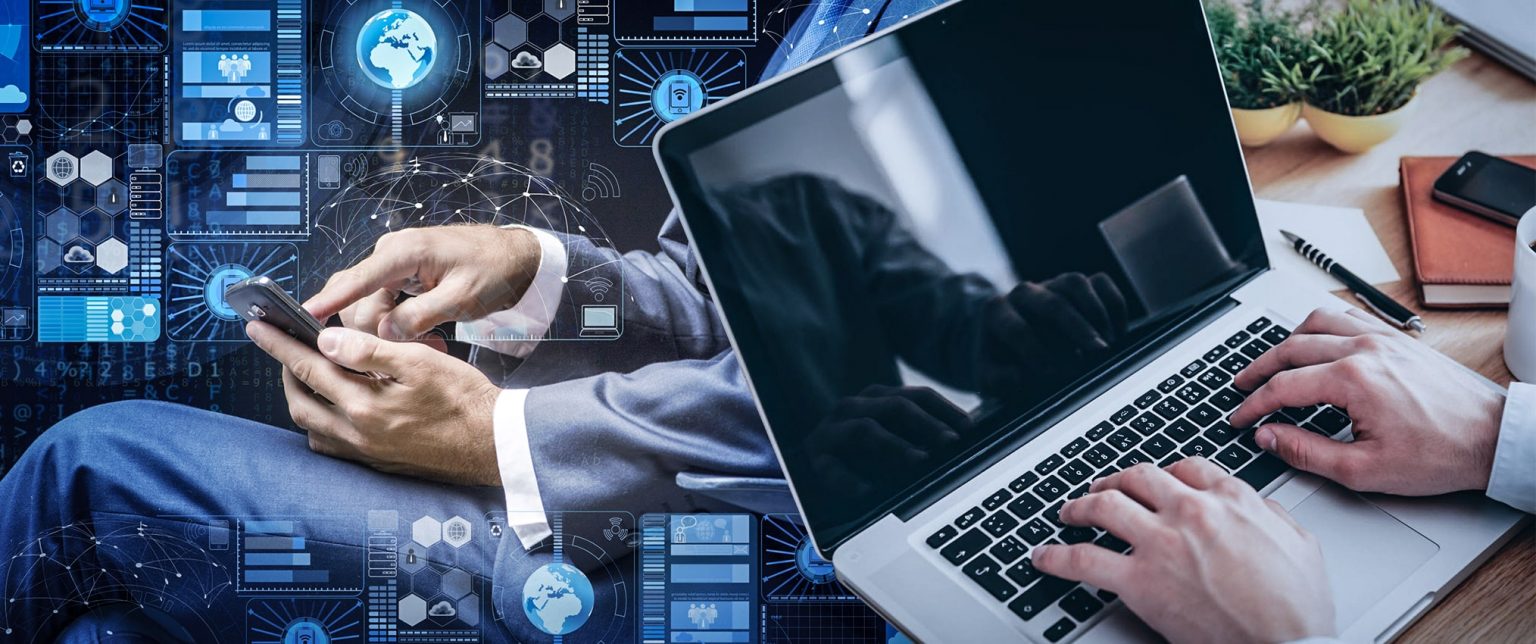 Businesses always rely upon the information. No business firms wish to take chances. They always wish to reduce risk factors with informed decisions. It is why those companies that have better data management strategies can thrive in market competition. The post-covid time is creating an unprecedented challenge for companies with updated market policies and consumer behaviors, where they need to make the best strategies for information management. Data entry services like never been before, have relevance in the present market scenario in this regard. They can help companies to manage their documentation projects in many ways.
Data Entry Outsourcing Defined
Every business firm will have an enormous amount of data getting accumulated each day with their routine operations. For example, healthcare institutions need to process data related to patient demographics, medical equipment purchases, employee details, and many more. These data need to get regulated and updated daily. It is a challenging task to be managed with in-house staff for sure. What an offshore data entry service provider will offer here is, they undertake the responsibility of managing these documentation processes as a whole. For instance, the benefits it brings to business with effective information management are priceless.
Better Time Management
The major challenge in information management is, it consumes more time and effort than we think. On the other hand, outsourcing agencies can work remotely and finish the project keeping the time frames intact. Also, if they belong to a different time zone, it enables them to work when their partnership firm sleeps. As a result, the parent firm can achieve operational efficiency, just like working 24 hours a day. It is not very easy to get with usual ways. Consequently, they can save time and improve productivity to a great extent.
Better Data Integration
In-house data is getting spread across various departments in various formats. Collecting and organizing them is the most challenging part of data entry. Outsourcing data entry services will enable us to bring the entire data into a single OS and improve the chance of monitoring it. You can communicate with them through online or offline channels, which makes their works intact with unexpected events like a disease outbreak or environmental hazard. Also, companies can invest their work energy into more creative projects instead of managing raw data.
Better Data Accessibility
Outsourcing offers several data management solutions like data entry, data processing, data validation, data extraction, data mining, and so on. By operating in an organized manner, they enable you to have better access to data. We know, data that you cannot access in need is an absolute waste. Document indexing services make effective tags for each group of data makes them traceable and searchable. It avoids data redundancy and enforces smooth running of business and information flow.
Digitalizing Business
This digital world requires digital solutions. When companies compete to have a better presence online, moving forward with outdated methods of paper works is not very wise. Professional data entry services help you scan physical documents and extract data directly from them. By creating digital backups of printed or handwritten documents, you can preserve and monitor them more easily. In addition, an offshore data entry service provider operating with the best data scanning tools will reduce human involvement in the documentation process.
Improves Data Quality with Better Security
Data entry service providers will always have an expert team with enough experience handling various documentation projects. They enable more time for quality analysis and error checks. Improving quality and accuracy in the database is essential because inaccuracy in the database can lead companies to make wrong business decisions. Also, outsourcing data entry services will help store the organizational data securely with enough data backup. It can get accessed online and have better measures on its confidentiality and security.
Enhance Scalability and Business Growth
Reports suggest that companies can save almost 70% of their operational cost by outsourcing various data management operations. When removing the burdens of documentation works from the shoulders of in-house staff, the company can focus more on business expansions and enhancing scalability. Also, the company can get rid of the HR stress for hiring and training staff to handle specific projects. As a whole, it brings more relief to the entire information management process with less effort, less money, and less time consumption. The only challenge involved here is to pick the right outsourcing partner to trust wholeheartedly.
With years of experience providing absolute quality and transparency in its outsourcing projects, Data Entry Export is confident enough to help you. No matter to which business sector your company belongs and how complex is your data management requirement, our expert team can bring you the desired results in no time. Drop a mail to [email protected] to experience it in real-time.