Outsourcing data entry service is a prevailing concept in the business world. Data or business information acquires a critical attribution in an organization. Be it online data entry or offline data entry, to strengthen the data processing services, outsourcing enhances efficient management, flexibility, and performance.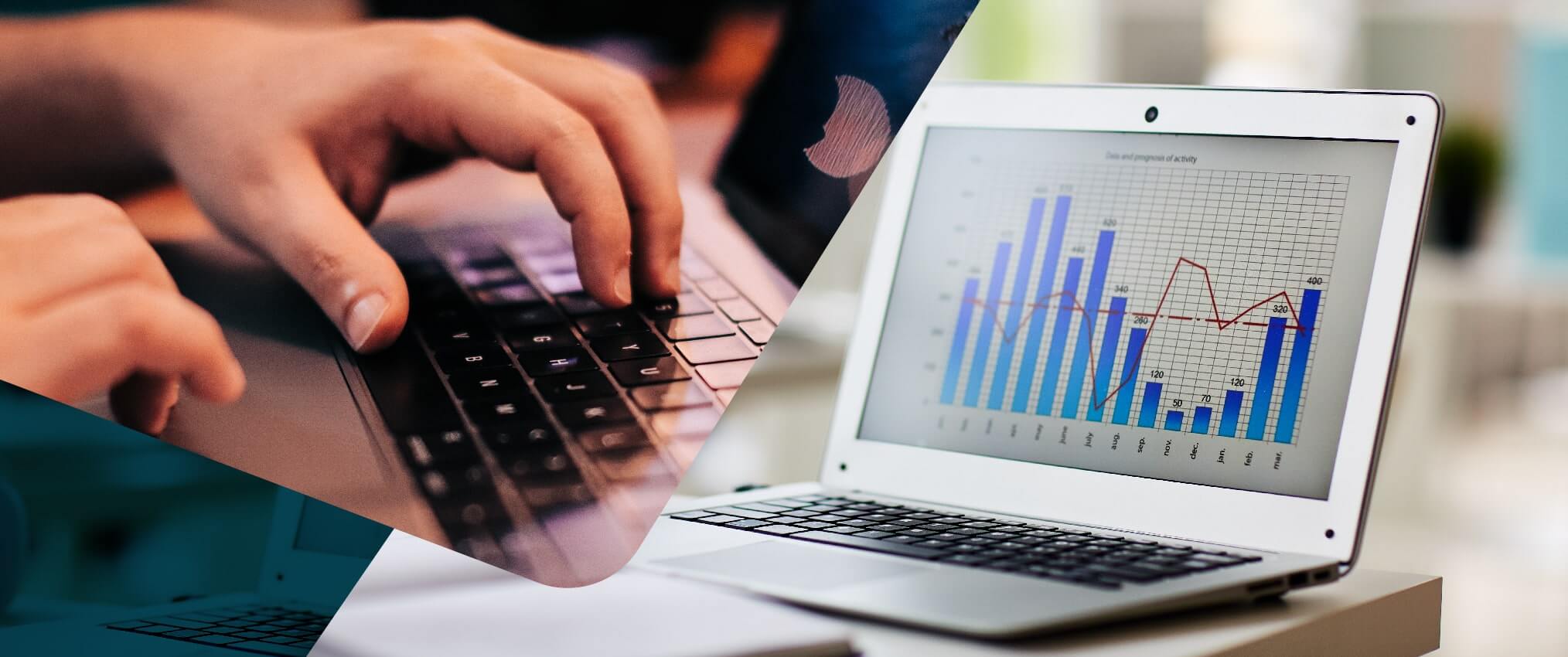 Always remember to hire an offshore data processing service provider, as it will bring success and growth to your business instantly. Digitizing and categorizing the business data minimizes the physical storage of documents. The data entry outsourcing companies ease the process of accessing the data quickly. Also, outsourcing will create a powerful digital backup.
We'll be discussing the reasons that promote data entry outsourcing services.
Time and Cost Saving
One of the top-notch reasons that lead to outsourcing data entry services is the time and cost factors. Outsourcing is the best option if you are seeking an affordable data entry solution. Data entry in-house will require the involvement of trained professionals and valuable resources. But with the outsourcing concept, your business can save an enormous amount. Also, you can eliminate the need to spend on in-house infrastructure. On the same level, outsourcing data entry services will also save your time and help you to focus on core activities.
Quality Results
Outsourcing data entry services will help you to explore the proficiency of expert and trained data entry operators. The team at the BPO outsourcing company will have years of experience in handling all kinds of data processing services, including online/offline data entry, and so on. The presence of high-quality data entry results is necessary as it contributes to the strategic decision-making process and effective data management system. Accuracy is an important factor to be noted while implementing data entry services, and outsourcing helps you to accomplish the need.
Professional Quality Check
Alongside, trained and dedicated data entry operators, the data entry service providers have a pool of well-equipped and knowledge-oriented quality check staff. The quality check control team will take a quick and deeper look at the digitized files, to look for errors. They will successfully identify and rectify the data entry errors such as duplication, inaccuracy, etc. Hiring a quality check team in-house can be expensive but with the outsourcing process, things fall easily at the right place, especially at a low cost.
Proven Data Security
A majority of organizations face a lack of security in-house when it comes to managing business documents. But such hassles can be prevented from outsourcing the data entry services. The data security measures executed by the data entry companies will provide 100% safety to the business documents and digitized files. Right from signing an NDA (Non-Disclosure Agreement), performing frequent internal audits, giving authorized access with confidential credentials, and having a robust backup. Such healthy data security procedures will eliminate all kinds of internal or external threats that could hamper the business's functioning.
Few of the other reasons behind outsourcing data entry service includes:
Paying the outsourcing companies for the work done by them
No need to hire additional experts or resources
Enhancing the business focus in this competitive world
Maximizing the data entry productivity
Time-zone differences
Having excellent infrastructure and professionals
Delivering the data entry services within a shorter TAT
Reducing the operational cost by 30-40%
If you are dealing with a bulk of data entry services, it is always advisable to hire a professional data entry outsourcing companies. Data Entry Export is one of the world's best BPO outsourcing company, having a team of professional data entry operators, specialized in handling all kinds of data processing projects. To get a free quote, you can contact our experts at [email protected]