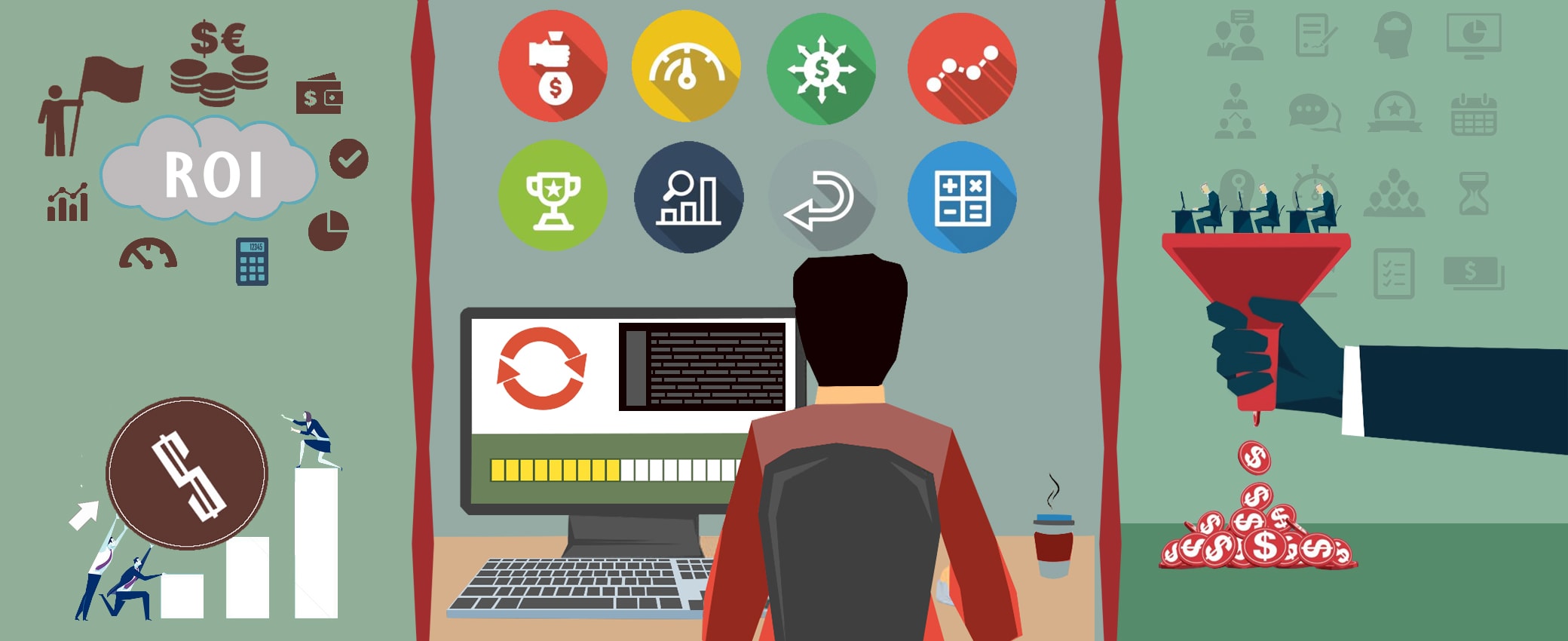 Accurate and efficient handling of organizational data plays an important role in the smooth running as well as the growth of any business in the long run. However, various tasks involved in data entry work often take up a large part of a company's monetary resources. The best alternative option is outsourcing data entry services to a reliable outsourcing service provider. These service providers will help the organization to save valuable time and resources which can be used for core activities of the business. Outsourcing data entry services can improve ROI by providing the following benefits:
Get access to skilled expertise
Increasing productivity
Customer Acquisition by focusing on core activities
Customer Satisfaction
Lowering the infrastructure cost
Lowering in-house labor cost needed for data entry work(payment, tax, and insurance)
Better Risk Management
Better and faster decision making
Staffing Flexibility
Saving valuable time
Employee satisfaction and retention
Data security
Pliability
Quick processing time
Let us discuss outsourcing data entry services in a more detailed manner to know how outsourcing can enhance the ROI of any organization.
Long-term Goals
Organizations can perform a cost/time calculation to decide whether or not to outsource data entry task. They may have tasks that can be conveniently done in-house with the right amount of time and money. They can hire data entry professionals to increase the efficiency of this process. But in the meantime, they may also receive a huge logistics project requiring to manage other document management tasks. In the short term, they can recruit an in-house data entry professional, but with the long term goal, it will be better to outsource this work to a service provider. Then, it will be cost effective and also will help in a steep rise in ROI of the organization.
Fewer Errors
The best advantage of outsourcing data entry services is the reduction of manual labor and making the work error free; thereby enhancing the ROI. With decreased manual interactions and fewer chances for human error, organizations get accurate data and information whenever they need. A data entry provider also helps to reduce the storage cost and record keeping cost.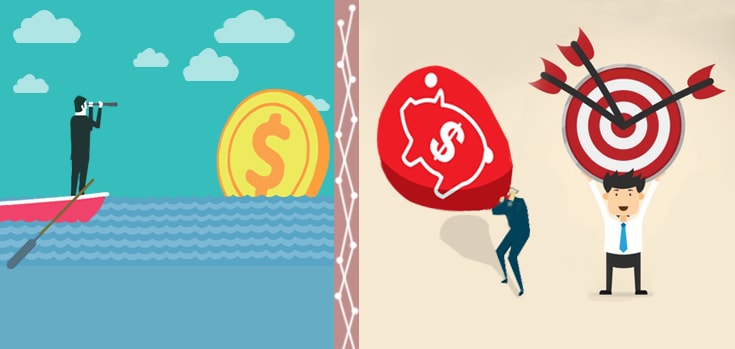 Reduced Resource Overheads
Encoding data and information manually into the system is a tedious and a time-consuming process. It requires a number of employees to feed in data and information manually. Outsourced process for data entry will make any company relieved from hiring extra employees just to feed in data in the system; thereby enhancing their return on investment (ROI).
Increased Efficiency
Data entry outsourcing service providers consist of highly efficient and experienced team. In this arrangement, any organization can reach out to the people most suited for data entry projects they want to outsource. Then, they can have the advantage of hiring highly qualified specialists quickly at a very low-cost as it is on demand basis which will improve the overall ROI. Organizations need not bear the cost of this task all the time and it will be done whenever there is a need.
Cost-cutting
Companies outsource data entry work primarily to cut down the costs involved in it. But in today's world, it is not only about cost cutting data entry services but also about reaping the benefits of strategic outsourcing such as accessing skilled expertise, increasing efficiency, flexible staffing, uncompromised quality, reducing turnaround time and eventually enhancing ROI.