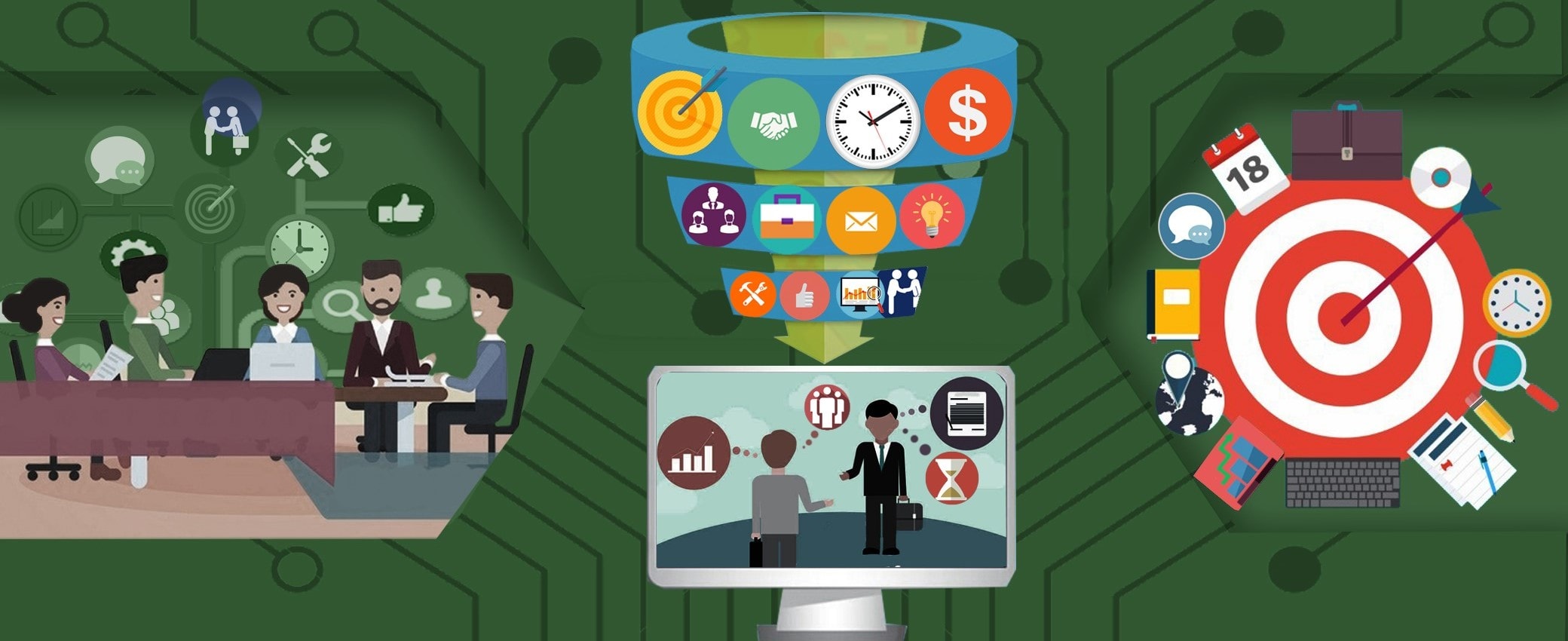 When it comes to bulk data entry, most of the businesses find it very difficult to manage. Considering their existing business tasks to complete and the increasing competition that requires them to keep their momentum in check, businesses need to find a way out to manage their data entry requirements. Usually, they depend upon a competent offshore outsourcing company for an end to end data solutions which keep them moving ahead without any glitches in information flow. They also need to downplay the cost and provide 24/7 customer support to sustain in a volatile market. Outsourcing companies offer a range of advantages to businesses from all industries:
Cutting Down The Cost
Since one of the main reasons why businesses outsource is to cut down the cost of infrastructure development and recruitments, it cannot be ignored. Businesses outsource data entry services to help themselves manage their information in the most cost-effective way. Cost is a major factor that determines the profitability of an organization. In a highly competitive market, cutting down the operational cost is very important and outsourcing is a great way to achieve that goal.
Gain Competitive Technology Advantage
When the world goes digital, businesses cannot risk being left behind because of technology. It offers them significant advantages over the competitors. Information-driven changes are comparatively risk-free and thus can guide the businesses towards success. For that, businesses need to maintain good quality information which is made possible by offshore data entry service providers. Technologies keep changing and upgrading constantly to address the changing customer requirements. Instead of investing in technology and keeping track of the changes, businesses can outsource to a competent partner that has the right technologies to work with. This relieves the business of all the risks and responsibilities associated with technology.
Resource Scalability and Flexibility
Businesses rely heavily on their resources in terms of performance and productivity. Data management requires a separate team with varied skills like data extraction, data analysis, data entry, data cleansing, document scanning and indexing, data processing, so on and so forth. Depending on the volume of information to be handled, the business can either hire an in-house team or rely on a data entry outsourcing services provider. When an in-house team is hired, the company has to provide the right infrastructure, technology, and support to the team. The team needs to be capable of handling peak data requirements. But during the lean period, this same team can become an overhead to the company. Moreover, the team will have to be maintained exclusively for data management which requires a special set of skills. This hinders the scalability and flexibility of resources which further affects their performance and productivity. Outsourcing offers a feasible solution addressing all these aspects. You need not recruit a new set of resources. The outsourcing partner will maintain a healthy team of resources and they offer scalability and flexibility. This ensures that the business can focus on the core activities improving the employee productivity.
Efficient Information Management
When you outsource end to end data management to a competent outsourcing data entry service provider, they will offer quality data on time in the format you need it. They manage it because information management is their core competency and they invest on it to ensure quality deliverables to their clients. It will have the right technology and resources to handle every aspect of data from extraction to editing and processing. They will have the expertise to provide the information in the format easily comprehensible to your organization. This will save your business in many aspects.