Outsourcing has become the trend of the decade. It is not only convenient but also quite cost-effective which makes even the most traditionally managed businesses think sincerely about the outsourcing options. Data entry is one such process which many businesses find very difficult to manage. Businesses consider outsourcing data entry services due to various reasons, such as:
Bulk Data
Specialized Data
Resource Limitations
Risk Mitigation
Historical Data
One-time or rare requirement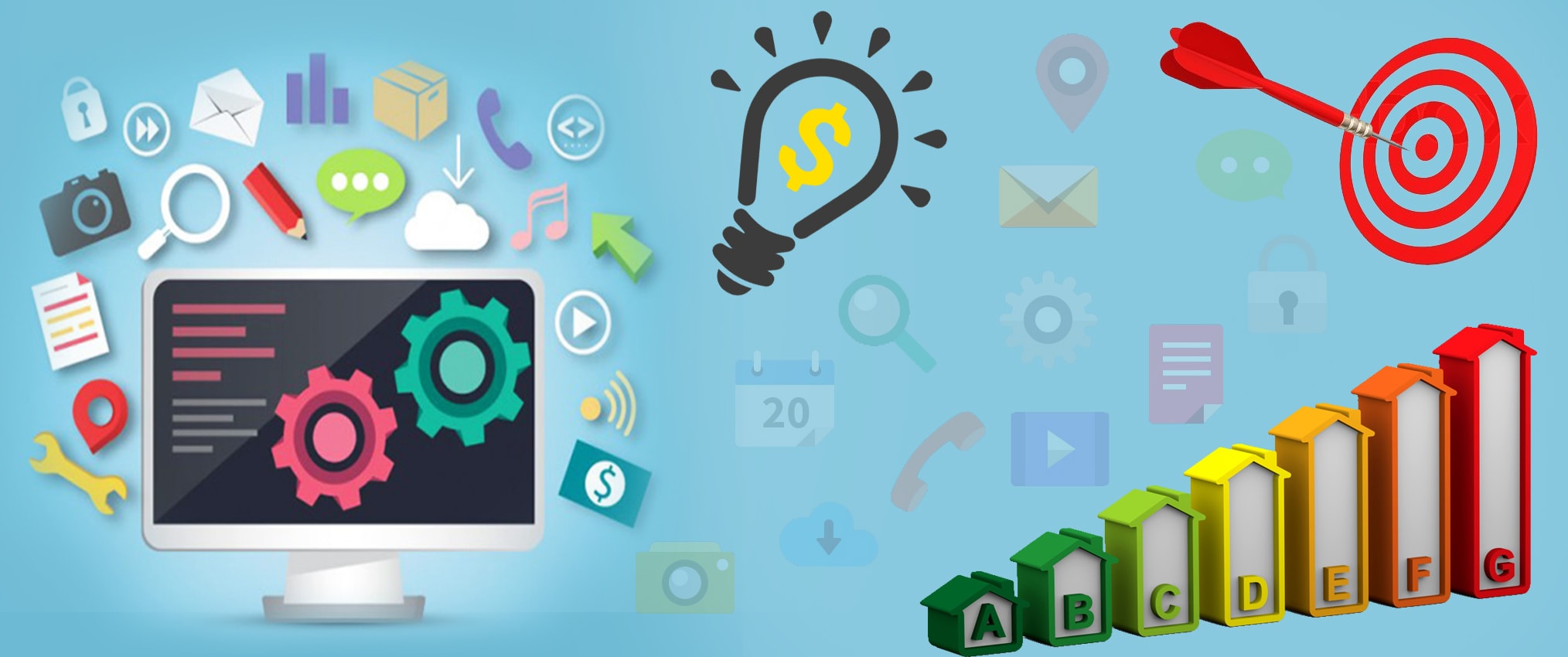 When it comes to dealing with bulk data, adequate resources and technology intervention are inevitable requirements. Companies save on recruitments and infrastructure investments by outsourcing data entry services to competent and experienced data entry service providers. Here are more reasons that make outsourcing data entry services the most cost-effective option to manage data:
Reliable Data
Businesses depend extensively on data for many purposes. From payroll to accounting, this input data is being used to generate reports and make payments. Similarly, in manufacturing, real estate, e-commerce and all businesses, data is extensively used for many critical management decisions. Product pricing, process changes, appraisals etc are also induced by information. For these, data has to be reliable and complete. This is achieved by adopting cost-effective data entry services outsourcing. Since their core competency is data entry, they will have a better grip on the information being input which ensures accuracy and reliability.
Scalability
During peak seasons, data flow increases significantly. Many businesses find it difficult to manage their core processes during peak seasons. Thus, data entry, being a secondary process, takes a backstage which affects the Business Intelligence system and, in turn, the management decisions. When you outsource, the outsourcing partner will manage a team exclusively for your data entry. Even during the peak time, since data entry is their core business, they will have ample resources to work on the bulk data. During the lean periods, they can use these resources on other projects thereby reducing your overheads.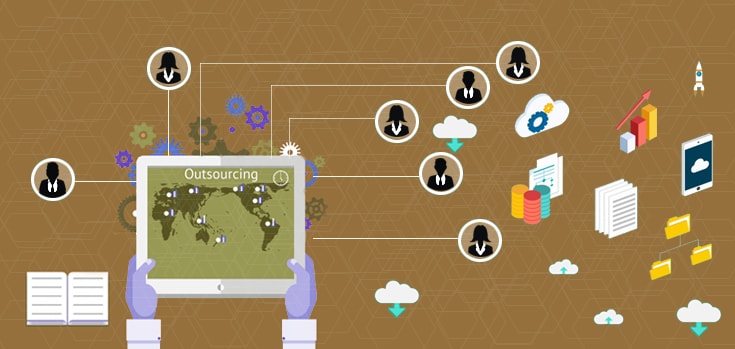 Technology & Expertise
Data entry, like every other process, has been affected by technology. Bulk data entry can particularly benefit from smart technologies such as speech recognition and OCR, but not without human intervention. These also require expert technicians using these tools efficiently and handling your data. Approaching the right offshore data entry service provider ensures you the right technology and competent expertise that ensure better efficiency and faster completion of the process.
Formatting & Specialization
While using Business Intelligence tools, you may require data in specialized formats or specific data extracted from a bulk of information. This becomes a meticulous job for someone without ample expertise. Special formatting requires special tools which may come expensive. It becomes a futile investment when the requirement is one-time or rare. Outsourcing is definitely a better option in such cases too.
End to End Solutions
When you approach a competent outsourcing partner that provides end to end business data entry services, they will ensure data consistency as data from various sources is managed by a single entity conforming to the quality standards set. This makes the information more worthy and easier to access for the business.
Thus data entry outsourcing ensures cost-effectiveness for the business in many ways.