Online data entry service has become a trend in business organizations. Today organizations are opting for outsourcing their data entry work since it increases efficiency. Online data entry is a process of data inputting into computerized databases and software programs. The online data entry industry has grown rapidly in India over the last decade. It is largely because of the rise of internet and the popularity of online shopping. With the growth of such BPO services, organizations can allocate more resources to their core functions. By outsourcing their data entry services, organizations can save up to 40% on their business costs.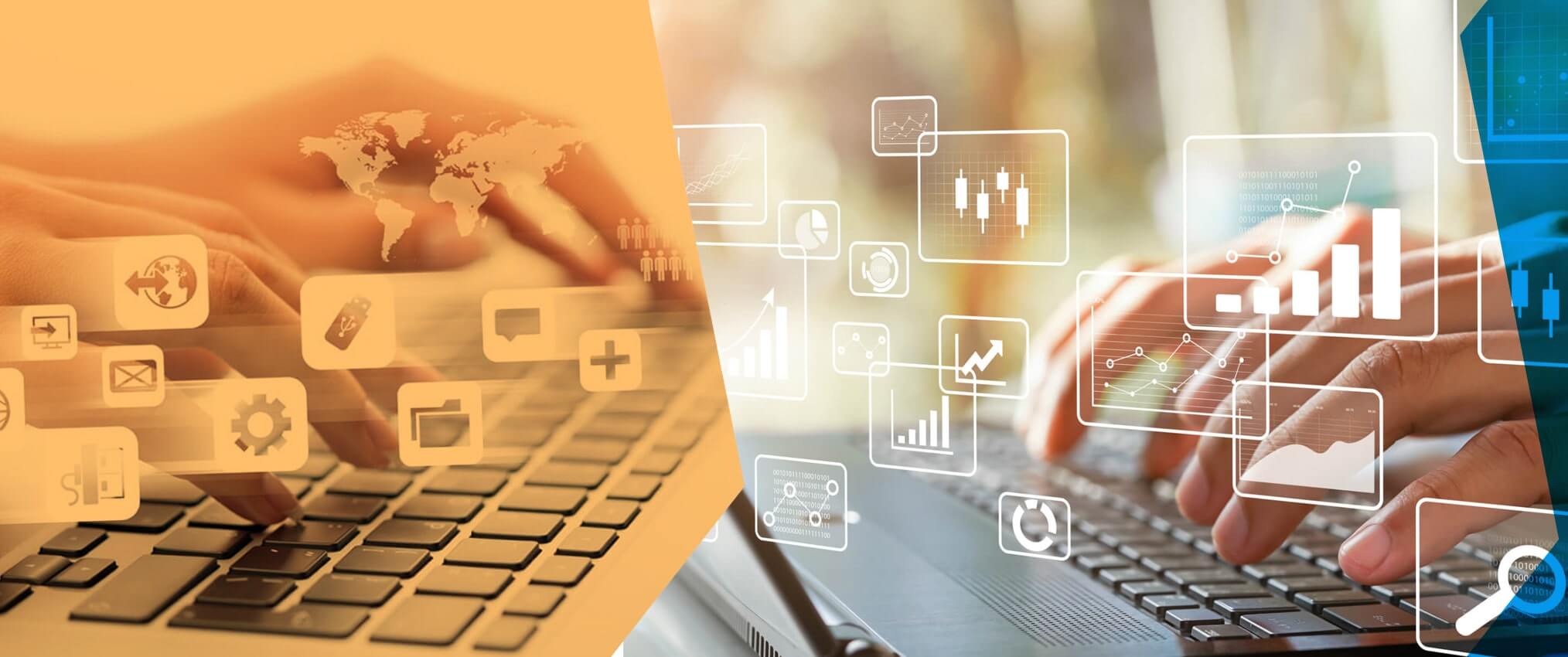 Online data entry is an important part of document processing, however, it is not a simple task as it seems. A skilled online data entry operator can convert your physical documents into digital format accurately. Hiring an online data entry service provider can help you to focus on your core business functions.
Online data entry is a time-saving service that can help your business achieve faster, better results. Online data entry services can help you find the right balance between high quality and low cost. With managed online data entry services, you'll get the benefits of both high-quality services and affordable prices. You will be able to save on costs by having an efficient process in place. Data entry services allow your company to focus on its core competencies. As a result, you will be able to reduce costs because your staff will only need to deal with what is necessary.
Online Data Entry Services Enhance Your Business Value and Stay Competitive
Are you looking for a way to keep your business competitive and enhance your business value? If yes, outsourcing is the way to go. Online data entry services can be used by a wide range of businesses and organizations. Outsourcing your data entry tasks allows you more time to focus on core business activities that need your direct attention. This can mean a significant boost for your productivity and efficiency.
Saving Time and Money
Outsourcing online data entry service will eliminate the need to invest in expensive equipment and software. Hence, it saves both time and money. Moreover, you don't need to invest in additional hires. Outsourcing BPO services can keep your business running at low budgets. In short, outsource of online data entry services can get you more with less investments.
The biggest advantage of outsourcing online data entry services is cost reduction. Outsourcing companies have expertise in handling such jobs and have sufficient resources to cater to your needs. Unlike many other countries, India has a large pool of skilled resources available at low costs. This makes it possible for Indian BPO service providers to offer low-cost services without compromising on quality.
Gain Access to Knowledgeable Professionals
Outsourcing online data entry services will give you an access to knowledgeable professionals. The data entry experts have years of experience in performing various kinds of data entry. They have the best idea about numerous types of software programs. Online data entry companies ensure to get the job done quickly and efficiently. When you don't have this expertise in-house, outsourcing allows you to benefit from the expertise of professionals who do.
Boosts Business Efficiency
Outsourcing online data entry services is a great way to increase the efficiency of your business. Companies that provide outsourced data entry services are staffed by trained professionals who can perform this work accurately and quickly. They will work with you to develop a data entry process, customized to your company's needs. You will be able to focus on your core responsibilities, while still being able to accept large volumes of data. Using fully-automated online data entry supports businesses as they grow and adapt.
Increases Accuracy
Accuracy is critical when it comes to online data entry. Manual errors can lead to costly issues, loss of revenue and even lawsuits if the data is used incorrectly. The only way to ensure 100% accuracy is by sending your data entry projects to a trusted offshore BPO company. The offshore company has trained personnel and has sophisticated software, helping in managing the project efficiently. The quality control team ensures systematic and verified online data entry process.
Data Entry Export is a leading BPO service provider in India, offering the finest online data entry services. We have been serving our clients for more than a decade now, and have gained a lot of exposure in this process. Our team of experts have worked with huge enterprises to small startups and have helped them with their online data entry services. Outsourcing to us means top-notch quality at the cheapest rates possible. We have been working round the clock to provide the best services to our clients. We understand that every business has its own needs and requirements. So, we make sure that you get what suits you the best! To reach us, contact now at [email protected]