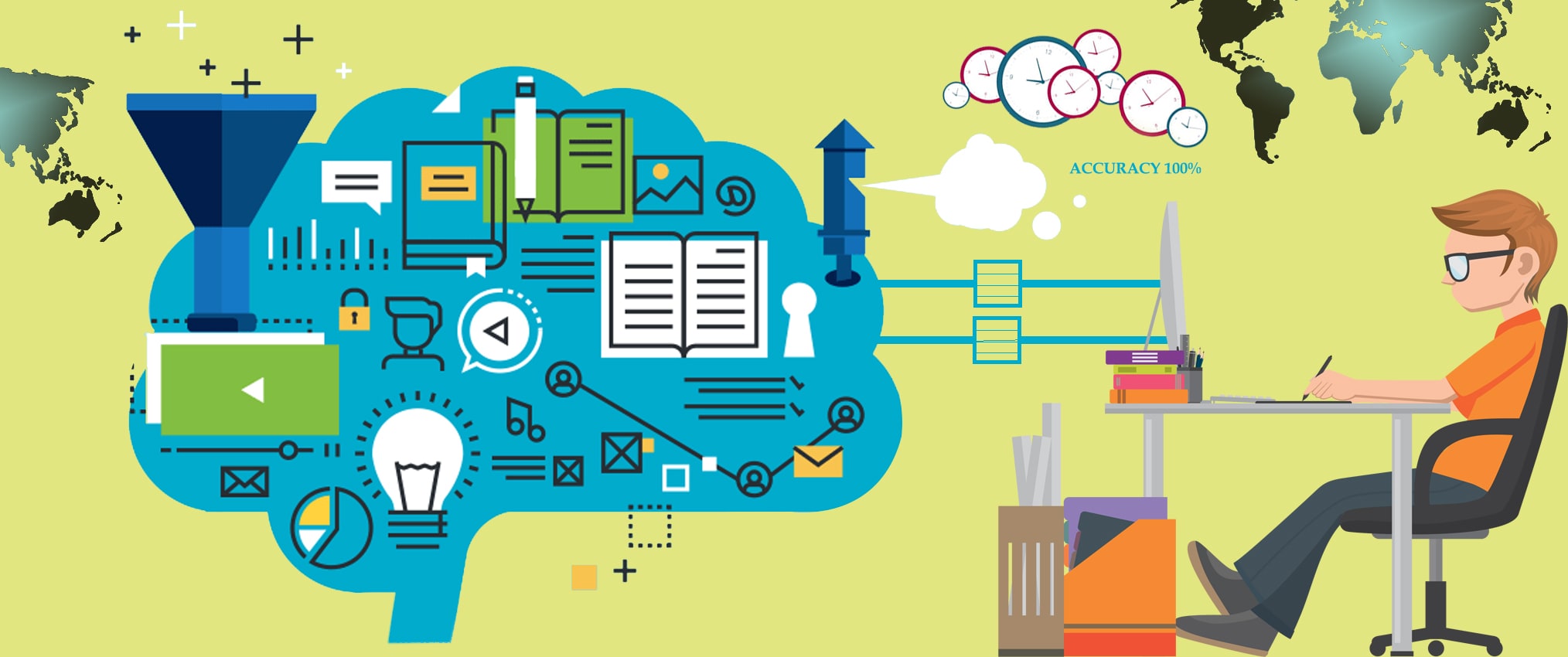 Data rules the digital world today! Data formats are important too as every software tool and application takes in a different format of data and gives out another format. As there's bulk data to process, expert services are required to manage such data. Conversion of data from one format to another format is termed as data conversion. Such outsourcing data conversion services have tremendous benefits to offer businesses that rely heavily on different types of data. Data conversion services provide the following advantages:
Reusable data format

Digital form of data and documents

Safety and assured data

Organized/Aggregated data format

Deportation of unused or unnecessary data

Usage in research or in business intelligence
One of the major benefits of outsourcing data conversion services is mutating data in comprehensible formats. You may require such specialized service to manage unformatted or uncategorized data. Managing such data or business documents with essential security is a dreadful task. Outsourcing data conversion services is an intellectual choice for easy, smooth running routines of a business. India is a developing country which has an extensive scope for outsourcing. So, your hunt for a right outsourcing partner who can offer beneficial service can prove worthy in India. The major benefits of outsourcing data conversion are:
Best service in an optimum timeframe

Expected accuracy of the resulting data format

Excess time for major business operations as part of the business operation

Cost-effective service
Time to time review with the management team ensures that the project is on schedule. Thus you can attain your target in this competitive market. For the betterment of data conversion service, innovative technological tools need to be used. India has predominant offshore data conversion services firms with the concoction of data entry experts and innovative technologies. Major benefits of offshore data conversion service are:
Optimized tax and confidential services

Low capital, administrative and maintenance cost

Privacy

Best quality in service due to expertise

Systematic deployment of company data in any desired format

Data accessibility from anywhere, anytime

Completely cut down on paperwork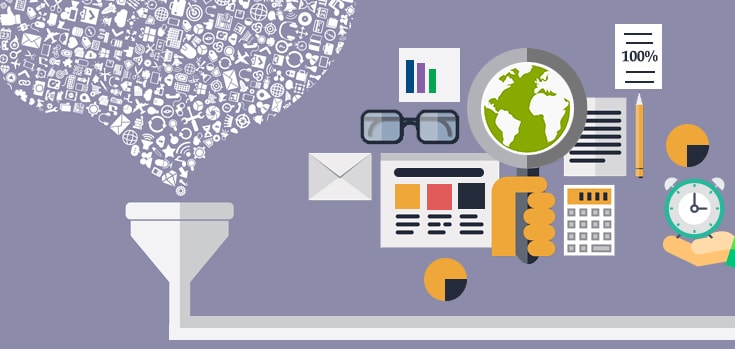 Different businesses need data in different formats based on their business objectives and customer's demands. So converting data to the desired format within an organization is a nightmare with limited resources and skills. The best way to deal with this scenario is contacting a professional data conversion services provider. The most beneficial services provided by data conversion service providers are:
Digitized data, archived with proper indexing which is accessible from anywhere at any time.

Periodical reports are generated on time

Consolidated information can be generated with an existing data

Flexibility in launching new services

Improved efficiency in regular business processes
Using data conversion services, one can overcome the complexities associated with the paper documents. This non-structural format can be converted to structured electronic or digital format in a secure way. This digital form of data will definitely complement your existing and future systems. In general, any paper format can be converted into formats such as CSV, DOC, XML, HTML, PDF and other desired formats as per company requirements and specification with the quality output and zero error.