Hiring the best BPO service provider to deal with form processing service is effective because it is highly affordable. Being a vital part of any organization, forms record and store customer or client data. Forms are vital for the growth since they help in streamlining business processes. However, managing forms manually is time-consuming and prone to errors. It is a costly affair, diverting the attention of your employees from their primary duties.
Form processing service is a tedious task that can be carried out by data entry operators, who are hired in-house. But, this practice costs a lot of money. An alternative to this is to get the services of form processing outsourcing company. This is a great option because you do not have to hire any in-house team, which saves your office space and cost of maintaining it.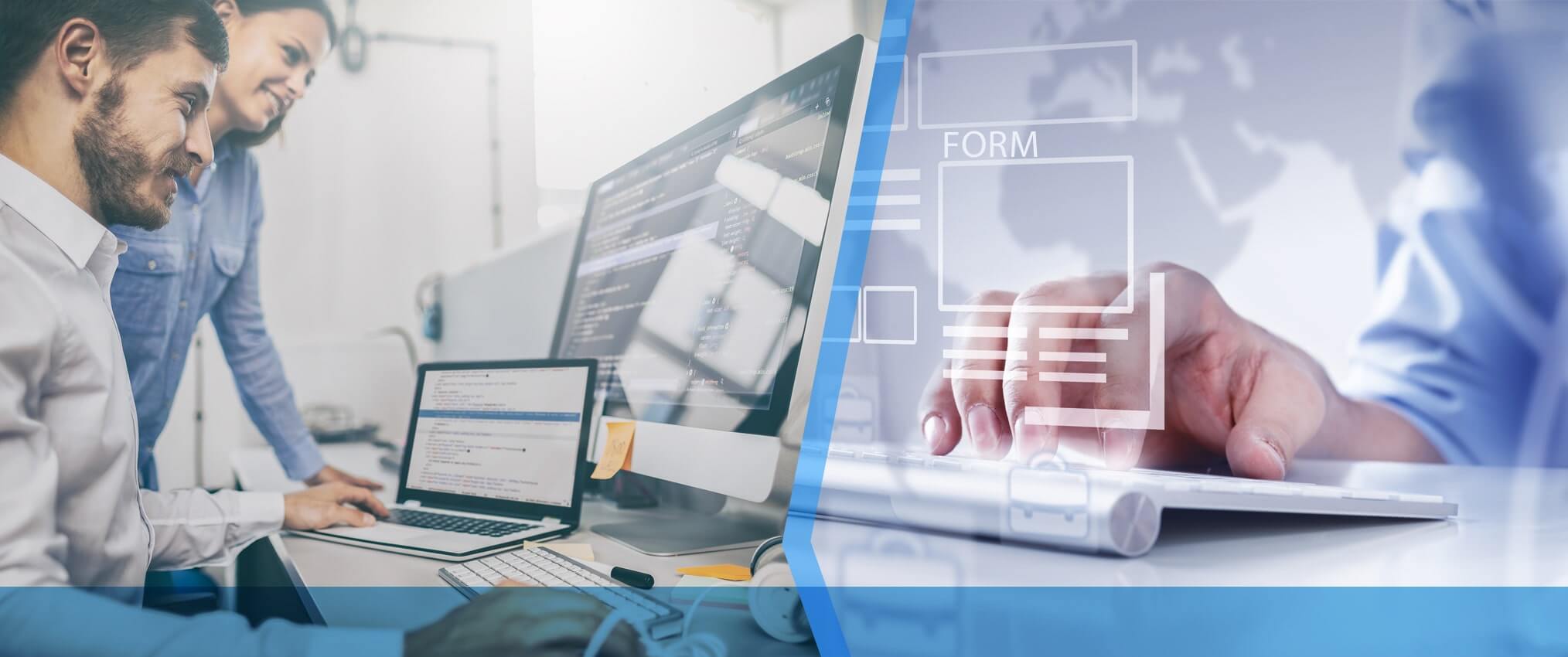 Form processing extracts information from different types of forms like tax forms, medical forms, insurance forms etc. The process helps to store the captured data electronically. The entire process requires high level of accuracy and concentration. Outsourcing form processing service to a BPO company will help you to acquire quality solutions.
Form processing services play a pivotal role for many industries and enterprises since organizations rely on digital forms. Outsourcing form processing services can help you optimize the business performance at reduced costs. Forms are useful in collecting information, organizing data and making decisions about the future of your business.
Why Should You Outsource Form Processing to an Offshore BPO Company?
BPO companies offer a variety of services to the clients. Form processing is one such important service, outsourced by various industries. BPO companies have expert professionals who can manage form processing task efficiently in an organized manner.
Cost Saving
Want to eliminate hiring of in-house employees for form processing because of challenges? Hiring a BPO company is the ideal solution. They will help you to deal with numerous form affordably. A BPO service provider is important since they will generate results with higher efficiency and quality control measures in place. Outsourcing form processing service can help save up to 40-50% cost. BPO companies have the resources and experience, helping you save a considerable amount of money. You can achieve significant savings because BPO companies have needed manpower and resources.
Reduced Workload
When you outsource form processing work to an offshore BPO company, you do not have to worry about maintaining data or handling employees. In other words, you get rid of the headache of managing your employees and their payrolls. You can focus on your core business activities without having to worry about document management tasks. You can then spend your time on improving customer experience and services, helping your business grow and become more successful than before!
Faster Processing
BPO companies have big skilled workforce; therefore, they can process your forms or documents faster than in-house teams do. They can process voluminous data within a very short time without compromising on the quality of the output delivered by them. Using OCR technology in form processing service helps in speeding up the overall process and reduces the number of errors. It is beneficial for different businesses such as insurance companies, healthcare providers, government organizations, etc.
Resource Utilization
Form processing is a cumbersome task for most businesses as it requires extra care and attention during data entry to ensure maximum accuracy level. But with the advanced form processing technology, this process has become quite easy and quick, reducing the manual efforts required. Outsourcing form processing services to BPO companies ensure maximum resource utilization by eliminating all non-core activities in your organization. The business form processing outsourcing companies have a team of experts who work with utmost precision. The experts employed by these BPO firms are skilled in all types of form processing services.
Greater Efficiency
With form processing services, you can also expect greater efficiency. Your forms get scanned and processed faster, so they're available sooner. This is faster than doing it yourself or having your employees do it in-house. And because the software that's used to process forms is so advanced, there's a much lower chance of human error occurring. In addition, form processing reduces the risk of missing information and makes your documents easier to manage, update and retrieve.
Outsourcing Form Processing Service
Are you searching for the right solution to outsource form processing service to reduce your operational cost? If yes, then you are in the right place.
An effective business process is decisive to overall success of an organization. Companies need to evaluate their processes and make improvements constantly to achieve the desired results. For the same reason, businesses across industries are focusing on outsourcing form processing services to get a competitive edge in today's market.
A professional service provider has the resources and expertise needed to deliver efficient form processing services. By outsourcing this task to Data Entry Export, you can improve your business productivity and concentrate more on core activities that help you grow business in this competitive environment.
To get further details, reach us at [email protected]