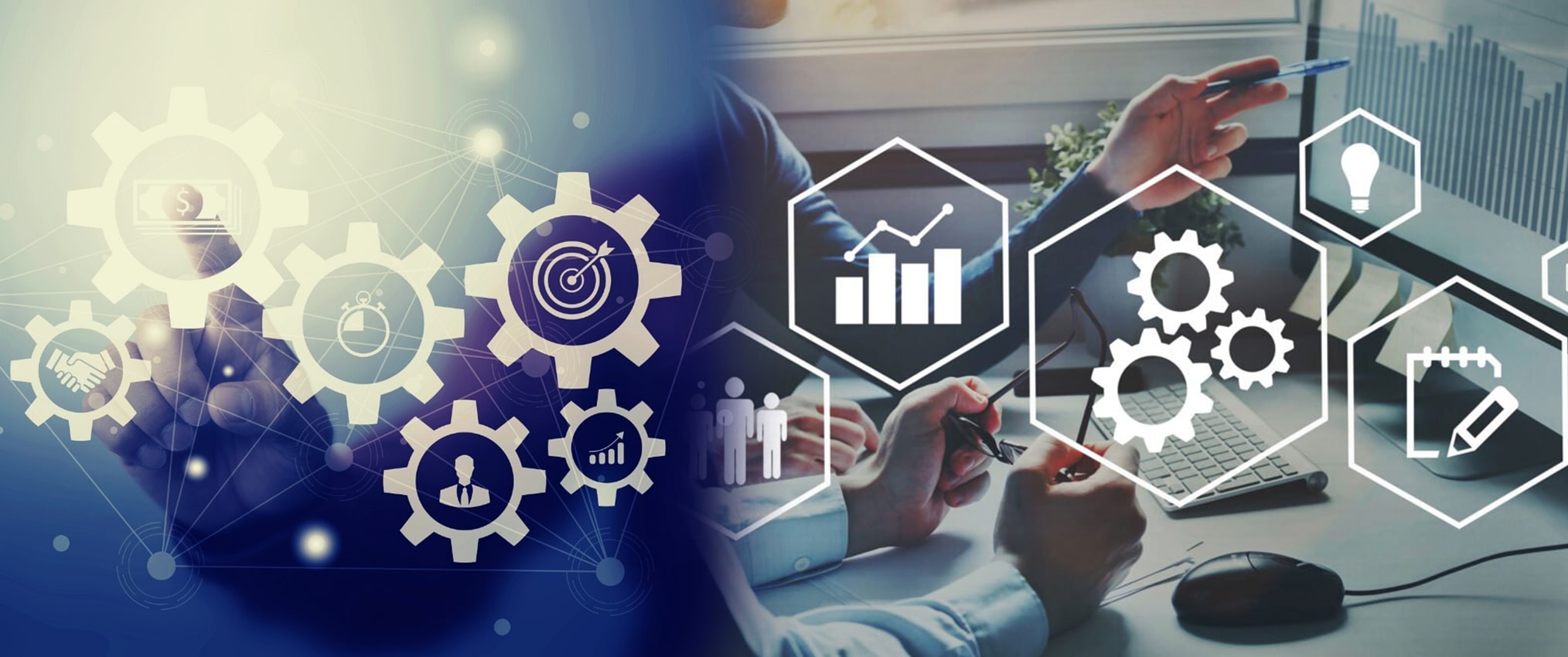 Implementing a faster or easier process is significant because it helps a company to run efficiently. A process has been streamlined when it is easier to do. Reducing the number of unnecessary or difficult processes is a common method of streamlining. Workflow management is critical for BPO service providers.
There are a lot of ways to speed up a process, including different approaches and modern business information technology platforms that help businesses grow and thrive. Regardless of how your organization operates, simplifying business processes can increase overall efficiency. You can streamline your business process by hiring an offshore data entry service provider or BPO company.
BPO service providers assist businesses optimize procedures to increase efficiency. We overcomplicate things as businesspeople, especially when running a business or a project. Project managers and teams frequently complicate simple processes such as task allocation, quality inspection, project monitoring, and to-do lists. Using job management software can help you uncover time wasters, streamline processes, and optimize workflow. An offshore data entry service company can simply assist with this task.
6 Step Guide Used by BPO Service Providers to Streamline Business Operations
Slowly streamlining processes and workflows might help your organization achieve its efficiency goals. Businesses can streamline operations by assessing how they handle specific issues. Your company must pick which processes to simplify. Collaborating with a renowned offshore data entry service provider can solve these challenges.
Step 1 – Examining the Existing Process/Workflow
A business process outsourcing company will analyze your current procedures and workflows to obtain a sense of how things were done previously. It could be beneficial to summarize your processes and workflow in the simplest terms possible. Following the analysis, you must compile a list of all current processes and workflows. Maintain simplicity because the idea is to be thorough and extensive.
Step 2 – Ranking the Process
Astonishingly many procedures and workflows exist to achieve goals and tasks. Make a list of all processes in ascending order of importance. This will help you prioritize which processes to simplify first. Some processes rely on others to perform properly. A data entry service provider will rank the process significantly to yield the desired result.
Step 3 – Breaking Down of Process
The next stage is to deconstruct a process. For some, outlining the procedure on a sheet of paper is the simplest method. Others prefer a spreadsheet or Word document to outline their business workflow procedure. It's also a good idea to share your drawing or spreadsheet with others to help fill in the blanks. Once again, the trick is to keep things simple. Complicated systems become more understandable when broken down into basic steps. Simplifying business procedures allows managers to target specific areas for improvement.
Step 4 – Get Feedback
Workflow input from colleagues, coworkers, or employees can be quite useful. Many of these people certainly have their own ideas about how processes might be improved to save time and accomplish jobs more efficiently. If you don't ask for feedback from your coworkers, you'll likely miss little details that can help optimize operations. Get input from anyone involved in the business workflow chain or the process's consequences. While major changes are unlikely, even tweaks can have a big influence.
Step 5 – Process Automation
Modern workflow software helps streamline company procedures and workflows. People also call it as "business process management software". Each one offers unique characteristics and benefits for various professions and organizations. By automatically sharing real-time data and functionalities amongst management software, employees can access information through a single interface. With full access to operational data, management can prepare reports to identify areas for process improvement.
Step 6 – Refining Process
There is no such thing as a perfect procedure or workflow. Given the outcomes, you may want to tweak the streamlining techniques. The new processes could also take a long time to train employees properly, and not all of them will get the process down right the first time. Patience is required while improving procedures and workflows. As long as industries continue to evolve, processes will need to be modified over time. Companies may simply track performance data to continuously improve overall workflow with innovative software tools.
Hopefully, these six simple tips will help you. We know that you have a lot on your plate. Perhaps you're so busy that you don't even have time to upgrade your existing processes. Data Entry Export is a notable offshore data entry service provider, having excellence in all BPO services. We specialize in streamlining crucial workflows and procedures and are happy to assist.
To communicate with our team, contact us at [email protected]