Document Scanning
In many business processes, managing paper is difficult. Before its digital transformation, scanning or data capturing is essential.  The capability of scanning is determined by the scanning ability to store and use them in digital formats. As scanning is a simple tool against paper-free management, it is considered important in the business today.
There are many issues related to scanning. But the two main issues like the number of documents to be captured and the quality and type of documents captured influence the scanning solution. Based on these issues the hardware and software for scanning are selected.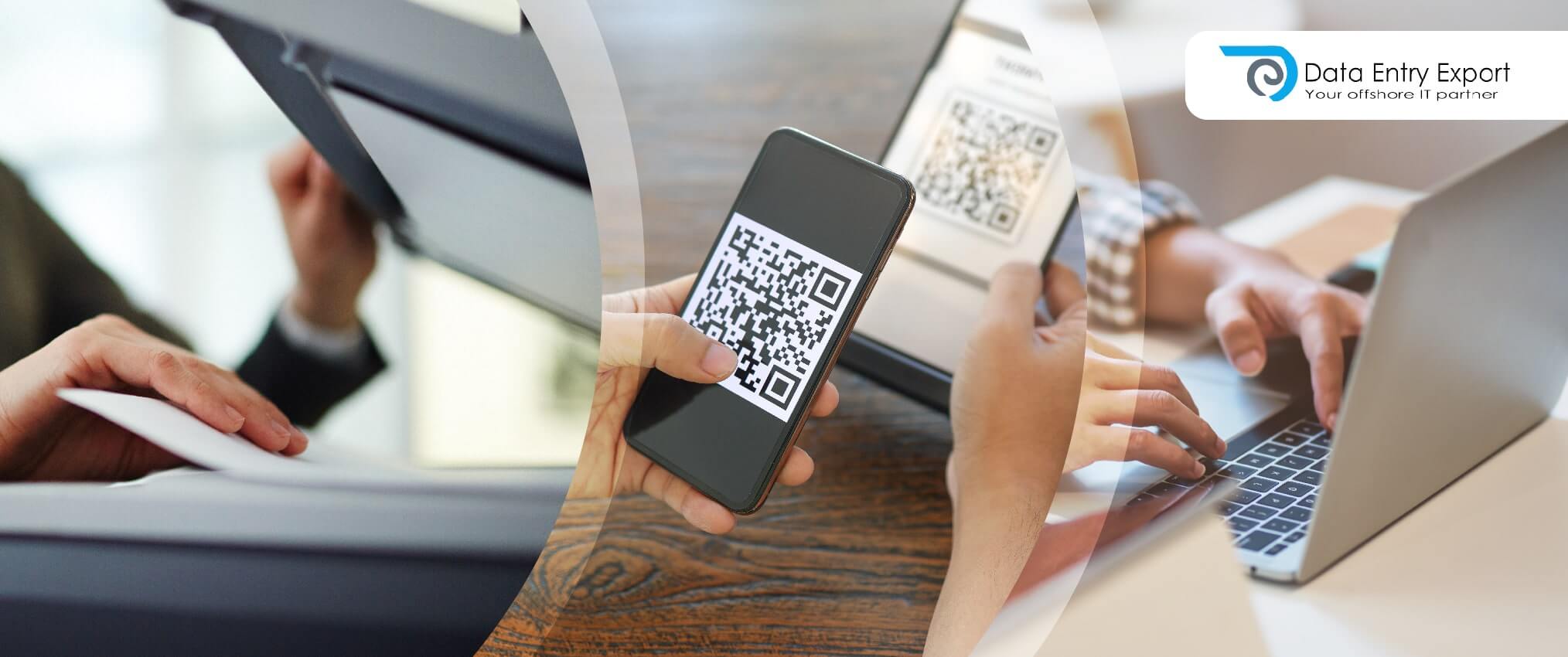 Best Practises of document scanning:
There are four approaches to document scanning.
This process is expensive because of the large volume involved and also due to the older paper files.  But to meet the legal requirements the scanning of backfile is necessary.
Partial Conversion method
Here in this approach organizations scan only certain holdings like some personnel files, contracts, or those files that last for two years, etc. This is considered to be a method of cost-effectiveness. But to locate a particular document, people have to check at different locations.
Here in this approach, a date is picked and everything is scanned that comes after that date. Any file that is received before that date is maintained in the format it has been received.  This is considered to be a cost-effective approach and the users could know at which system to search the file based on the date.
This approach involves partial conversion method and day forward conversion. Also, based on request, scanning is done. Through this method, the actual legal files that are accessed are scanned.
Quality
Here we decide the quality required for the scanning process. To meet the scanning requirements, the scanning hardware and software that could handle large volumes must be set up and the staff should be properly trained to get good quality outcomes.
Preparation
Preparation is important before the scanning of the documents. Preparation in the sense, remove the staples or clips, group similar documents, etc. Also, here you can determine whether to perform the individual scan or batch scanning and each scanning must operate at the same quality level.
Data Capturing tools
There are many data capturing tools are available. In Optical Character Recognition, the scanned image is read and pattern matching is done to identify the numbers and words on the imaged document.  Through advanced OCR, zones or specific areas are recognized. The zonal OCR setting allows to zoom many predictable sections, identify and capture information and automate contracts. Intelligent character recognition (ICR) extracts and reads data from handwritten data. It is a difficult operation and has low accuracy.
Indexing Scanned documents
Once the documents are scanned, images get opened up and the files get identified by indexing. Through proper document scanning and indexing services, searching and retrieving the document is easy. For those which are not captured automatically, the indexing of the scanned documents is done by manual entering.
For invoices, invoice number, date, vendor name, and ID serve as the indexing fields.
For student records, index fields could be a student ID, name and date of birth.
For patient records, patient ID, name, and date of birth are included.
For insurance claims, index fields could be the document control number and image control numbers.
Conclusion
The above practices for scanning, capturing, and indexing would help to achieve a better document for any business.
 Data Entry Export, is an offshore company in India, providing you with the best scanning and indexing services.
Contact us today at [email protected] for our document scanning and indexing services.