Companies often have to process varied documents that arise from different parts of the organization. For example, a large manufacturing company will prepare annual reports, financial reports, surveys and research studies, technical manuals and guides, contracts and legal agreements, product data sheets, catalogues, etc. In order for these documents to be standardized according to established templates and ready for publication or distribution, it is necessary to format the original documents. This is where outsourcing word formatting service comes into play.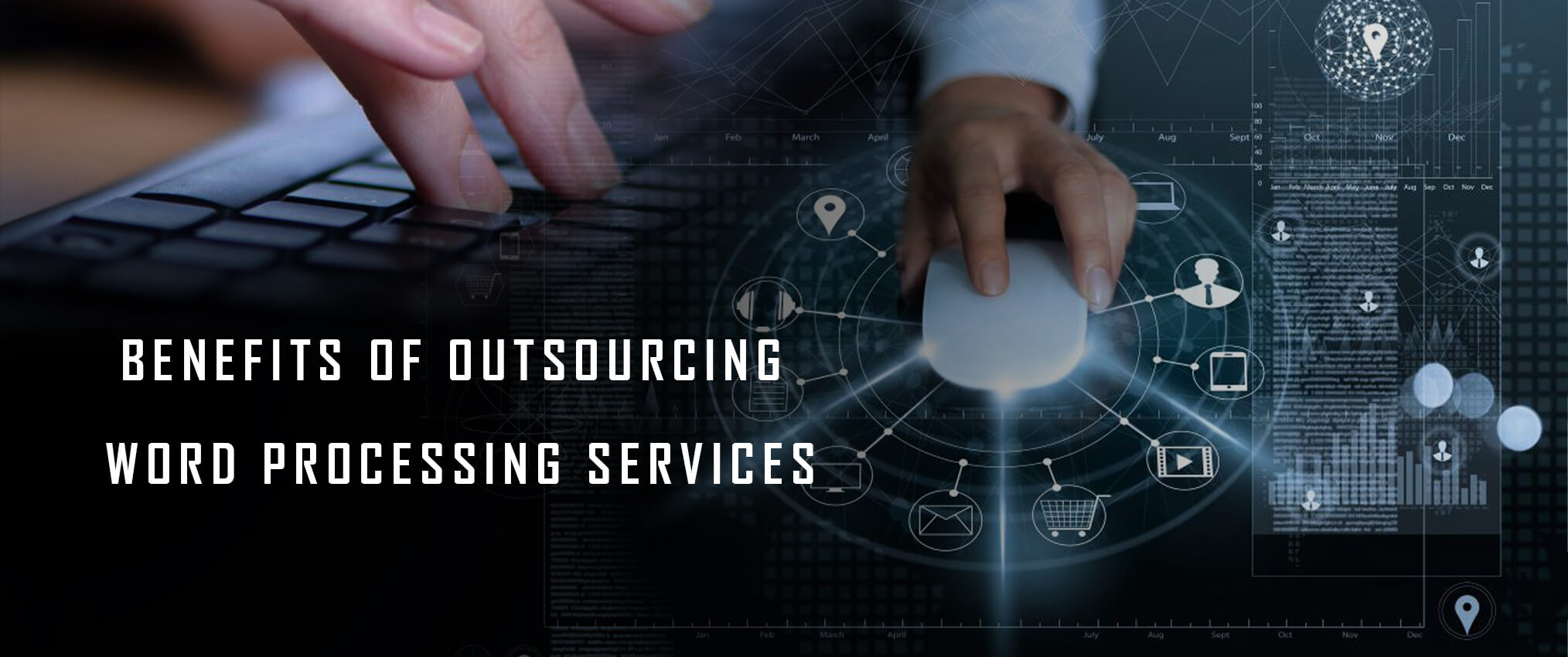 Completing the task of formatting internal documents can be a challenge. If your company does not have an existing document formatting team, hiring talent specifically for this purpose or cross-training an executive with other set of qualifications and skills can be costly and time-consuming, and there is no guarantee of accurate results at the end of this.
How Word Formatting Works?
A professional BPO company offering word formatting service can be a solution to your business challenges. With their trained professionals who have specific skills in formatting docs, the following tasks can be easily done
Data Extraction
Data Clean-up
Data Editing
Data Conversion
Indexing
Header and Footer Settings
Mail Merge
Typing and transcription
Placement of bookmarks and hyperlinks
Compile Documentation
Text Formatting
Table Format
Placement of the image
Title and Label Number
Style and Standardization of Footnotes
Table of contents creation
Note that time and deep knowledge of Microsoft Word and other file formats requires skills and qualified professionals. BPO specialized in this service will have all the resources to do this word formatting in easily and perfectly in a given frame of time. If the number and frequency of this type of work is huge, then it's best to outsource online data processing service for cost and time management.
Increased internal productivity
When your team is not focused on this task, they will have extra bandwidth to take on branding and core tasks which will boost internal productivity.
Improved customer satisfaction
Imagine a company that has software or hardware ready to launch, the rest is to publish technical guides in several languages. However, due to the lack of internal resources that can handle document formatting according to the style guide, this seemingly simple task can prevent the product from reaching the customer as soon as possible. If word formatting is outsourced from data processing companies it can be done well on time.
More Flexibility
If your company spends training resources allocated to the document format, changing any SOP at a later stage will require new investments in training and increase the likelihood of errors during the transition. An outsourcing company will provide some flexibility in this regard and the task of keeping its staff informed of the new procedures in a timely manner will fall on its shoulders.
Better Scalability
Take a corporate scenario that requires a large number of documents for audit and compliance. This activity will take much longer and, in a short period of austerity, it will not be particularly feasible to invest in domestic resources. Processing will ensure that additional resources are allocated to projects in a seamless manner while maintaining consistency in product style and quality.