Nowadays digitization of data is essential for every business across the globe. It can be done either through manual data entry or document process automation. The initial transition from paper-based to paperless may become tedious, but afterward one can enjoy numerous benefits. It provides easy access to information, improves the security of documents and enhances operational efficiencies in any organization. Since a huge volume data comes into picture almost every day in any business, the requirement for experts and skilled resources need to be considered for digitizing the same. So, many organizations end up taking help of data entry services to ensure accuracy in a quick turnover time.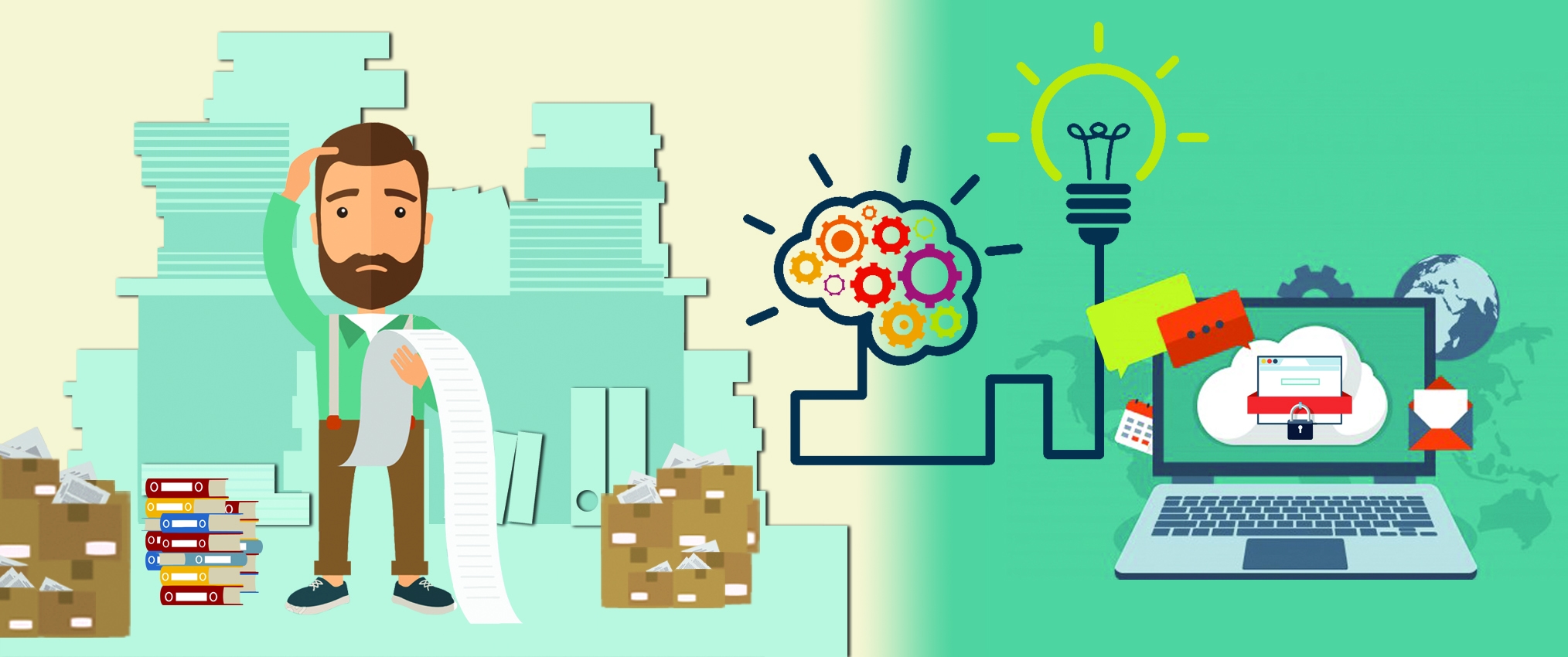 Benefits of Going Paperless
Many organizations tend to assume that the switch from paper-based to paperless will cost more which will include training, hardware, and software needed to go digital. No doubt, it needs some expenditure, but the return on investment is enormous. They can enjoy the benefits within few weeks or months.
It reduces the printing cost as well as storage cost. 
Printing hard copies of documents require the purchase of paper, toner, ink, the printers and their maintenance. Going paperless can save a huge amount in any organization. So, many organizations are moving towards outsourcing data entry services which use several techniques to digitize the data. Paper files take up much space and many organizations are forced give up their office space to file cabinets and boxes of the document. Paperless companies greatly minimize the storage overhead as a single hard drive, or the Cloud can store millions of documents.
Improved Document Security
When it comes to security, digital data is more secure as compared to the piles of files inside the office cabinets. Though the hard copy documents are kept using a lock system, it will not be difficult to break. Whereas, digital data are hard to access as one needs to crack the security password which is quite difficult and it ensures utmost security.
Disaster Recovery Strategy
If the organization keeps most of its information on paper, the threat of water, fire, heat, damp, and mold can be a major concern. Sometimes a cup of coffee can become a serious threat. But, at the paperless office, all the electronic documents can be easily backed up and stored in a computer hard disk or in the cloud, keeping documents safe if a disaster occurs and allowing for quick recovery.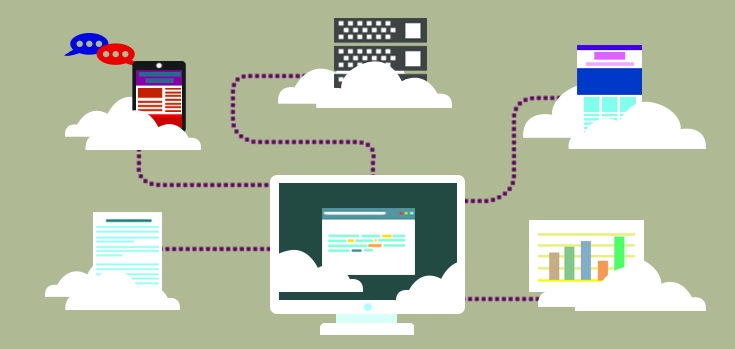 Capture Data Automatically
Digitally captured data is more reliable and it is easier to access with better information and faster turnaround. In addition, inbound data can be integrated with back-end applications, and custom forms can be generated from applications automatically which eliminates manual processing.
The World has begun to aware of global warming and pollution due to excessive CO2 in the environment. So, by going paperless or "Going green" through any digital data entry services helps to cut down on deforestation. So, it will slow down the global climate change by reducing the carbon footprint.
Instead of trying to remember what file folder that important document is in, only to mess up the whole system in the process of looking, one can pull up any document, at any time, from anywhere within a very short span of time.
Apart from the above major benefits, organizations can have other long-term benefits like better customer relationship management, better email management, better collaboration and much more. Sometimes to handle millions of data, businesses need a helping hand to make the process smoother. And back office data entry services will assist the organization with any big project or for any ongoing support by providing an ideal solution to improve business continuity and efficiency behind the scenes.