Images make a huge impact on your business. They add a visual impact as well as reduce the ambiguity. If you are into e-commerce, travel or photography businesses, images are critical to your success. Image quality is more important in such businesses and overall for all businesses that use the online media to reach out to their customers. That's the reason, image data entry services are gaining popularity among businesses. when you are using images in the online media, it is important that they have the quality, precision, and clarity to attract the audience. Since the online content is viewed on different devices with various screen-sizes, precision, and quality in every size matters. Quality image editing ensures quality images that match the customer-requirements on all devices for all purposes. Since image editing is a meticulous process that requires skill, resources, and special tools, it is best outsourced to competent outsourcing vendors that specialize in image processing.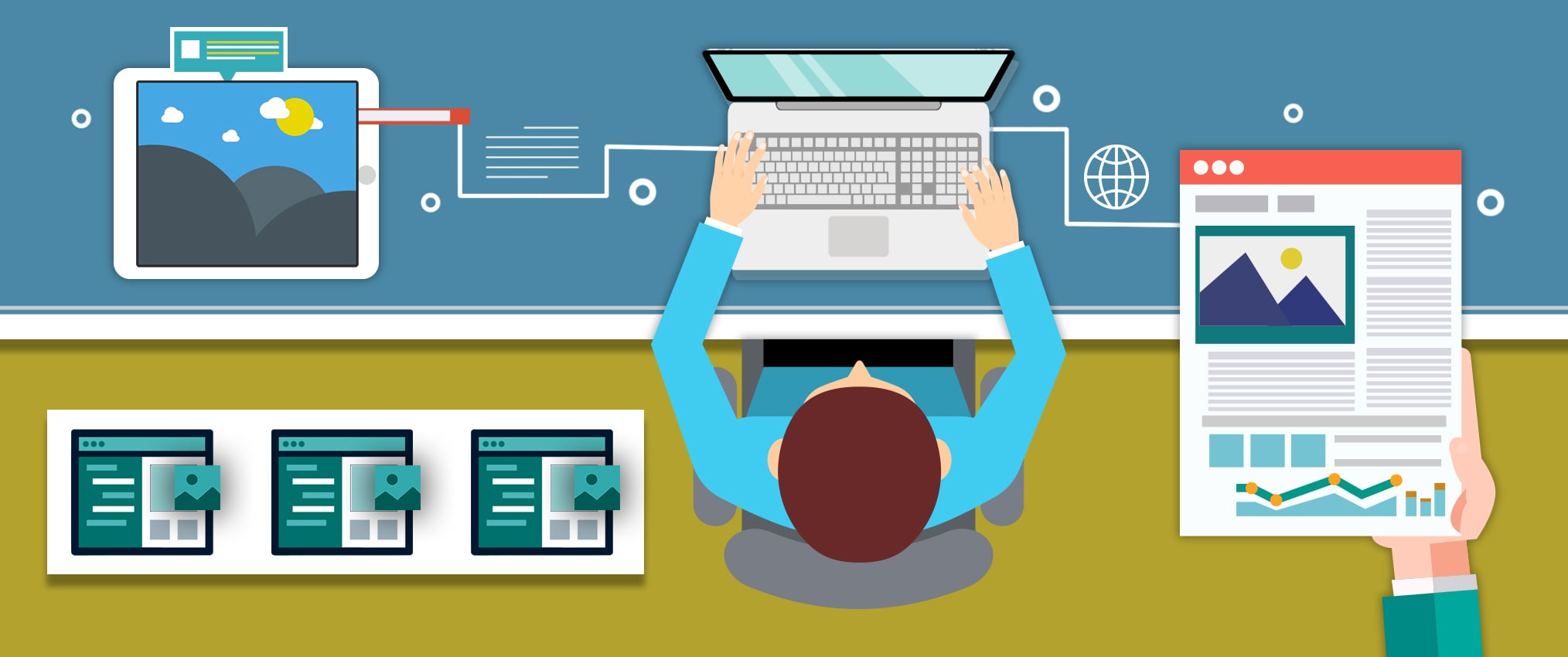 Image quality consists of its Size, Precision, Clarity, Color, and Contrast. All of these make a huge difference to the way the image looks on the screen. Since different devices portray the image in different ways, all of the options must be considered before rendering the image. Outsourcing image data entry ensures that every image that is uploaded on the web conforms to the optimal size, precision, clarity, color, and contrast which make it look outstanding on all devices. On printable pages, the print quality is also considered while rendering the image.
In the glamour industry or for model photo shoots, the photographs are often touched and edited to give a smoother finish to the final image. Similarly, close-up photographs of products of an e-commerce firm also need advanced editing to make sure they look flawless and stunning. Image data entry includes these and more such as image SEO and tagging. With google enabling reverse image search, you can make the most of image search by adding the SEO elements to it such as the alt text and description.
Sometimes, the background image has to be changed or edited largely to give the final image a stunning look. Many websites engage a competent offshore image data entry services provider for background image editing as it requires special skills and tools. Background image editing is a meticulous job which takes a lot of time and effort. It is hence best outsourced.
We just saw how image editing enhances the website and brand recognition. Image editing requires the use of licensed software which is used only for that purpose and hence comes expensive. It also requires skilled experts who can operate this software. Image editing is a meticulous process that takes up a lot of time. It is very expensive as well as challenging to get such experts who can handle the images skillfully rendering attractive and quality pictures that look stunning on the web. Outsourcing makes image editing cost-efficient and accessible to all.