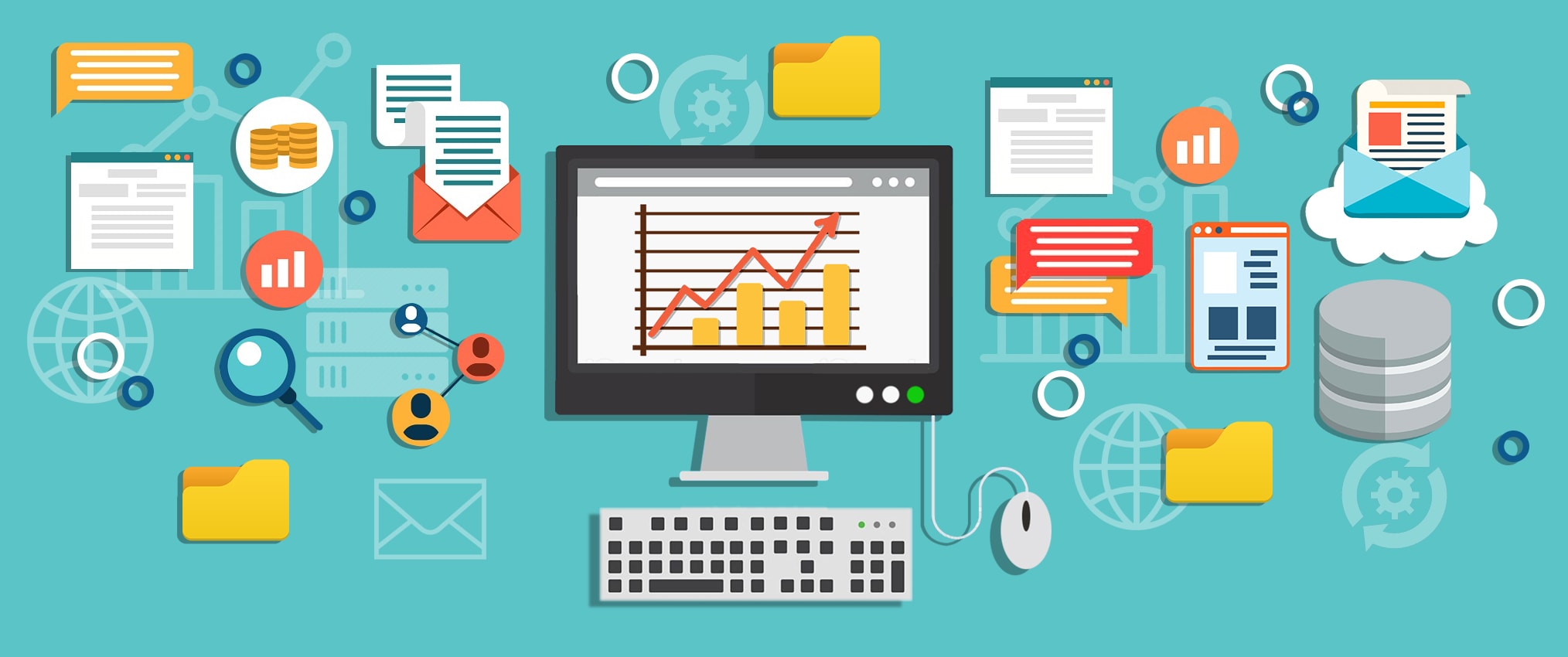 If you still have this question, you probably have no clue how important Data is to your business. From small to large businesses, everyone can benefit largely from the information they generate on a daily basis. It could be the information on the number of calls made by the tele-caller, their contact details and responses, the number of clients met by the marketing team, their feedback, the number of enquiries and orders received, the number of invoices raised, details of the employees on leave, details of the new employees who recently joined and so on and so forth. All these are precious information that can provide you better insights into how you are performing in your business. Since recording all this information can get quite tedious, many organizations engage a data entry outsourcing company to record this information digitally. Here's how they help you succeed:
Digital Data Easily Accessible with Data Entry
One of the main aspects of engaging a Data Entry Company India for outsourcing is to make sure that your company has access to digital information. Whether it is a new organization or an existing one, data is pivotal to its success. All information such as invoice details, order details, vendor, customer and employee details need to be stored digitally for easy access. The data entry services make sure that information is digitized successfully.
Consistent Information with Data Cleansing
When you are digitizing your organization's data, it needs to be reliable, accurate and relevant for the organization. Data cleansing makes sure that the input data is complete, accurate, reliable, and relevant. The input data goes through strict quality processes using state of the art technologies that purify the data. Data is checked for completion first. Industry experts are roped in to contribute to the missing information. The accuracy of information is verified and validated. All redundant information and obsolete information are removed. Once these steps are taken, your organization will have consistent information which helps management decision making.
Legible Information with Data Conversion
Data conversion helps convert information in illegible and incomprehensible formats to legible formats. Data in images are converted into structured information by the BPO Company using state of the art technologies to maintain quality of information. This ensures that you can use the information as an input for your ERP or other application software to compile reports.

Informed Decision Making with Data Processing
Once the information is cleansed and converted, with the help of facts and figures in an organized matter, you can use it to compile management reports. These are important since the management uses this information to make informed-decisions. Marketing research data, customer survey data, budgeting data, accounting data etc are all processed and used for making important decisions that pose less risk to the organization.
Faster Access to information with Scanning and Indexing
Scanning and indexing makes bulk information accessible faster. Offshore data management services use the latest technologies to scan the information available in images, OCR, bar-codes etc and convert it into more organized data. This data is then indexed so that it can be accessed quickly whenever there is a requirement.
Data management services provide critical information to businesses that enable them to store data digitally and efficiently. This reduces the physical storage space, reduces cost of managing data, provides easier access to the stored information and makes it more secure. Data-driven decisions are vital to the success of businesses.