Data Entry is vital to businesses in this age of digitization. Data accuracy is important or else it becomes obsolete and irrelevant for the business. Since the data to be handled is huge on a daily basis and time-bound, the chances of suffering from a certain level of inaccurate entries increase in this demanding job role. Data accuracy can be achieved by taking a few small yet timely steps to assure data quality. Here are the most important five tips to be used to improve the accuracy of data entry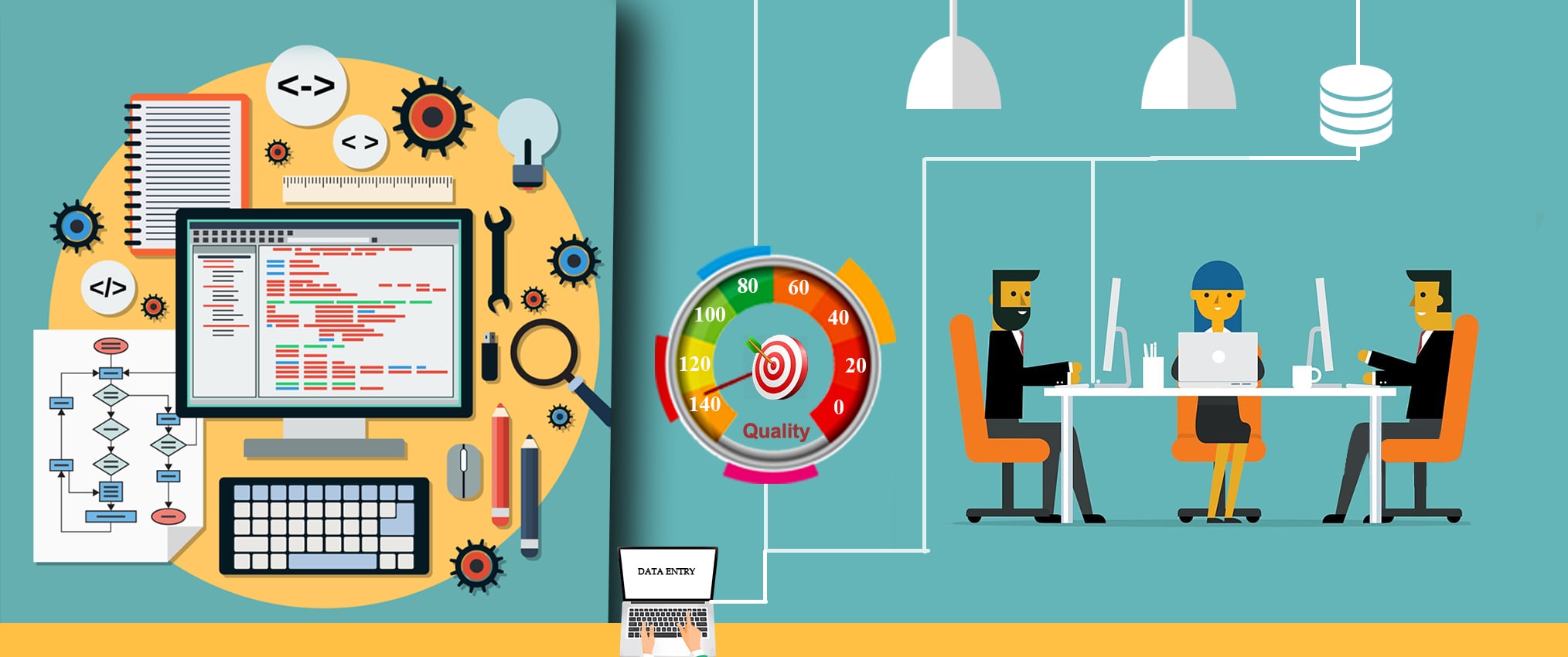 1. Identify the Sources of Data Inaccuracies
Before beginning the processes of data entry and data processing, you need to identify the sources (internal and external) and ensure that data is reliable and of good quality. If the data source itself is not accurate, the outcome of data processing will certainly not be satisfying. Processing such data would be waste of time and resources. So, it is necessary to find the source of data inaccuracy to fix it. A better alternative is to outsourcing data entry service to competent outsourcing partners.
2. Get Organized
Organizing the information is important before you start off with the data entry. The team should be well-organized and the data should also be designated to those who have industry experience. Cross-functional information access will ensure overall efficiency and provide the management better insights. A data-governance team will assure that there are no flaws in day-to-day data management and data entry work. You also have to make sure that data is checked at every stage before proceeding to further processing.
3. Software Tools and Resources
Resources and software tools are available in huge numbers for making data entry processing easier. One can also customize the software and resources according to the requirement, then why not use them to our advantage. This technology can reduce the workload while reviewing the entered data and preventing it to be done manually. Software tools not only check and suggest corrections in the data being input, they also help to quickly complete quality data entry.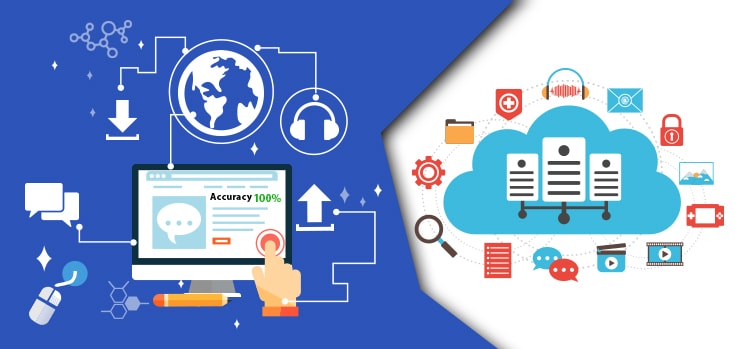 4. Work on Creating a Sustainable Solution
Business can work towards a more sustainable data entry process by applying right automation techniques of data entry processes. Proper communication channels and proper training at outsourcing data entry services will also lead to contribute positively to the overall sustainability of the process and maintaining the data quality with continuous workflow.
5. Work Environment
Data entry may not be as creative a job. But it requires a lot of focus and speed. A comfortable working environment without much distraction will help maintain quality data while being input. Data entry companies should ensure such healthy environment in the form of ergonomic furniture and amicable work culture. This will boost the employee morale, help them to focus better on their work and also improve their productivity and efficiency.
However, besides adopting the above techniques, businesses have found outsourcing data entry services to a professional data entry company to be a viable solution to their data entry challenges.