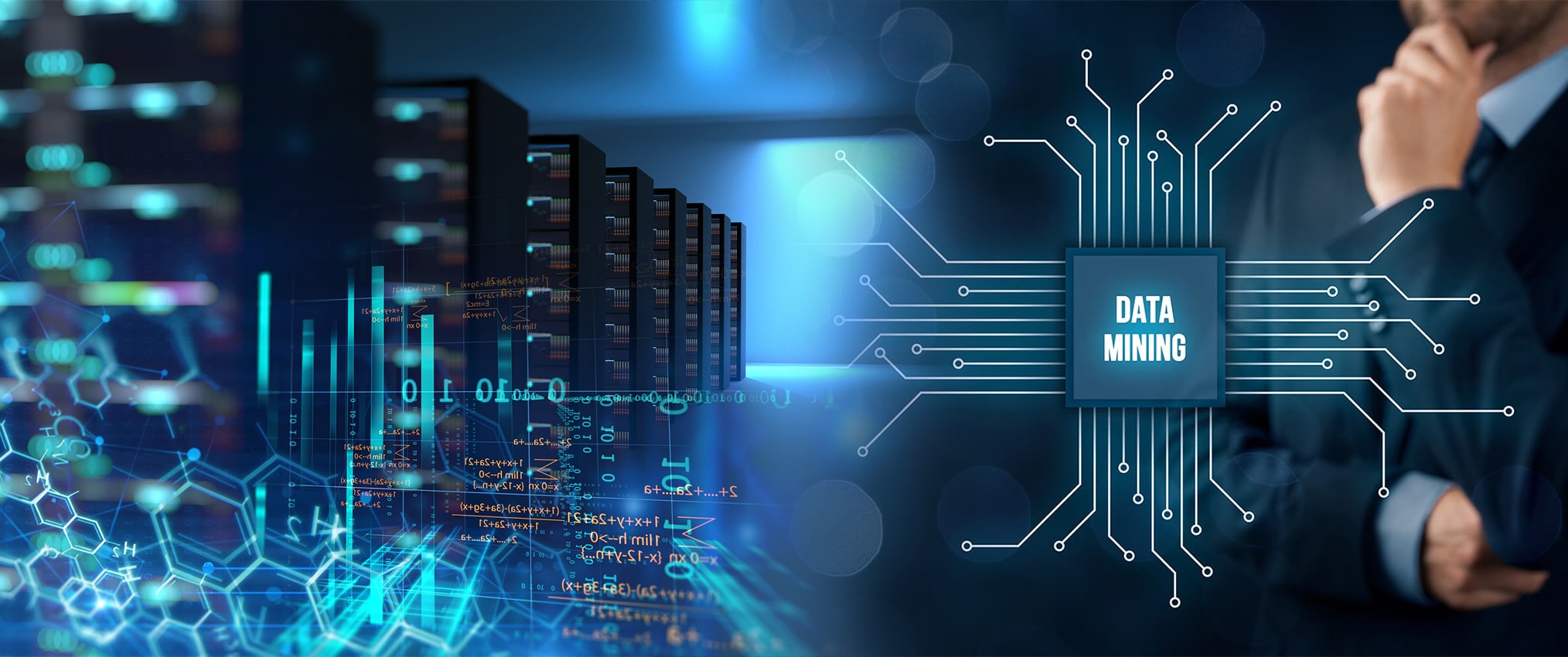 Web Data Collection/Research Services are the mainstay of online companies since it an effective marketing strategy. This is because of the huge potential that it possesses to get the accurate and data from the prospective customers. The data collection service providers have provide their services to the clients who want to collect data through efficient means. They use techniques like click tracking, survey invitation, and e-mail invitations. Data mining companies can find out the ads clicked by the users through these techniques. These companies also provide other services such as survey reporting, information management, email validation, etc.
Web data collection is a technique to extract the information from websites. It is useful for extracting content from the website that does not offer an API for public use. This technique is also used for web data integration i.e. integrating the data from different websites in a single place.
Web data collection and research services are not something new in the present-day market. This service is a major part of the business which is the most important task to carry out the business successfully. Business owners and entrepreneurs can gain complete access to their potential clients. All they need to do is to make use of efficient web scraping tools that can help them collect the right information about their clients and customers.
What is Data Collection/Web Research Service?
Web data collection service is a process that business owners and entrepreneurs for gathering information about their potential customers from the web. There are companies that provide web data collection service. They use advanced technologies for collecting essential data from websites. These technologies help to get more accurate results. Compared to manual data collection, these technologies provide more reliable results.
Web data mining services is one of the most important steps in creating a successful web site. It's also a great way to improve your search engine rankings by providing high-quality content for your visitors. In order to do this effectively, you need to understand how search engines work, what they are looking for in websites, and how you can use these tools to help your website achieve the best results.
So, what are the recent technologies used for accurate web data collection services?
It is a process that involves the extraction of unstructured data and converting it into structured format. Big data and AI fields depend largely on text mining. Analyzing or predicting the user behavior is possible with text mining technology because of its accuracy. It helps in detecting patterns, trends and relationships between variables in large datasets. You can extract data from social media platforms with the help of text data mining.
This technology refers to a class of software tools that automates the task of extracting structured information from unstructured documents. An information extraction system can also contain components that store, manipulate, enrich and query the extracted information which is then stored into a database or a searchable repositories. A common application of this technology is the mining of news articles on the internet for relevant facts or events.
Incentive or Compensation Data Tracking
It is best known as transactional data tracking. To gain insight into your retail business and customers, you can examine transactional data from your customer relationship management system. You may store this information in your web store, a third party e-commerce provider or your point of sale (POS) system. This information can show how many products you sell and what types of products are most popular; how often people typically purchase from you; etc.
Subscription and Registration Data
You can gather customer data by offering customers something in return for providing information about themselves. For example, you might require some basic information from customers or site visitors who want to sign up for your email list, rewards program, or another similar program. The leads you get are likely to convert because they have actively demonstrated an interest in your brand. It's important to find the right balance in the amount of data you ask for when creating your forms; asking for too much can discourage people from participating, while not asking for enough means your data won't be as useful as it could be.
Data collection is the bread and butter of any web research, whether it is for market analysis, customer survey or project requirement. However, it is a fact that data collection and validation is a time-consuming and challenging task for most of the companies. In such situation, companies usually turn to outsourcing data collection tasks to third party vendors.
Data Entry Export is a leading web research service provider, offering quality-based data cleansing and data collection solutions. To get a free quote, contact us at [email protected]