With the market demands increasing day by day, the best way to be profitable and cost-effective, the companies outsource work to third parties. They then focus on the core functions of the business and thus perform more efficiently. It is a good decision as the work can be done efficiently by an offshore data entry service provider particularly skilled for those functions. It saves time and resources. But a new trend is emerging in the markets where the key business areas are also outsourced, wherein the company becomes profitable and completes more efficient work in lesser time.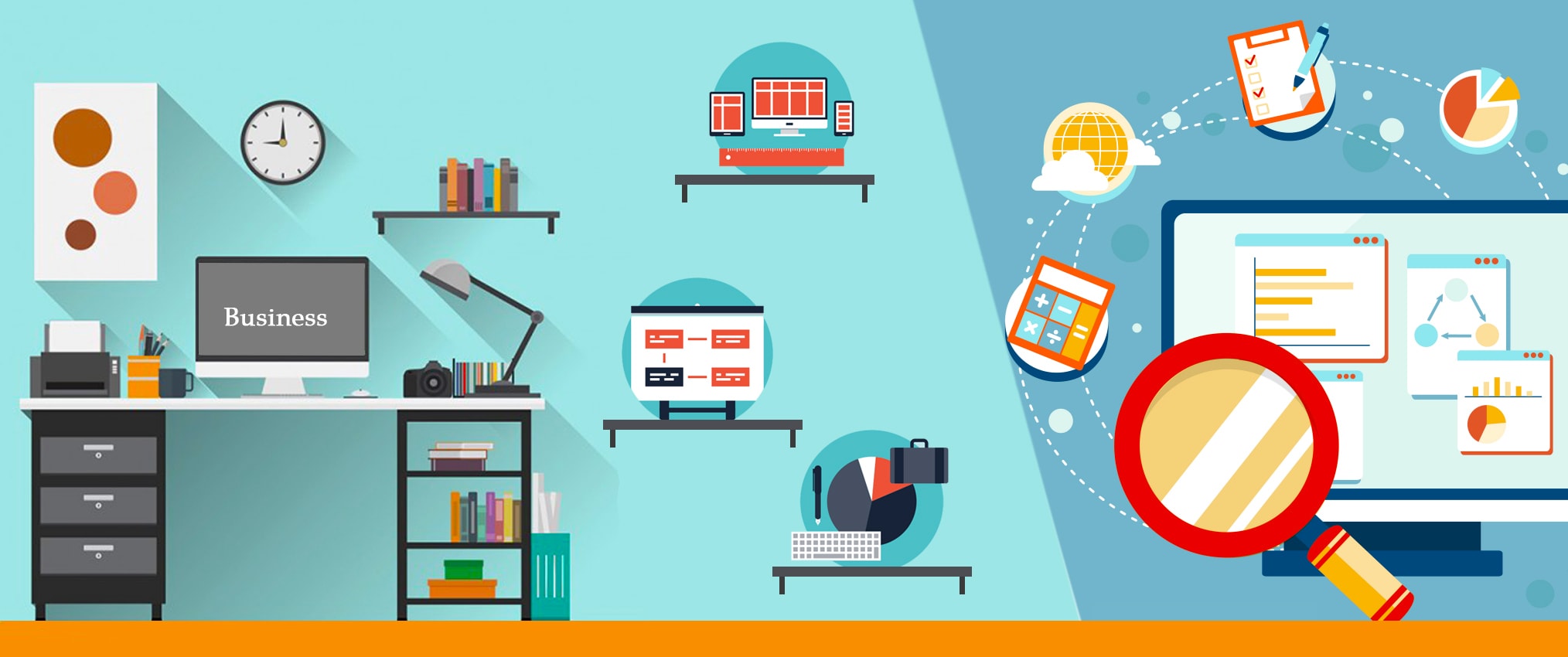 For any organization effective storage, streamlining, and retrieval of data is very important for proper functioning and these are best done by outsourcing or offshoring. Nowadays, offshore outsourcing markets are gaining momentum fast. Forbes observes that offshore outsourcing markets are opted for beyond being just cost-cutting measures.
Some skills like automation testing are premium skills that are available in markets like India. For outsourcing data entry service, there are many companies that are set in various countries ready to offer the services which in fact are growing their businesses. Implementing some tips will grow the offshore outsourcing businesses:
Infrastructure: It is very cheap to set up operations in countries like Philippines, Bulgaria etc. However, the cost of equipment, computers and internet lines etc that forms the infrastructure investment remains the same everywhere.
Recruitment and Training: In offshore locations, a big challenge faced by many countries is staff turnover. If not addressed on time, the service of quality might get affected. Ensure that the right person is hired for the right position and proper training is given to all the employees in order to maintain the quality of work.
Agile Development Methodology: It means a group of software development methods based on incremental and iterative development. This methodology ensures frequent reviews of the project process.
Transparency: Any business operation needs proper communication and transparency. This is essential for the offshore outsourcing companies to maintain transparency with clients and also with internal staff which is vital.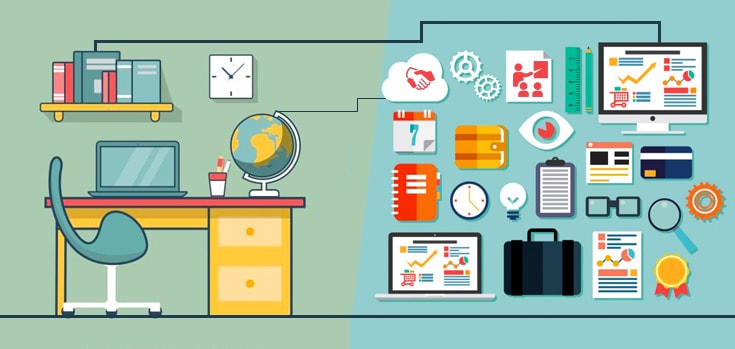 Management Team: A real factor for attaining success in offshore outsourcing is the management team. An efficient management team is essential to manage multiple workplaces without delay in commitments.
Latest Technology: For an efficient back office data entry service in the offshore outsourcing market, the latest technology is quite essential. A suitable technology enables faster and quicker services.
Improved Productivity: Offshoring the services to countries like India which are ahead of 10-12 hours ahead of countries like the US, Canada proven that it improved productivity and increased the number of transactions.
Lower Operational Costs: any business works to lower the operational costs without affecting the work quality. Offshore outsourcing helps a company to save costs related to infrastructure, business operations, labor, technology and more.
Implementing these outsourcing business tips will surely grow the business. Many countries like Colombia, Peru, Vietnam, Bulgaria, India, Turkey, South Africa and many more countries are investing in the offshore outsourcing business in the past few years.