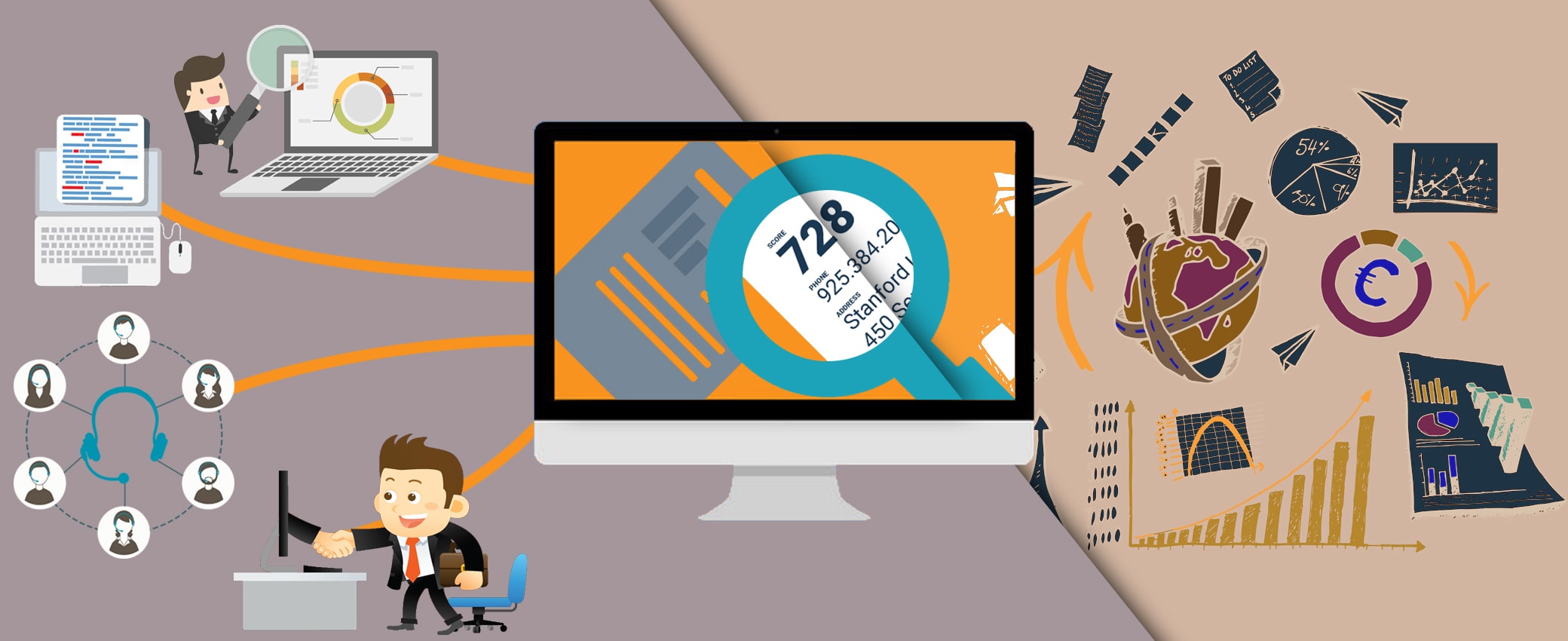 Businesses have adopted outsourcing as an essential service irrespective of their industry. Every business whether small or large can benefit immensely from outsourcing their supporting services to an Offshore Outsourcing Company. But as with every new concept that comes to the market, there are many myths that are spread regarding outsourcing. Here are some such myths and the realities:
Outsourcing is for the Large Organizations
SMEs also benefit greatly from outsourcing. In fact, the SMEs benefit much more than the large organizations. Start-ups and SMEs typically operate on stringent budgets and hence won't have provisions for adopting the best of Technology and Resources they actually need. Outsourcing lets them leverage from both by paying a much lesser subscription instead of the huge investments they otherwise need. The SMEs can also benefit from outsourcing most of their supporting services such as data management to competent Data Entry Company India which will let them function well without an office, saving a significant amount of development.
Cost control is the only reason to outsource
It is a known fact that outsourcing helps in cost-cutting significantly. But that's not the only reason organizations look for outsourcing partners. More than often, resource crunch and non-availability of expertise are the reasons for outsourcing. Even large organizations prefer Outsourcing when it comes to processes that are not required regularly.
Outsourcing is only for call-centers!
People generally believe that outsourcing is synonymous to a call-center which is not true. Accounting, Data Entry, Document Management, Payroll Processing are also widely being outsourced. In fact, marketing research, customer surveys and data solutions are some of the most commonly outsourced supporting services for many businesses. Micro-specialization has become the forte in outsourcing. Minute processes such as data conversion, image editing, transcription services, Digital marketing etc that require expert skills are commonly being outsourced to a BPO company these days. This benefits the organization significantly.
Outsourcing is not secured
While it may be true when you consider low-priced outsourcing vendors who are less experienced, the competent and experienced ones will never compromise on information security. Before outsourcing the business processes, the parent company enters into a legal contract with the Offshore Data Entry Outsourcing Service partner wherein the outsourcing company becomes legally obliged to protect the information it handles. Reputed outsourcing partners will ensure data privacy and available only to the authorized people.
Once outsourced, forget about the process
This is the biggest mistake done by many entrepreneurs when they outsource initially. Constant communication and periodic evaluation of the progress are a must for outsourcing to become successful. This makes sure that any shortfalls are identified at an earlier stage and remedial action is taken promptly.
Outsourcing does not provide you quality outputs
If your outsourcing partner is experienced and reputed and if you follow up closely on the work being done, you can extract better quality deliverables from your outsourcing partner that you would get in-house. This is because of the experienced resources and the latest technology used by the outsourcing partner which ensures the best of quality delivered on time.