PDF conversion services are most common and are used in most sectors as data conversion has become an inevitable part of each of them. Firms use various tools to handle bulk data conversion. But efficiently converting the data with a minimum loss would be the real hassle.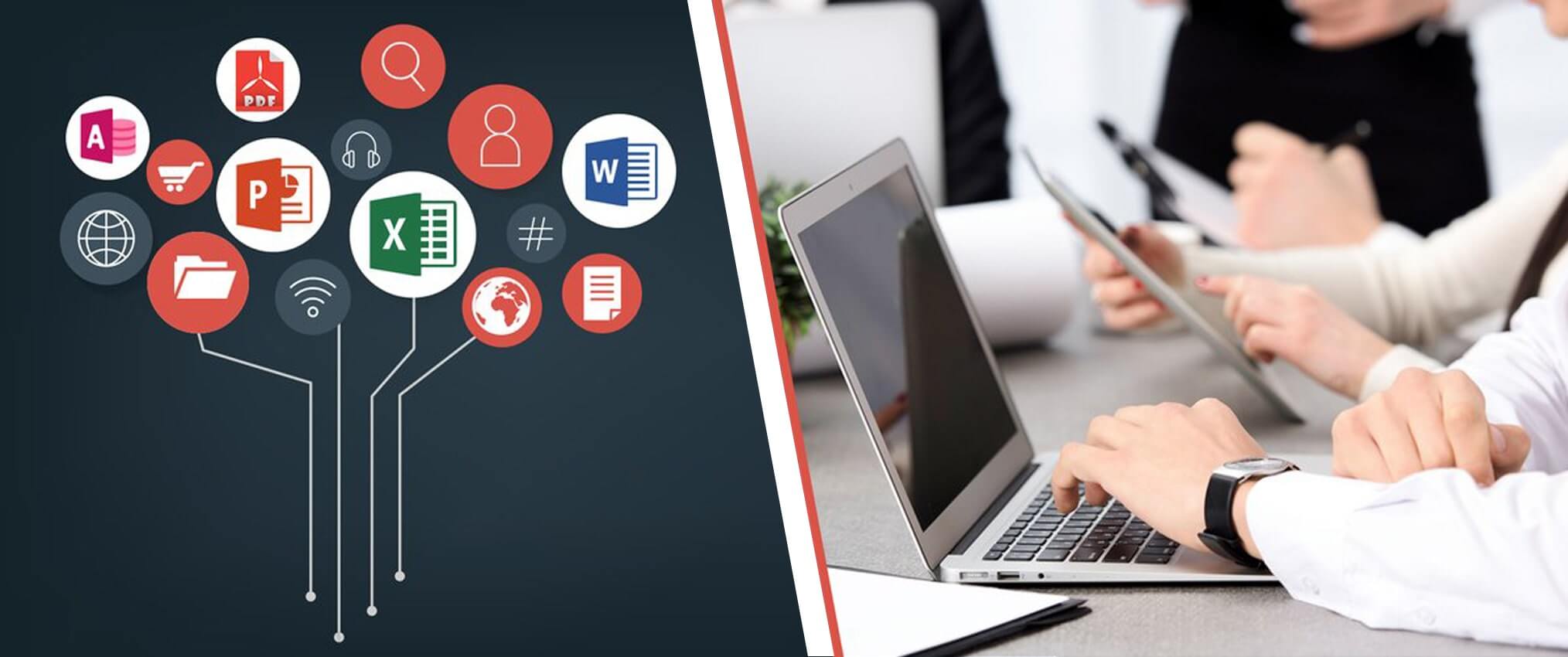 The PDF conversion services include –
Files including images are converted into PDF without losing the quality.
Converting PDFs into any other formats like word, excel, images, and more.
Converting hard copies of documents into soft copies by scanning them in.
Some challenges usually make it difficult in converting PDFs. The challenges include that the PDFs cannot be easily updated, hard to convert with high quality, PDFs possess compatibility problems with several browsers, and more.
Outsourcing the PDF conversion services will be helpful to mitigate these common challenges and improve the process of PDF conversion. Also, the industrialization and global revolution emphasize the worth of outsourcing. Hence, we can ensure that the outsourcing PDF conversion services
The data conversion service takes place with the use of the right tool and methodical order. Outsourcing firms offer experts who would analyze the text first and make the workflow as per the project. Hence it will be the best option to keep the PDF conversion easy and effective.
Why outsourcing is the future of PDF conversion services?
High Quality – A higher quality service being offered to the global level by the outsourcing firms. While you approach them for the PDF conversion services you can ensure that you will gain the best service.
Fast Turnaround Time – while you outsource the document conversion like PDF or OCR conversion service, the deadlines will be met with higher accuracy and efficiency. This ensures you never go out of time while you have an outsourcing partner.
Cost Factor – If you have a lower budget and would not like to waste much money upon PDF conversion services, it is better to outsource them to an experienced and affordable outsourcing company that meets your budget requirements and offer cost-efficient solutions.
Technology – You don't have to worry about the tools and techs used for the efficient PDF conversion as your outsourcing partner already know how to handle it. The service providers always offer the most accurate results.
Security – As your outsourcing partner holds a stringent security standard, it is easier for you to assure the security of your documents and can outsource them without any worries.
Thus outsourcing PDF conversion service helps companies to offer a high standard and save much on the budget. They would definitely provide a high-quality result. Also as global revolution and industrialization has played a significant part the company that outsources the service will gain access to world-class quality and that even at minimal prices. This helps several firms to grow and flourish in no time.
Data Entry Export is an outsourcing firm that has been offering services around the world. The document, HTML, PDF, and OCR conversion services we offer are most hailed. You can get to know more about us from [email protected].