Apart from the cost-effectiveness offered by data entry outsourcing, it is more than that and helps in streamlining the operations of any organization. The personnel who does the outsourcing data entry have very specific skill sets crafted from years of industry exposure that ensure precise outcomes in high-quality, and at the quickest turnaround times.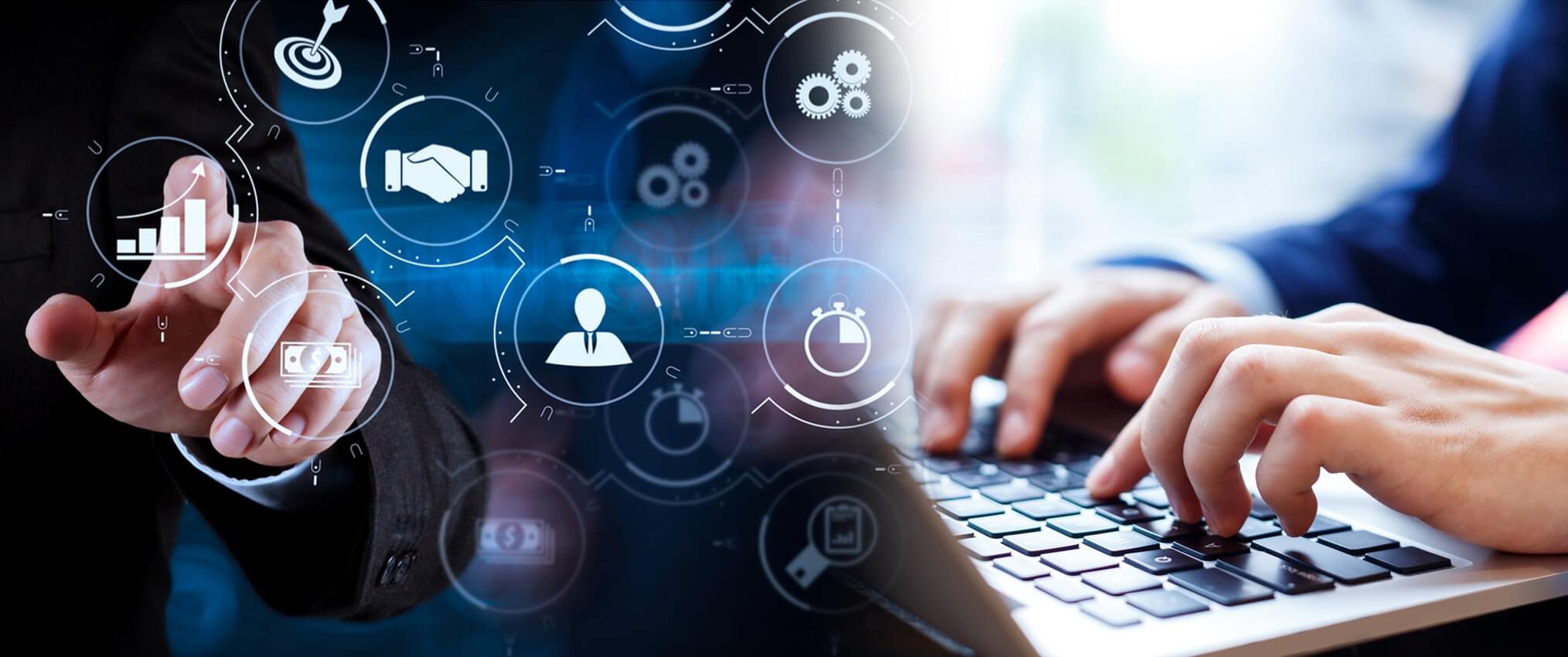 The data entry processes of BPO services providers maximize an enterprise's internal productivity, overall business efficiency, by delivering enhanced core competency focus. Business firms of all industrial verticals and scale largely depend on these third-party providers for their technologically advanced and proficient expertise.
The accurate information gained through expert processing help global clients to make informed business decisions, acquire new customers, retain existing ones, optimize their entire business, save resources, time, efforts, and most importantly their money. They get their requirements fulfilled exactly to their specifications in the quickest possible times.
So, how does data entry outsourcing services streamline businesses more than the cost-effective aspect?
Accelerates Business
The partnership with BPO services providers for outsourcing data entry processes helps them obtain organized, and error-free data in the highest quality means at rapid turnaround times. It helps them accelerate their business growth. Also, these mundane and repetitive tasks can be effortlessly taken care of by the outsourcing partners with their experienced capabilities. A business will be free from this daily voluminous burden and can invest their saved time, efforts, and resources to exponentially enhance their core aspects.
Saves Overhead Expenses
The costs involved in hiring competent and skilled employees, in-house operational expenses, infrastructure/technology investments, and more can be highly saved by outsourcing data entry to offshore service providers. All these saved up money can be pooled into higher business development to achieve enhanced growth on a global level.
Exceptional Proficiency
The data entry processing personnel at outsourcing firms are acclaimed industry experts with world-class skillsets. Their in-depth knowledge and massive domain experience will deliver clients with exceptional data management solutions, that improve their operational quality. This is because they have implemented streamlined workflows in their operations so that clients always get support when outsourcing data entry.
Complete Data Security
The data security and confidentiality measures offered by BPO services providers are top-notch in safeguarding client data assets in every way. They ensure complete protection from all kinds of cyber threats, data loss, and breaches. Even the backup mechanisms are stringent and are equipped with disaster recovery measures. These technologies ensure strict monitoring that prevents malicious threats even before they show up.
Rapid Turnaround Times
The most advanced and latest technological assists are always used by outsourcing companies. And with the help of their proficient employees, outcomes are always delivered in the quickest possible times, to ensure projects are successfully delivered on time. No matter the project volume – big or small, they can effortlessly complete the project as per stipulated timeframes.
Enhances Core Business
The quality deliverables ensure an organizational internal efficiency to be boosted with increased employee productivity levels. All the back-office hassles when handled by the third-party provider, client organizations can drive their entire focus towards building their core competency aspects.
Ensures Long-term Business Success
When all the above aspects of data entry services are combined, any business enterprise can generate more revenue, gain substantial profits, and can stay ahead of the competition curve. Business development and growth will become a stable factor along with revenue generation in the long-run.
This is how data entry outsourcing streamlines businesses apart from the cost-effective factor. While the above aspects are only the major ones, there are plenty of other benefits offered as well. With the help of outsourcing firms, business organizations can gain exceptional management capabilities to stay on top of the competition. They always ensure client with the highest quality output, and accuracy levels, in every project undertaken, along with global regulatory compliance.