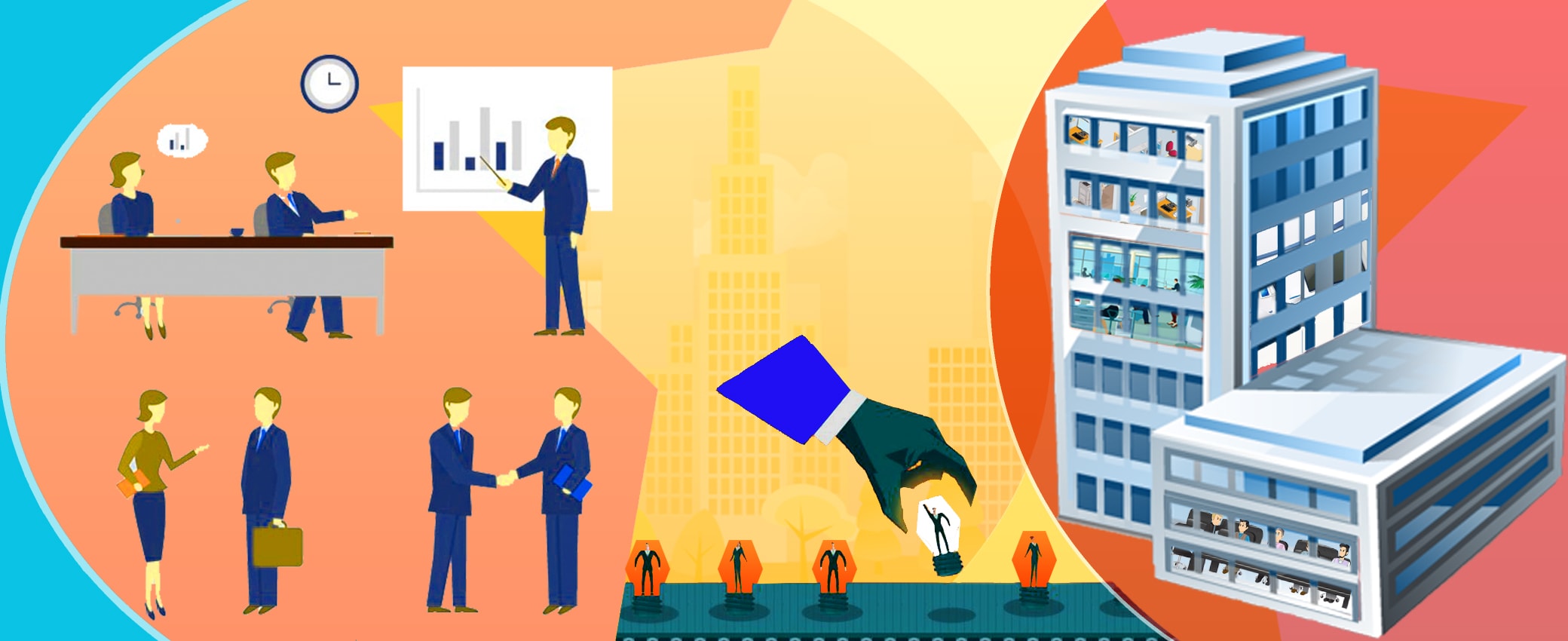 At a time when freelancers and outsourcing companies are available at every nook and corner of the world, it becomes a difficult job to choose the most efficient data entry outsourcing company for your business. Quality cannot be compromised over cost as it affects the reputation of the parent company and does not serve the purpose intended by digitization. So how do you choose the right data entry company for your outsourcing needs? Here are some tips on how to do that:
Shortlist the Reputed and Experienced Outsourcing Firms
Even though inexperienced and newly started outsourcing firms may offer their services at a lower rate, it is always better to choose an experienced and reputed firm. They will have a solid infrastructure and working culture in place which will ensure better quality deliverables.
Check for the ones who can provide customized solutions
Every business runs in a different way. So it is always the best for your business to get customized data solutions. Look for a Data Entry Company India that provides specially customized data solutions for your business.
Check for the resource strength and technology used
While outsourcing, it is important to ensure that the outsourcing partner uses the latest technologies for data entry and processing. They also should have ample resources to upscale when required. So check for the technologies used by the outsourcing firm and their scalability before choosing one.
Check for references and past work
You can ask the outsourcing firm to provide references and samples of previously done work. Cross check their reliability and quality of work with the references provided and check the previously done work to know how good they are with data.
Check for quality and security policies in place
A reputed and experienced BPO company will definitely have a written quality policy and information security policy which they follow strictly. You can check for these two before you decide upon the outsourcing firm. Randomly ask for some audit reports to understand the level of quality assurance steps they undertake.
Ask for trial work or short-term contract
The best way to evaluate an outsourcing firm is by asking for trial work. To be fair, you can enter into a short-term trial contract with the outsourcing firm during which you can evaluate the quality of their data input and the time taken to complete.
Check the cost involved
Even though cost should not be a constraint for getting quality work done, it should be checked to make sure that the offshore data entry outsourcing services are feasible to your company's budget. If more companies are offering quality deliverables that meet your company's requirements, you can consider the cheapest among them to gain further.
Other Terms and Conditions
Some outsourcing firms do not allow the parent company to supervise or audit their work which will be mentioned in the contract. Similarly, you need to explicitly check for all the terms and conditions that are mentioned in the contract as it will bind the parent company and the outsourcing firm legally. Upon mutual consent, new terms can be added to the contract before it is signed.