Businesses need information. The internet is a vast repository of information. But the internet has relevant and irrelevant information for various industries. There are reliable and unreliable sources. So how do you extract relevant and reliable information from the internet? Moreover, it will take ages to collect ample information manually, even if you have reliable sources sorted out! The best solution is to get help from an accomplished outsourcing Web Research Services provider. They will have quick access to reliable sources of information and ample resources who are experienced enough to sort out relevant data from the vast repository of information. An outsourcing partner will offer a host of conveniences to the business apart from the information itself. Here are some main reasons why businesses prefer to outsource web research to accomplished outsourcing partners: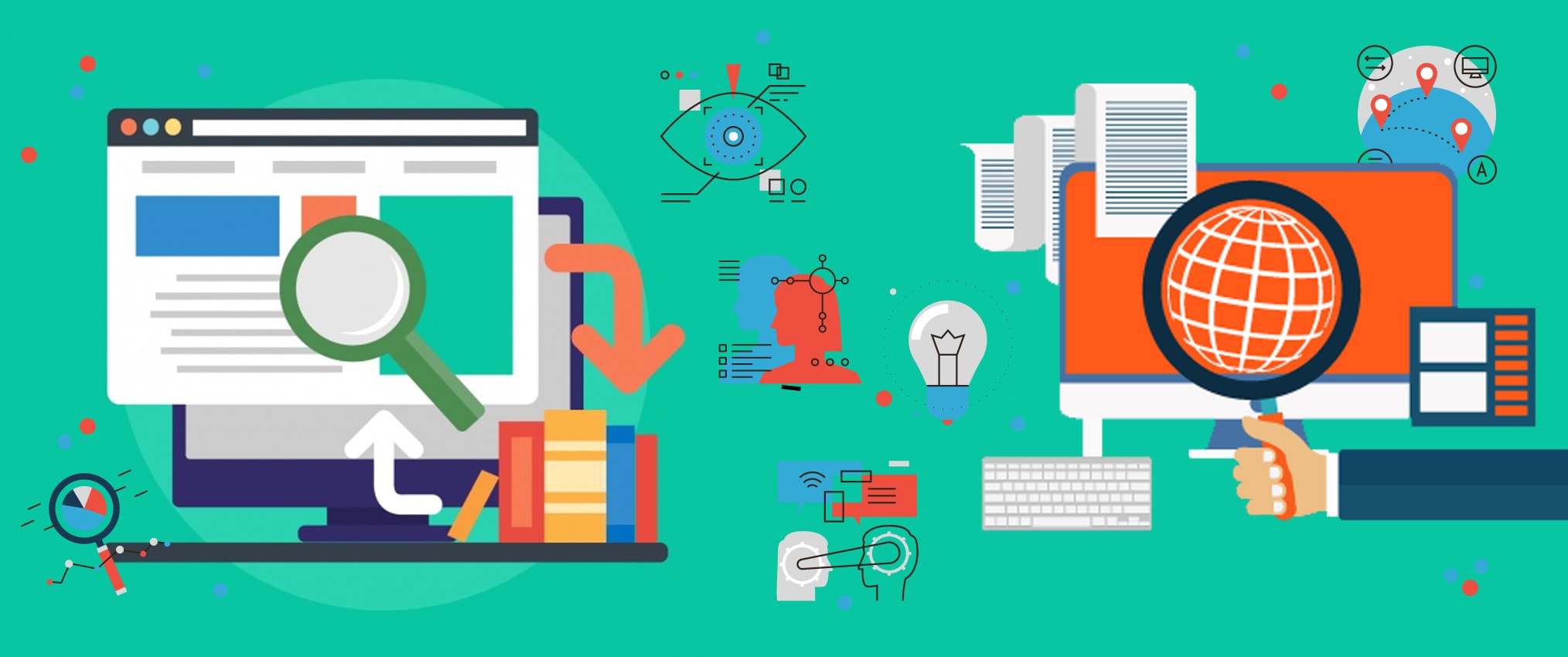 Sorted Information – All Relevant Data
Businesses need only relevant data for analysis. The internet offers huge volumes of information that the businesses can tap for gaining competitive edge. But sorting through millions of records of information will take forever which the businesses cannot afford to lose. Using legacy software tools can ease this process, but they are very expensive and add to the overheads as web research is not a daily process. The outsourcing web research services provider can provide sorted and relevant data as they invest on the software tools since web research is their core competency.
Reliable Sources – You Can Trust!
Companies that offer outsourcing web research data will have access to reliable sources of information. Whether paid or free, they will know authoritative websites from where they can extract reliable information for every domain. This makes sure that whatever data your outsourcing partner provides at the end of the survey is reliable. It makes your management decisions less risky and more progressive.
Cleansed Data - Quality Is Assured
The information sourced from various websites have to be collated and compiled before it is processed into reports. But before processing, the data has to be cleansed. Data cleansing removes all redundancies, discrepancies, and mistakes in the data. The outsourcing Internet Research Company India will cleanse the data before they collate and process it. This makes their reports more reliable.
Timely Availability – Quick Information
Businesses need information on a timely basis. When critical decisions are to be taken, businesses need reliable information and they need it within a specified time. Time is a critical aspect and market information is always related to a period. The current markets are highly competitive and time plays an important role in success. Quick availability of information can give businesses a competitive edge over its competitors. The outsourcing partners can assure quick information.
Does Not Add To Overheads – Cost-Effective
When you get the web research done by your existing staffs, you are spending their time and effort on tasks that are not their core competency. This will add to your overheads. Otherwise, you will have to invest extra on infrastructure, recruitment and training for an exclusive in-house team for web research. Both add to your business expense. But when you outsource the same to a competent Offshore Web Research Services provider, you only need to subscribe to their services as and when required. This will save your business money and effort significantly.