Data has become the most precious business asset. Businesses have realized the importance of outsource database building service of their vendors, customers, and other inventory for quick access and efficient data usage. A Database is basically data stored in a structured manner such that any information can be quickly retrieved and processed. As technology has advanced, the definition of data has changed from a single piece of information such as employee name to more complex details such as their photograph and resume. Nowadays, databases also allow complex data processing and security which adds value to the business. Database creation and maintenance is a challenging process which requires experience and expertise in the technologies used. It is best outsourced considering the technical expertise and infrastructure requirements.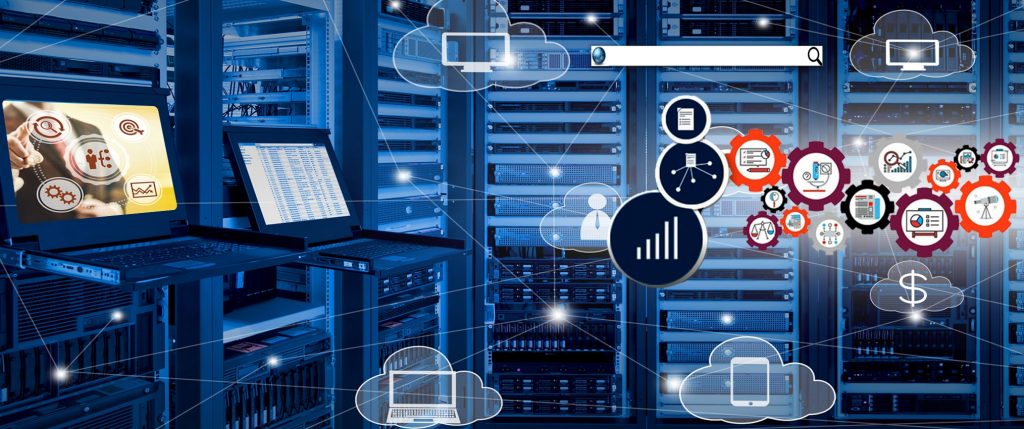 Building a Business Database
The business database will store large volumes of information including the master files and daily transactions. To manage bulk data on a daily basis, that too for processing, the database has to be optimized. This is possible by eliminating redundant data with a well-defined hierarchy and relationship building within the database. Since web research is an integral part of the information stored by businesses for data mining and analytics, such large information also needs to be stored efficiently. Another critical aspect about database building is that it has to be very secured. Usually the database information is stored in a central server over a network or cloud, these days. Building the database should be planned and done by an expert in the field in consultation with a domain expert.
Maintaining the Database
Once the database is built, the initial stages of access and storage should run fine unless there's a sudden surge of data flow. Typically, managing heavy traffic becomes the biggest challenge in case of database along with its security. If your database is over a network and people across the world are accessing it through internet research, which is the case with most businesses, maintaining the database becomes a big challenge. Speed, security and access are all equally important in database management. The information could be used for reference or further processing. Access should be restricted to authorized locations and people only. The latest technologies should be used to maintain the database for speed and resource efficiency.
Outsourcing Database Building
Database management requires huge infrastructure investments including the hardware, software and resource requirements. Bulk data and traffic management requires the best hardware and software tools. For optimal resource usage, the best database experts should be engaged. To manage the security aspects, the database and network administrators should work hand-in-hand using the latest cybersecurity tools. All these require heavy capital investments. Expert resources may be difficult to get which will add to the overheads of the business. Since data and database management are usually secondary processes for most businesses, they prefer outsourcing the same to competent partners in the field. India is considered the best option for outsourcing due to the following factors: