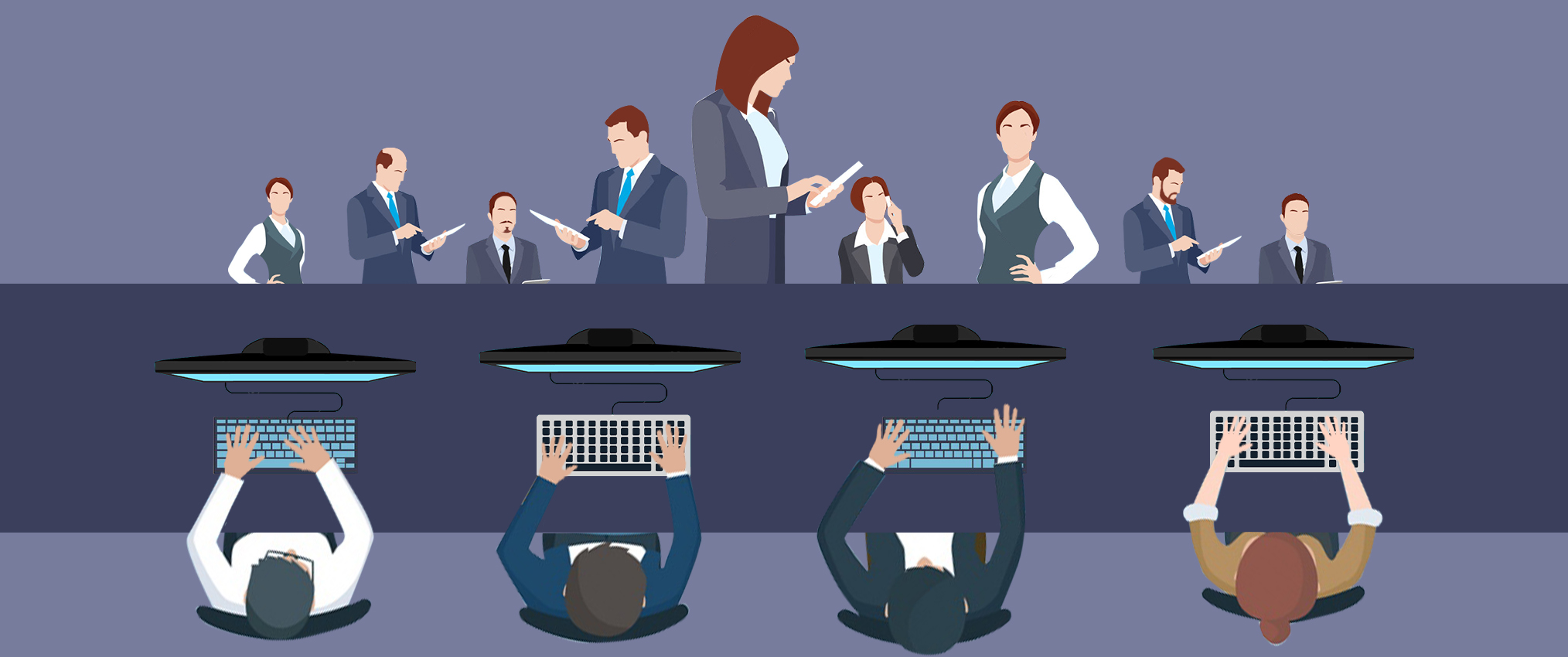 Outsourcing has a very big role in the development of a country. In the 90's, the Indian government realized the opportunities outsourcing can provide and hence, started promoting it in our country. The Government policies are very simple and India had quite a few companies coming in for outsourcing. Some companies outsource manufacturing and some small and big works because of its efficiency and cost-effectiveness. Some companies are willing to outsource a part of their core business itself. But here are some common jobs that seek an outsourcing company in India:
Helpdesk
The most popularly outsourced job is the helpdesk. It reduces the industries' headache about providing the office space and training for maintaining a live and efficient helpdesk round the clock. It is good for the company to do their core business without any hustle. Outsourcing companies will have trained well-experienced staff with language proficiency that will do a better job at handling the queries. Otherwise, you will have many issues to sort out every day.
Book works and legal works
Accounting and taxation are time-consuming and monotonous. It has standardized formats and you have to follow it! It implies a lot of paperwork and auditing. This has to be precise because it is something we need to submit to the government. You need to follow the employees' pay structure and taxes which needs professionalism. You need a lot of storage facilities too. This burden can be solved if you outsource the work to Data Entry Company India. Companies will always need legal support. This can be outsourced because it's not a daily job. For some specific cases like expansion, policies and for some customer cases, they don't need full-time legal requirements.
Website design and development
It is a job of a professional web designer. You can give the right inputs to them as how it should look to promote the offers if any. A web designer is well-equipped with ideas and software tools. Web designing requires a lot of patience and experience which comes to them naturally. Web Designing requires talent as well as techniques which the organization may lack and hence, outsourcing is a better option.
Software Development
Most of the companies get into digitization process because of the ease of use. Since this data can be used for various analytics and decision making, most of the companies make use of some software to enter their data in terms of sales, purchase, payroll, accounting etc. But software development is a one-time process unless your company is an IT company. Such specialized and one-time jobs are also outsourced. The software development firms also look for data entry provider to input sample data and historical data of the firm for which they design and develop the software.
Data entry
This job is meant for outsourcing companies because it needs real attention. It is time-consuming, boring, and monotonous but the details have to be clear and precise. So it needs to be handled by outsourcing professionals.
Advertisements
Creative ideas and copy need some experience and talents. For a company's promotions or website design, it is better to hand over the job to a reputed advertising agency. If you ask the agency, they will help with some options and you can choose from them. Media work is also quite time-consuming. If all these can be handled by the outsourcing company, you can organization will be safe from these hurdles.
There are many other works that can be outsourced like data entry back office, healthcare, engineering works, and HR. All these play a vital part in all businesses, but it's tough to handle alone by any company. Outsourcing can help a company to work smoothly by keeping all elements intact.