There are many industry sectors which are burdened with a lot of back-office work dealing with billing, accounting, invoicing and procurement. This ends up in producing a lot of documents in different forms of bills, receipts, invoices, and other documents. The data which is present in all these documents also need to be captured and organized in a particular manner so some useful information can be extracted from it. Offline data entry is a method by which the data can be organized, companies can either finish this non-core task as an in-house work else outsourcing offline data entry is also an option. Once it is done by an experienced data entry outsourcing partner they can focus on their primary business. In-house work also is time-consuming and requires additional investment for staff, infrastructure, and other resources. There are a lot of benefits for the organization once they decide to outsource data entry as all the records and data would be up to date with easy retrieval for any relevant information required any time. The services will also reduce the managerial responsibilities so some of the benefits are mentioned below: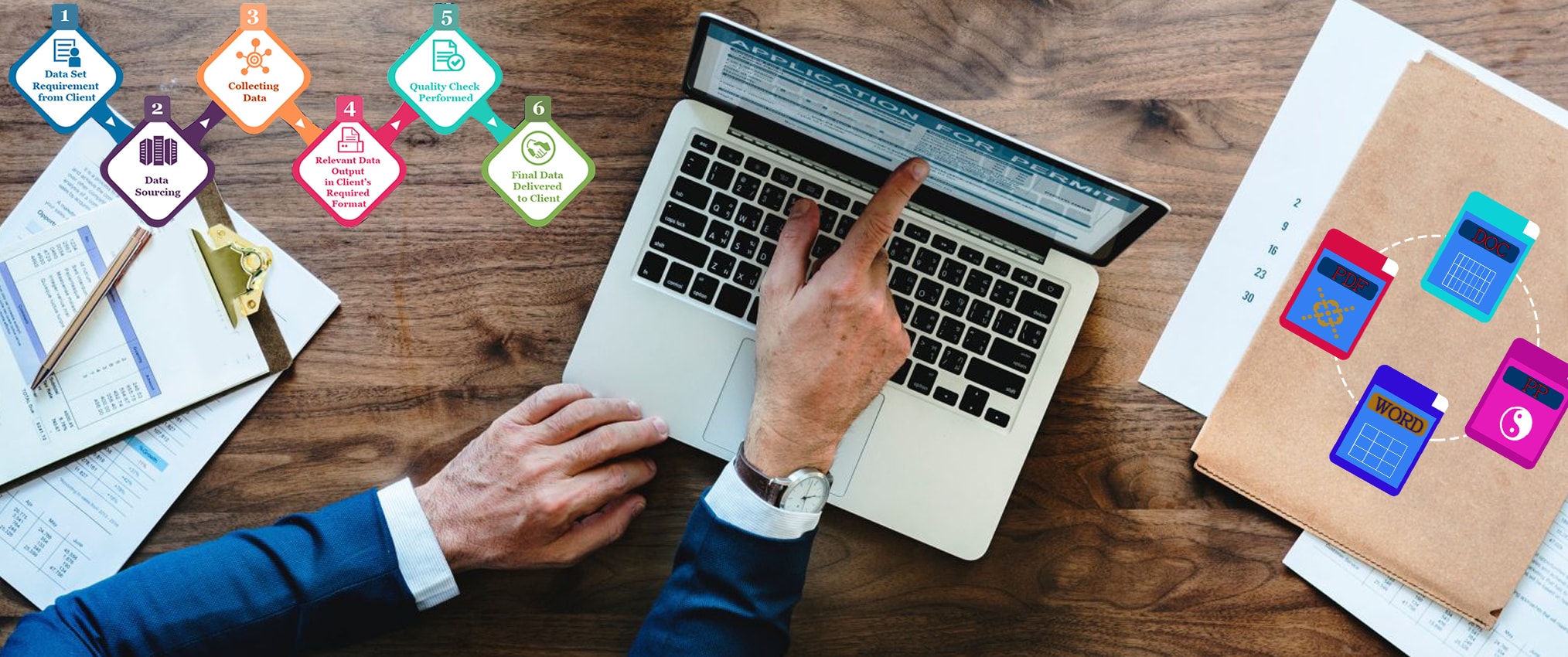 Concentrate better on core tasks
The non-core tasks require manpower for finishing the tasks which may result in higher operational costs. Businesses can outsource data entry services to reduce the hassles of hiring skilled people who can handle all the data entry tasks such as data inputting and task monitoring etc. There is a team of dedicated experts who can do these tasks. Company employees will get ample time to focus on core business activities which need more attention.
Lower Operational Costs
Outsourcing always benefits with cost and time. All the data can be strategized and segregated at the lower costs and within a scheduled timeline. This altogether saves the money by eliminating the need to hire additional resources with additional technology and advanced infrastructure.
Enhanced Productivity
If the organization outsource it to offshore BPO company in India, then they get improved operational productivity as there is no need to deploy additional workforce or work on high-end infrastructure. The organization can have a more focused and efficient workforce who have ample time to focus on their core work and responsibilities to derive profitable results.
Competitive Edge
A competent data entry service provider can derive valuable insights from the strategic database and make decisions based on it. This gives a quick turnaround with sustainability in everyday operations. This approach gives an edge over others with faster performance, improved productivity and lower costs.
The service provider has well experienced and proficient staff in inputting business-critical data into respective databases where they help in acquiring, organizing, and change the most important asset of the organization to actionable insights. The business-related information can be easily extracted from all sorts of sources be it scanned invoices, product catalogs and any other online search with images and charts for pictorial representation. This accumulated offline data then is converted into the desired file format be it MS Word, Excel or CSV files even any other offline database. All the above-mentioned benefits are given by a professional offline data entry company that is chosen by the organization.