Web Research is a process through which the information on the web is used for research purpose. It is also known as 'internet research'. Web research lets you understand the latest trends in the local market and international markets using the most efficient techniques. It is important to understand the market and form competitive strategies to survive in a highly-competitive marketplace. The trend of online web research has positive and operational effect mostly on web research companies and BPO companies in India. Another option is to outsourcing web research service to a competent and experienced outsourcing partner.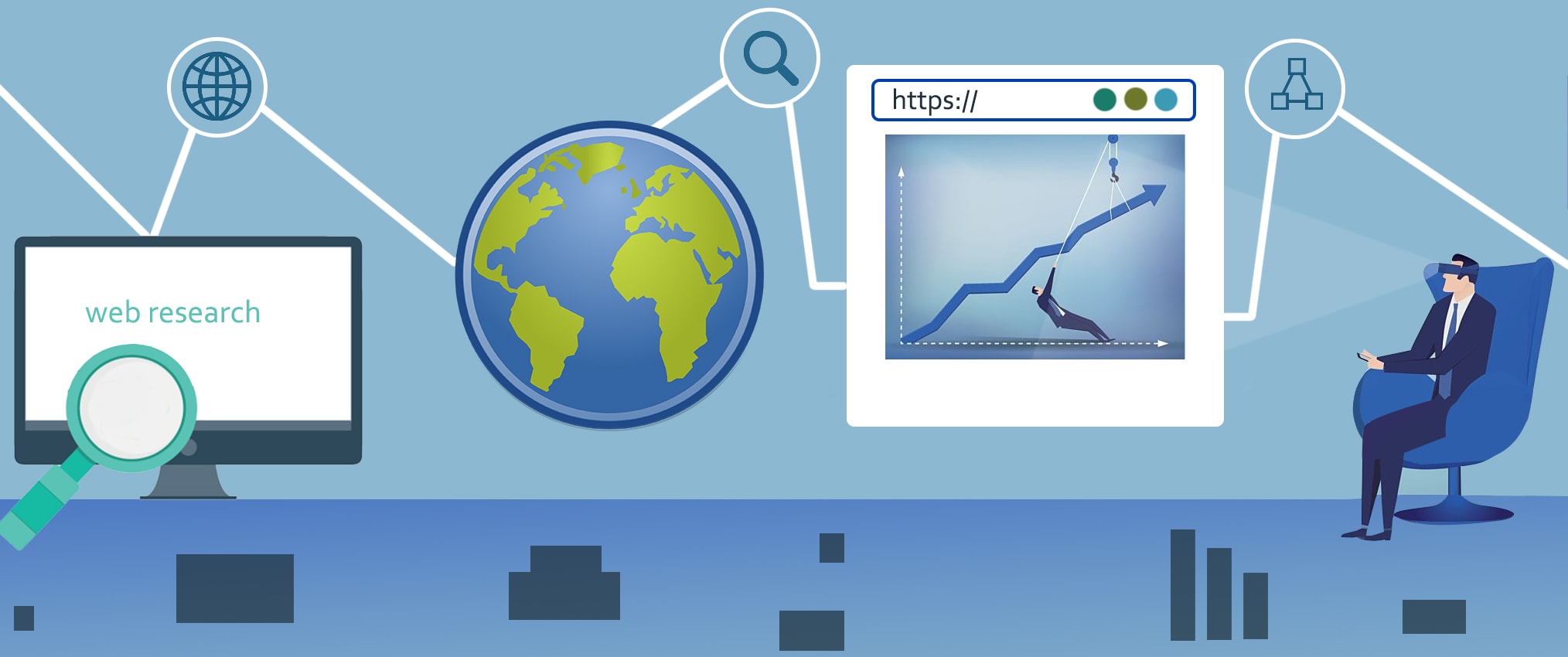 Why do you need Effective Web Research?
Web research basically gives you an idea about the market, competitors, their strategies and the current trends in marketing. Effective web research will help to understand the size of the market, segmentation, sales revenue, demand, and supply scenario. This will help to analyze the market with more accuracy.
You can develop the product or service as web research will help you to identify the taste and preference of your customers. If you want to devise competitive strategies for your organization, web research will provide great inputs in the right direction. The internet contains trillions of websites where huge volumes of information are stored. Through web research and mining, you can extract quite some information, especially the most relevant and reliable data. This will reveal the opportunities and gaps in the existing demand-supply chain.
Web research gives you an unambiguous idea concerning the formation of effectual policies and strategies, thus, creating an optimistic impact on your company. Web research ensures your process to have numerous advantages, but it is a time-consuming and a taxing activity. In such case, it's always prudent and ideal to outsourcing web research services to a reputed offshore service provider.
Why outsourcing the web research services are essential and significant?
Outsourcing comes with its own set of advantages be it any industry. Here are some reasons that establish the importance of outsourcing web research services: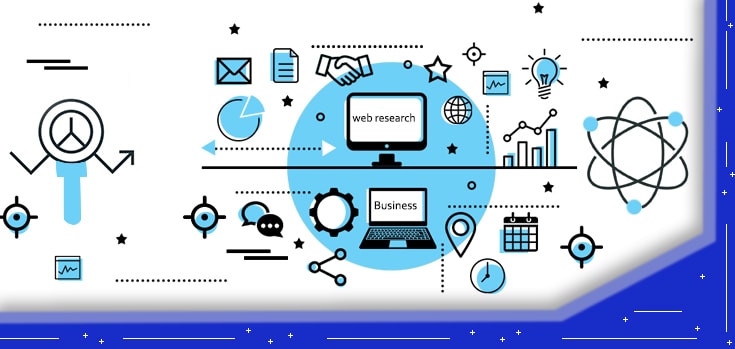 Distinguished output
It is better to outsource the web research service to an experienced and dedicated team of professional's web research being a time-consuming process wherein data mining service also has to be taken care. They offer us with distinguished output at an affordable rate because outsourcing does not cost much when compared to the in-house productions.
Increasing productivity
Outsourcing the activity of web research, you will be able to spend more time and resources on the core activities, thereby, improving the productivity and efficiency of your business.
Best technology
The outsourcing service providers being very organized have the sophisticated technology and software to implement the web research development solutions and data extraction services. This ensures complete accuracy and the outcome will definitely help to turn out to be the best asset of your company.
Less operational cost
Outsourcing will lead to reducing the cost spent for hiring and training of in-house staffs for web research
The internet is a pool for all information whether primary and secondary and when used effectively and wisely, can lead your business to the track of success and popularity. The web research service provider has gained a limelight to deal with the existing competition in the market sector.