Every insurance company must develop effective strategies for insurance claim management. In fact, an insurance company has its existence in making fast results whenever their consumers need insurance assistance. As a result, a tiny delay in the claim process will affect the customer. How can this be effectively resolved? What solutions can an outsourcing company bring in this regard? Let us have a look.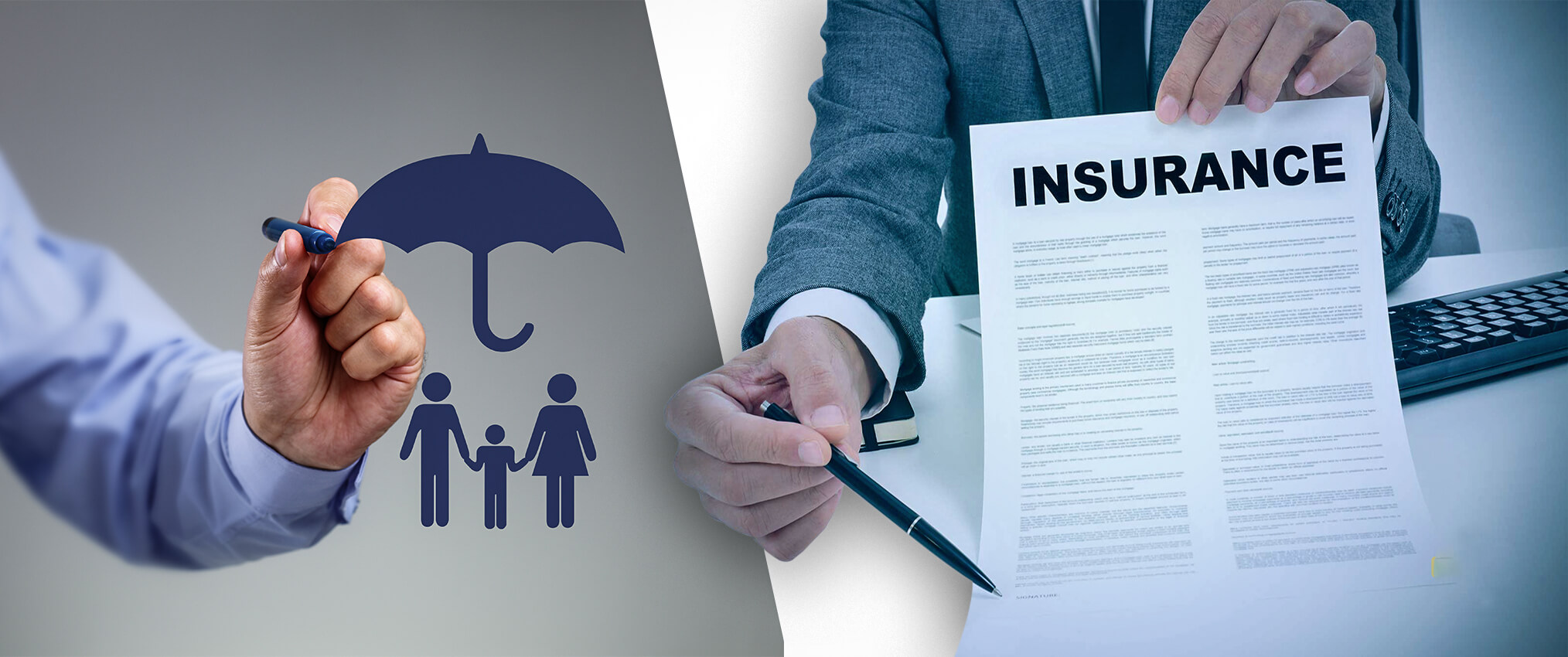 Importance of Outsourcing Insurance Claim Processing
The insurance claim process ranges from initial contact to the closing of the case. It covers collecting claims, review, fraud investigation, and the acceptance or rejection of the claim. We can see that most of the works associated with claim processing are complex, and it requires a particular amount of time and expert's interventions. At the same time, it is a technical documentation project that needs to get handled regularly. It is why outsourcing becomes the best option for insurance claim processing efficiently. So, let us go in a little more specific.
Achieving Organizational Efficiency
Claim supervisor in an insurance firm is wasting 55% of their energy on non-core activities like administrational efforts and paper works. An insurance company has deep roots in tedious paper works like documentation, data processing, and verification. So, they must find the best ways to have organizational efficiency. Outsourcing can centralize the documentation process. It ensures smooth functioning and better information flow. The policyholders will then have a chance to get quicker results.
Reducing Processing Cost
When large amounts of time and energy get to spend on insurance claim processing, the cost for processing increases. The consumers find it unattractive and lead to losing trust in the firm. For instance, getting the help of outsourcing companies will be more cost-effective than handling it in-house. You can save big money with this in long run by having efficient insurance claims management.
Improve Customer Relations
Insurance claims are always associated with some bad events that happened in someone's life. So, giving them the extra pain of tiresome paper works is something that every insurance provider must never do. Outsourcing insurance claim processing will make it smooth, thus helping gain more customer satisfaction. Also, the efficient documentation of insurance claims will give companies to enhance their customer relations instead of moving around technical documentation works.
Enhancing Quality and Accuracy
As we see, outsourcing providers, who work as a team can perform multiple quality checks and verifications. Since false data lead to claim denials, maintaining accuracy in insurance claim processing has prime importance. Reducing the claim denial rates will make your customers build trust in you, which will benefit you for long periods.
Implementing Technological Innovations
Outsourcing will provide you the chance to implement technological innovations like automation, machine learning, and many others in data processing. It does not replace human efforts with robots or computer software, but it catalyzes the efforts made by human intelligence. Implementing these techniques in business needs to be handled carefully with skilled experts. When it gets done right, the benefits will be enormous. By reducing human involvement, they can ensure better quality in the results more quickly.
Maintaining a High Compliance
The regulations and terms of insurance claims are under regular fluctuations and alterations. To confront that, insurance companies must develop a better compliance strategy for the changed regulations. When hiring a third-party vendor for the claim process, you could gain access to their experienced resources. They can provide the services of trained experts who have the best experience in a specific area. It will be more effective than training your in-house staff for every change in regulations and policies. The net result will be generating a high level of compliance.
Wrapping Up
In this digital age, consumers need to get fast results with effective results. Those who fail to meet this will end up losing the market race. So, it is where the assistance of a third-party vendor who assists you to get better results in data processing finds most valuable. With cost-effective, quick, transparent, secured, and quality-enhanced services, they can help you meet the requirements of insurance claim management.
Data Entry Export has deep knowledge of the challenges of data management. In fact, we are renowned for serving companies to overcome such hurdles. So, we can be the ones who can assist you achieve better results for getting efficiency in handling your data processing requirements. Our trained staff will never disappoint you. Drop a mail to [email protected] to know more about us.