Form processing is a huge task as most of the companies have to deal with it, in large quantities. In fact, a company will have to digitize thousands of forms and save them in a particular format. You need a substantial workforce to complete this resource intensive task, as it affects the costs and productivity of your firm.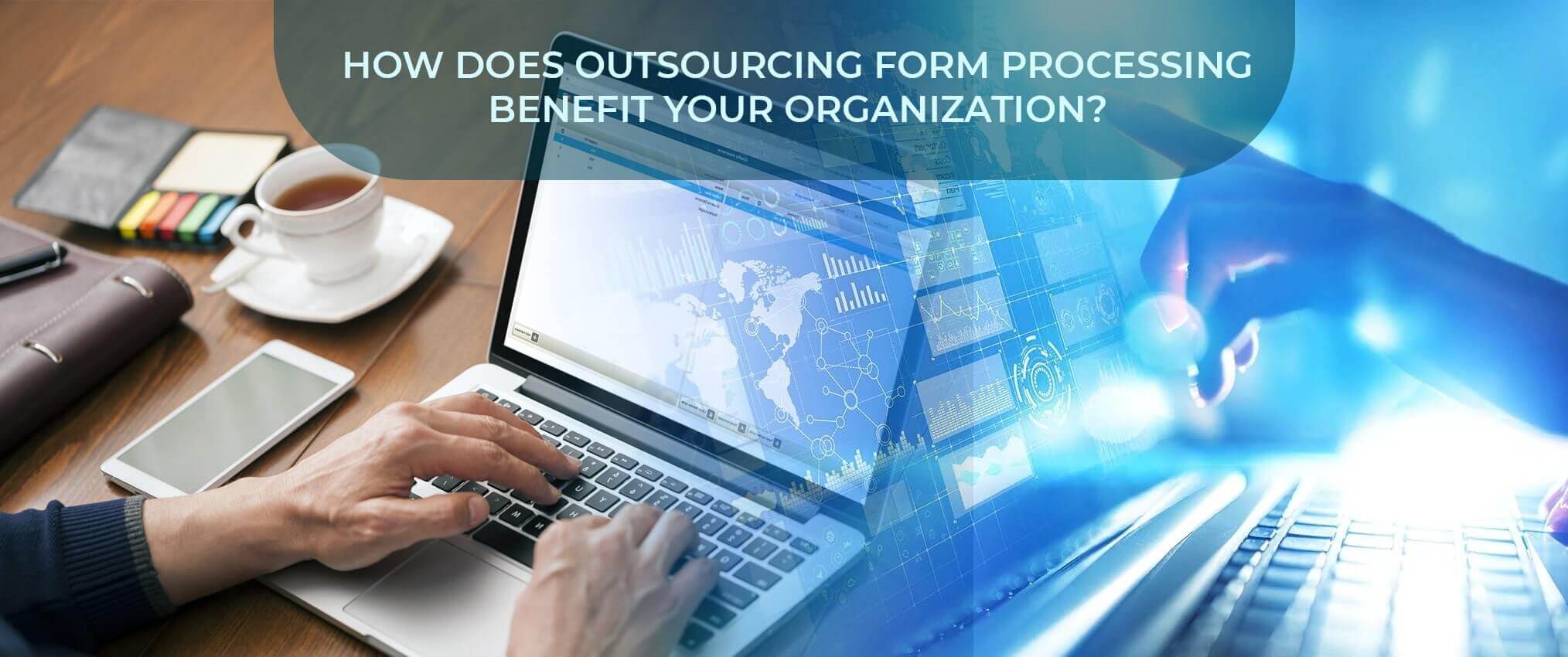 Forms help you to monitor the transactions that have been carried out in your business. To process them, you will have to undergo data digitization, which is subject to errors caused by typos or other forms of inconvenience. It will affect the accuracy of records, may triggering trouble in accessing and using them.
The best way to end all these problems is to outsource the form processing task. This ensures the quality and accuracy of form data and enhances the legality form processing procedure. Choosing an offshore outsourcing firm's assistance will enable you to cut down the expenses and enjoy around the clock services as well.
Benefits of Outsourcing Form Processing
Cost-efficiency 
The major benefit of outsourcing the task is that it saves a great deal of money. Maintaining an in-house team is a huge responsibility to take. Think of hiring and managing an entire team to ensure the work is done properly. This itself eats up your entire budget and time. While you outsource, you get proper attention and quality work done by professionals at a fraction of what would otherwise cost.
Core Competency Focus
When you have whole organizational tasks to be done, you will be stressed and deviated from the core business. Outsourcing promotes your core competency- the main producer of your revenue. This in turn promotes the productivity of your firm and encourages the growth of the company. In short, if you are outsourcing the task you will be free to focus on your core competency, without worrying about the works to be done.
Professional Workforce
Outsourcing firms have experts to complete your back-office works, just like you have experts to carry out your core functions. They will take care of your tasks without fail. Hence you won't have to worry about hiring and getting access to professionals, while you sign contract with the right outsourcing partner.
Customized Services
Outsourcing firms provide services that you need and avoid unwanted hassles that cuts down your expenses. Regardless of your business, they help you to tailor the services and help you to attain your desired results from it.
Automatically routed
Form processing and digitizing allows employees to update the data as per your need. The automated form processing will alleviate processing and analysis. The software automatically routes the forms and employees will get a notification when it is done.
These are the major benefits of outsourcing form or data processing services that allures businesses towards it.
Data entry export is an offshore outsourcing company that offers the best form processing services at minimal costs. Our experts offer round the clock service to ensure we are accessible to you at any moment. To know more about our services, drop a mail at [email protected].