Data processing service is one of the significant processes of a business organization as it enables the transformation of raw data into meaningful information. Generally, to implement the process of data processing, every firm requires a professional and skilled team to carry out the activity. Data is an effective tool and it needs to be handled effectively for initiating strategic business decisions.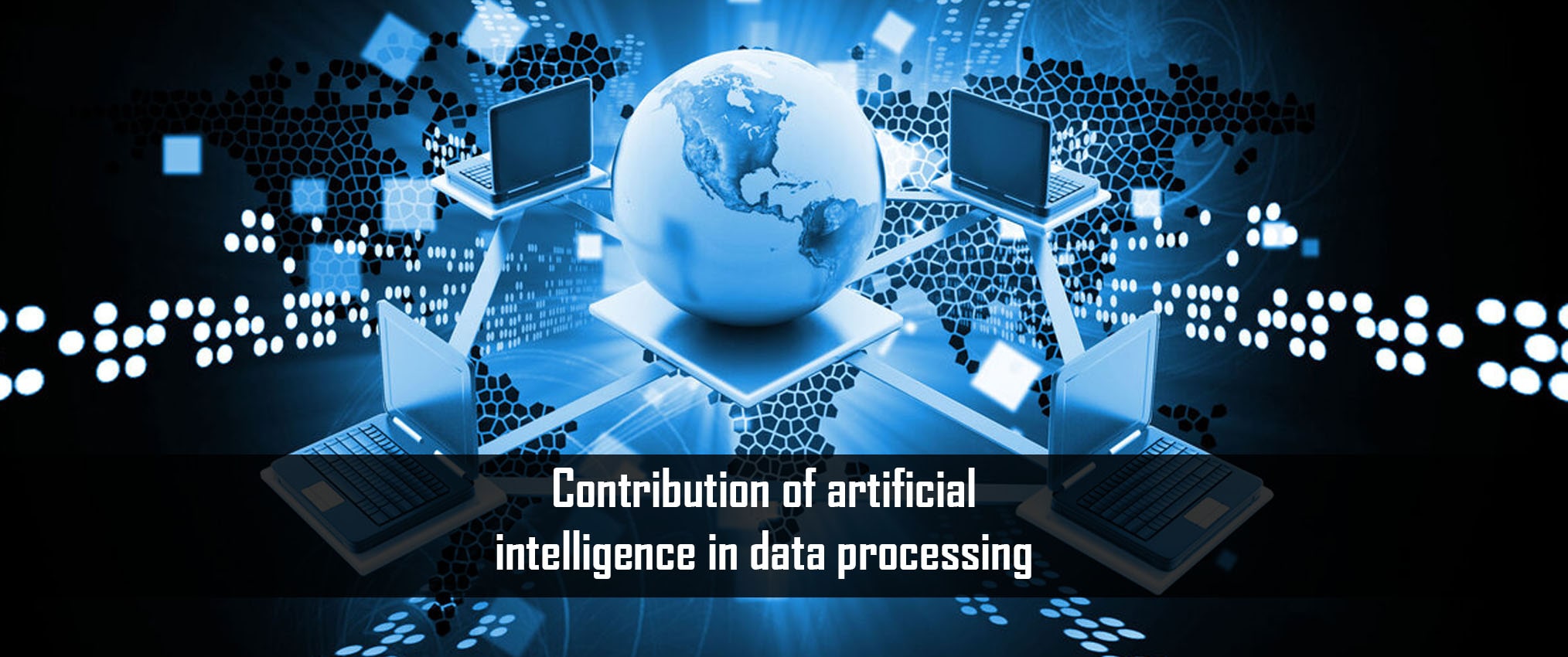 With the rise in technological inventions and modernized business models, the use of artificial intelligence in data processing has gained greater importance. It enhances the credibility of data analytics and you can depend largely on such business process automation.
The basic process of data processing includes:
Data collection
Data transformation
Data analysis
Data training
Data experimentation
Before we integrate the technologies of AI or machine learning to speed up the data processing procedure, it is important for the data to be presented in a way that would be understandable for these technologies. The concept of artificial intelligence and machine learning performs similarly to humans, but they are trained to perform the activities with greater speed.
In recent times, artificial intelligence along with machine learning has bought about tremendous changes in the BPO industry.
Let's take a quick look at the role of artificial intelligence in the data processing service!
It has boosted the performance level of the data processing task, thereby increasing productivity and employment opportunities.
It reinvented the functioning of the services, thereby, bringing about a hugely successful business transformation.
Reduces the risk and possibility of human errors, thereby, generating a reliable and precise data processing result.
Eliminating any kind of faulty data analytic and data analysis
The AI solutions can speed up the workflow of data processing service
The integration of advanced technologies such as AI can transform the process to become more unique and responsive
The AI technology can easily identify the various data patterns and streamline the quality and credibility of the dataset processed
Eases the process of managing the complex data with greater efficiency
Can successfully enter the real-time data for generating faster response and excellent flexibility
Also, the application of AI can be customized as per the need and requirement of each client

Speed up the process of formulating crucial business decisions that would help in the business growth
So, are you ready to apply newer technologies such as artificial intelligence to enhance your data processing techniques?
The inventions of AI and machine learning has enhanced the scope of business process automation in a majority of the BPO companies. Though it will reduce the paper-based and manual data entry and processing stages, a huge workforce will be required for managing the non-automated activities. Data Entry Export guarantees the best use of AI and other technologies to enhance and simplify business activities such as data entry and data processing. For further detailed inquiries, feel free to contact us at info@dataentryexport.com