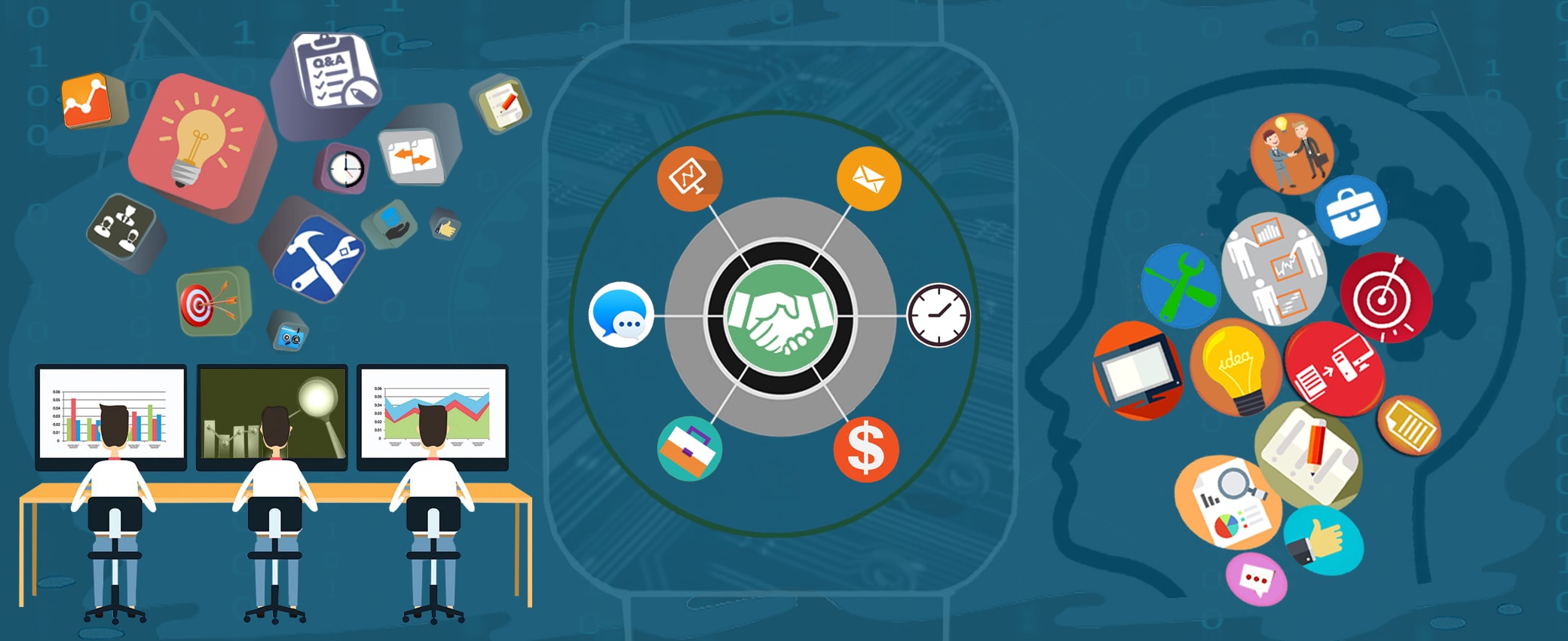 Data entry jobs are quite trending these days in the job market. If you are using the internet, every day you will stumble upon at least one requirement for data entry operator in the social media networks, job sites, and newspapers. Since most of the businesses are depending upon an offshore outsourcing company for their digitization and data management, the outsourcing companies are always looking out for data entry professionals who can add value to their services. If you are considering a job without much work-pressure and does not require a great qualification, data entry operator is the right job for you. Here are some more compelling reasons to consider online data entry:
==Increasing Demand==
The demand for online data entry has increased multifold because of globalization and automation of businesses. As most of the businesses want to go online, they need digital data and that requires data entry operators who can efficiently handle bulk data input. You need to have an eye for detail and a penchant for words to become a good data entry operator. Since there's still a high demand for good data entry operators with industry experience, it has become a trending job in the recent times. The pay is also quite decent considering the flexibility and non-technical nature of the job.
==Variety of Work==
Data entry is a must for all industries and all types of businesses. Hospitals need them to input patient details, treatment details, and doctor's prescription. Schools need them to input student details, staff details, academic details and payment details. Real estate firms outsource online data entry to make sure their property details, client details, and documentation are all done efficiently. Retailers have huge volumes of product catalog and transaction details to input. In every field, the data entry operators are a precious commodity. Without them, these businesses cannot make use of the huge volumes of information they generate.
==Improving Technology==
With huge volumes of input, data entry becomes a complicated affair. But thanks to technology, bulk data can also be efficiently input into the system. Smart scanners such as OCR and Barcode reader helps bulk data input to be completed faster without many errors.
==Technology-induced Threat==
The ever-evolving technology also poses some threat to the data entry operators. Voice recognition software, smart scanners, and transcription software may seem threatening to the data entry operators. But competent offshore data entry service providers understand that these are only developing technologies and cannot guarantee accuracy without human intervention. The data entry operators need to be updated continuously with the latest technologies to survive in fast-evolving market conditions.
==Flexible Jobs==
One of the biggest advantages of data entry jobs is that it is flexible. Online data entry can be done from home or office. It can be done from anywhere at any time as long as the site is up. It offers a lot of flexibility to the operators which increase their productivity.
==No Need of Technical Knowledge==
Online data entry does not require the operator to be technically qualified. In fact, anyone who is familiar with basic computing can take up data entry jobs. Competent data entry outsourcing services providers look for aptitude for typing, basic computer skills, proficiency in MS Office or the tools used for data entry, commitment to the work, industry experience and speed of the employee rather than his/her qualification.