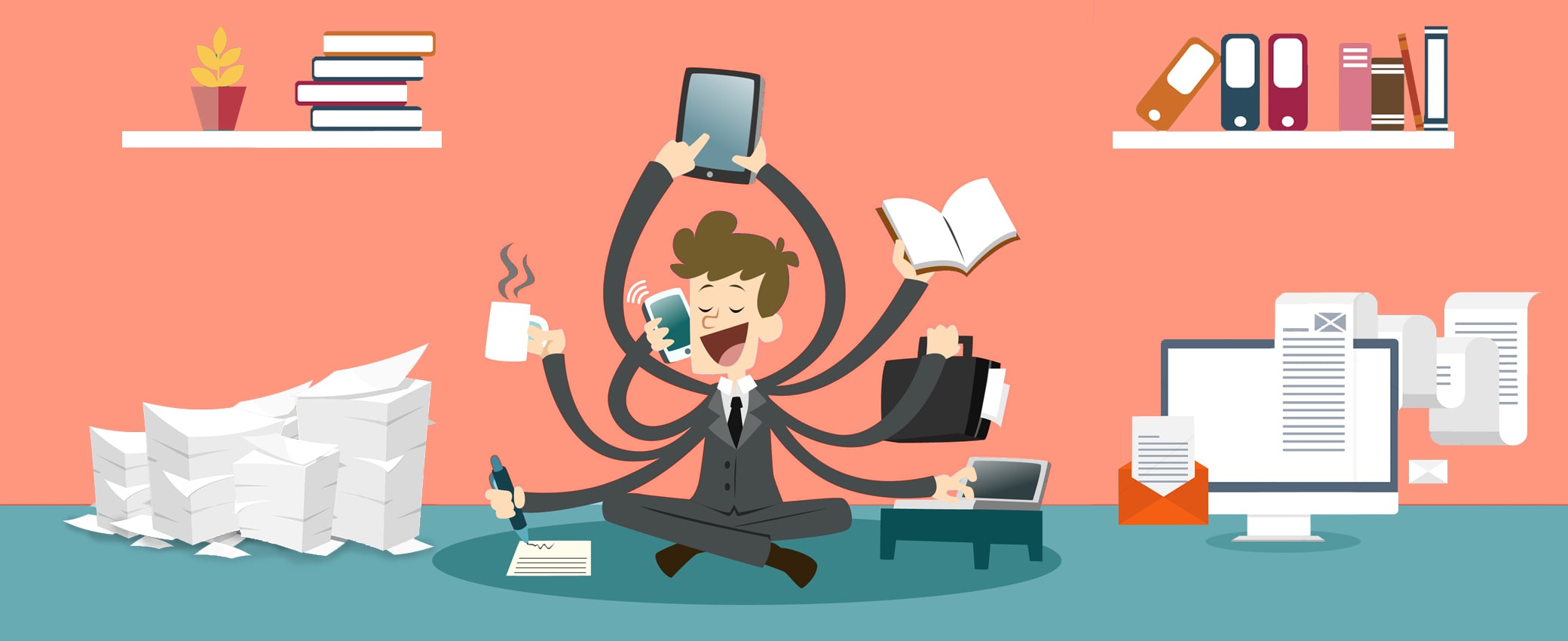 Data entry has become one of the most important jobs that are commonly outsourced to freelancers or competent outsourcing firms from across the world. India is one of the top countries that receive most of the outsourcing jobs from the Western countries because of the high volume of skilled resources that the country has and their dedication to excel in the work. If you are looking to join a data entry outsourcing company it is good to learn the different types of data entry work offered by these companies in India.
Online Data Entry
These need the data entry service provider to have a consistent high-speed broadband connection and a decent workstation or laptop to stay online and input the details given to a web-based form or database. Sometimes, the data entry service provider will have to mine the information from the World Wide Web and then structure it and input online. This type of data entry is commonly done by the competent Data Entry Company India that has ample skilled resources to find relevant information and input it without any mistakes.
Offline Data Entry
Sometimes, the company provides the information that need to be digitized and/or structured which can be done offline and then later uploaded or emailed to the client. This is usually done using Office applications such as word or excel and data will have to be structured and sent to the client back regularly. Many organizations adopt this method when they have loads of product, customer and invoice information that need to be digitized and the outsourcing BPO Company helps them complete this herculean task without wasting any time.
Specialized Data Entry
Data entry for healthcare, real estate and insurance companies involve high-value documents that need to be reproduced electronically to aid better storage and processing. This requires experts in the industry to get involved closely with the data entry work to make sure the text and the figures are correctly and consistently input.
Transcription Work
In the medical and education field, transcription works are very common. Audio and video transcripts are to be input as text by the offshore data entry services. This is not an easy job as the technical terms used by the person who's talking need to be decoded correctly and input in a legible way non-technical people can also understand.
Translation Work
Translation works are done on books or articles that are usually in English or a local language and need to be available in other languages also. Even though automatic translation tools are available, they do not provide quality translation when it comes to abbreviations and some slangs used in the localities. Hence translators are required to translate the data into the specific language in which they are experts so that it will be accessible to the local people easily.
Most of the reputed and competent data entry service providers have resources specialized in all these so that whenever a client comes up with such data entry requirements, they can put the best skilled and experienced resources to work which will ensure maximum data consistency and completion within a short time.