Bulk data input is resource intensive. If you want your business to benefit from the large volumes of data it collects and generates every day, you have to input the same into your legacy Business Intelligence software. The BI will process the bulk information and provide you with valuable insights which helps you to take intelligent decisions. But dealing with Bulk Data Entry can be quite challenging. Outsourcing is the best solution to manage bulk data input for small, medium and large firms. It helps in all industries. Even though outsourcing is widely considered to be cost-effective, here's some insight into how outsourcing bulk data entry helps your business economy: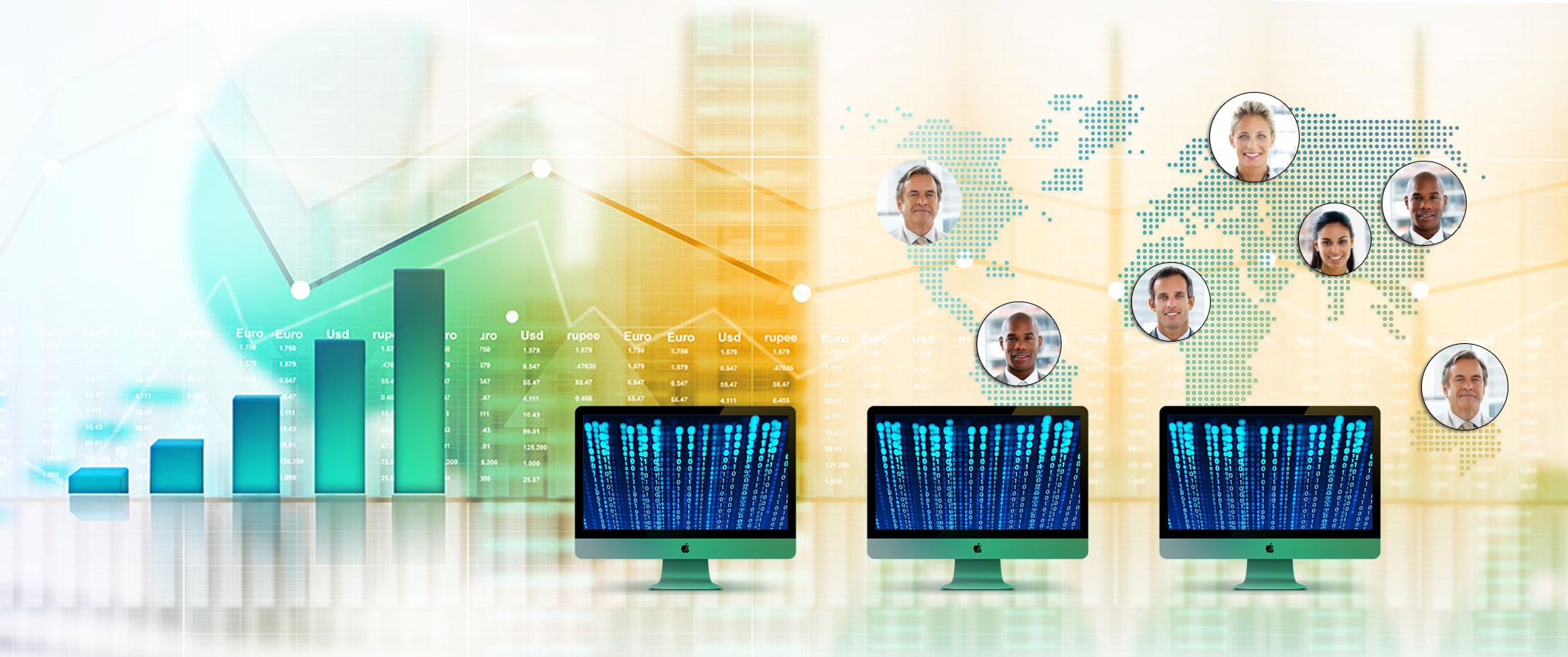 Technology Investment
Bulk data input needs technology investments if you want timely information. Technologies require huge investments in terms of licensing, infrastructure betterment, periodic maintenance, upgrades and updates. Software tools will require regular updates and upgrades which may require further investments. Hardware should be properly maintained to make sure they perform optimally. Outsource bulk data entry eliminates the need for any of these! Instead of making huge capital investments, you can instead subscribe to an accomplished outsourcing partner who would provide the services for much competitive rates.
Resource Recruitment
Technology investments would also come with recruiting a team with ample expertise on it. Recruitments are also quite expensive. You still need to provide training and give the team some time to understand and get used to the work environment. Resource management comes with its own set of challenges and expenses which can be avoided by outsourcing.
Training
When you recruit a team for bulk data entry, they need to be trained in the legacy software tool used by your organization. They need to understand your organization's data requirements to make sure that the information will have high quality standards. Training takes time to be effective. An accomplished Offshore Data Entry company that have ample resources who are experienced in bulk data entry.
Quality Assurance
The in-house data entry team will have to set up quality assurance goals and standards. You will need a separate team to audit the quality processes and sample data randomly to make sure that the information being input in bulk follows quality standards strictly. This is a must as this bulk data is used for important management decisions
Scalability
The business' workforce should be scalable. There should be ample resources to manage bulk data during peak business seasons without compromising on the data quality. But they should not become a burden or overhead for your company during the dull seasons when data will be scarce and business is dull. For every peak season, you cannot keep recruiting a fresh batch and relieve them afterwards. This demoralizes your regular employees. Accomplished bulk data entry services will be able to offer scalable bulk data entry services. For the outsourcing firm, data entry is their core business and hence will have ample resources to handle bulk data during peak seasons. During dull seasons, they can put the additional resources to some other projects whereby your overheads will not increase.