Have you recently bought a paper book? Or do you prefer Kindle? Well, a majority of readers now prefer electronic content and eBooks because they are easier to carry around and convenient to store. Moreover, eBooks are eco-friendly since it doesn't need paper to publish. Book digitization also makes it easily findable on the internet. For organizations, they use eBook publishing for SEO and customer engagement purposes too. But converting written manuals and publications to digital is not easy. It is a meticulous process that involves skilled resources and advanced tools to ensure data integrity and quality. That's one reason many companies prefer outsourcing eBook conversion services to a proficient outsourcing partner. The outsourcing partners offer many vital advantages to the parent companies, some of which are as follows: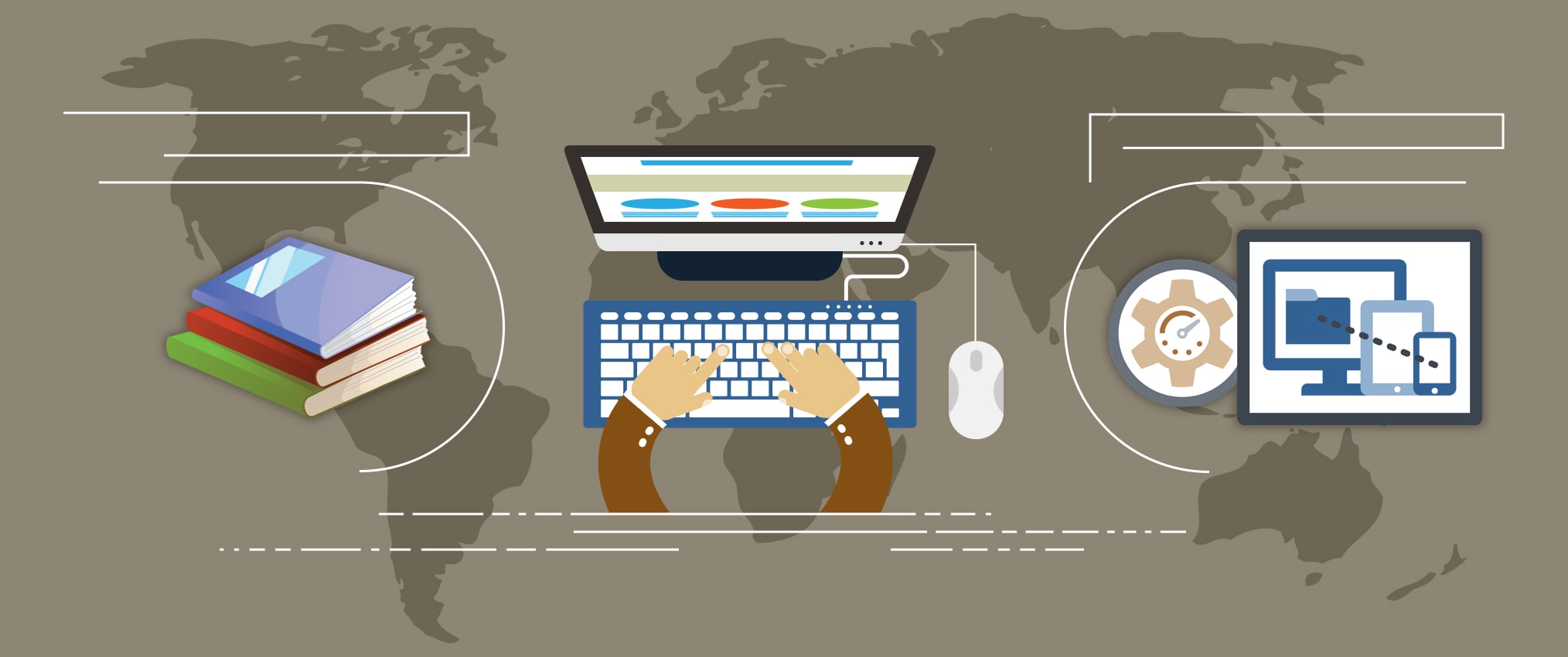 Cost-Efficient
Did you know that outsourcing eBook publishing services save up to 60% cost for the parent company? Cost-efficiency is one of the major benefits offered by all outsourcing companies in various industries. You save on the cost typically incurred on recruitment, infrastructure, hardware, software, and scalability issues when you outsource eBook publishing. Outsourcing also reduces the risks involved with in-house eBook publishing.
Output in Many Formats
When you are outsourcing eBook conversion, you can rest assured to get the digital output in many formats such as PDF, Word Document, image etc. This is important when you want to share it with your contacts conveniently or carry it while you travel. Outsourcing partners make use of the most recent technologies best suited for digital book conversion which ensures that you get it in many formats as required.
On Time Delivery
When the outsourcing firm engages experienced resources and legacy tools for eBook publishing, you can rest assured on timely delivery. Even when there's bulk requirement and it is peak season, the outsourcing partner will be able to engage more resources and deliver on-time.
Quality Conversion
When it comes to books, quality matters the most. Conventional publishing involves meticulous proofreading and checking for errors in terms of repetition, spellings, grammars and any contextual clashes in what is being discussed in the book. When it comes to converting an existing book, once digitally converted, it has to go through the entire process once more to make sure that the converted version reflects the printed version page to page.
Search Engine Optimized
One of the most interesting advantages of outsourcing book digitization services is that you can get your content Search Engine Optimized. Though this is overlooked by many publishers, it can help increase your audience to a great extent. SEO is done by experts who are experienced in engaging the right audiences through rich keywords which makes sure that your eBook reaches a much larger audience worldwide.
Outsourcing has become one of the most adapted ways for completing meticulous business processes in all industries. The conveniences they offer along with the cost-efficiency makes outsourcing one of the most efficient ways to run a business.