Yes, data conversion services help to bring the desired result to the business through its strategies. Whatever be the piece of data, it should be converted to the desired format for its database.  Also, they need to be transferred on a correct basis and should work in a better way as it reaches the destination. Finally, they should maintain the desired consistency and quality. Today businesses are trying to outsource data conversion service to a data conversion company, which makes use of the data conversion strategies in a better way to achieve the benefits.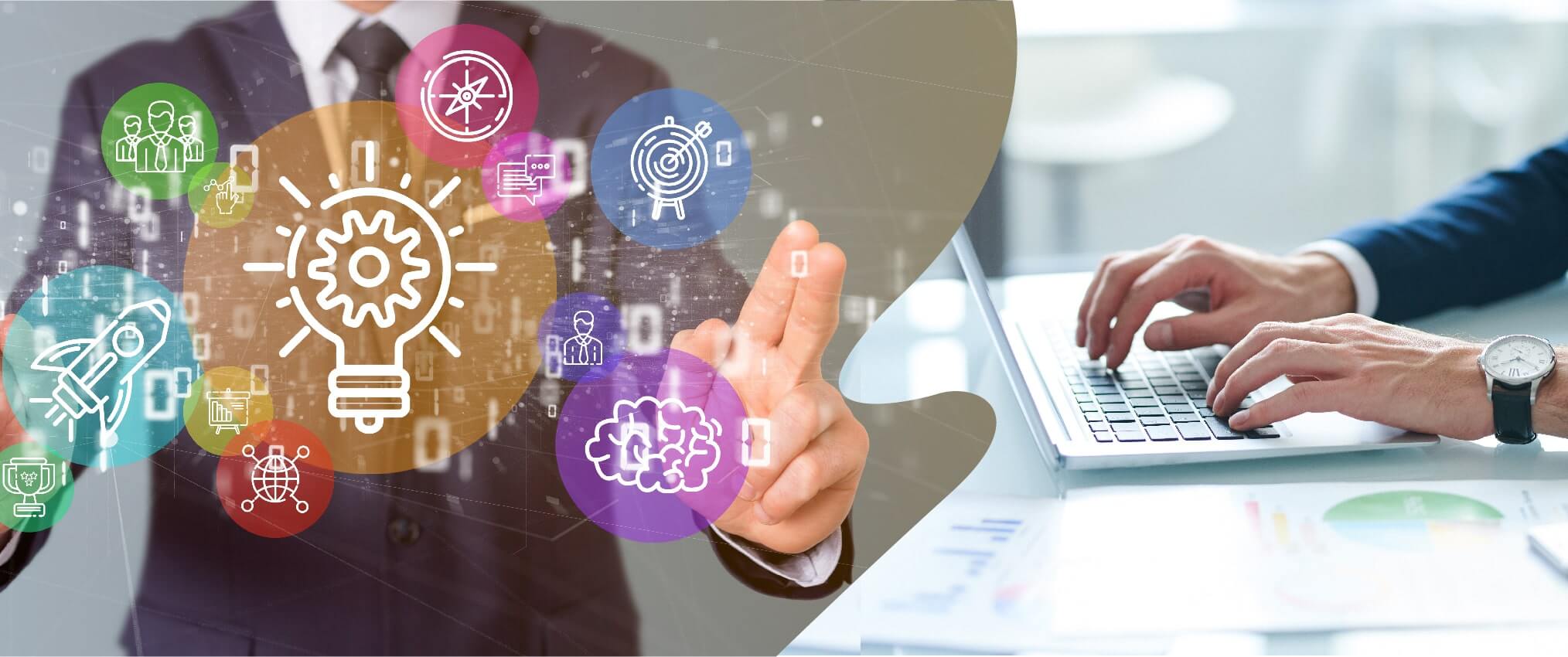 Strategies to perform data conversion
Since data conversion is a difficult process, they require the implementation of the below strategies to achieve the best possible and successful outcome.
1. Make a plan
The entire process requires the need of a plan. Here the definition of the goals and the necessary boundaries is done. Your plan should include the questions like:
Which data is to be converted?
Whether the full or partial form of conversion is needed?
Which all data needs to be replaced or moved?
What formats are you choosing for the conversion process?
2. How important the conversion is?
All the employees of the organization must be aware and understand how important the conversion process is. Due to its business and technical importance, one should take it correctly.
3. Defining the data standards
With the proper use of the data standards, better consistency and quality could be achieved. Also, employees could turn to the data standards when they are unsure about the data conversion process.
4. Data cleansing
Measuring the data quality is essential. Otherwise, it would affect your business.  Data that could cause a negative impact, would require proper data cleansing.
Benefits of data conversion
While outsourcing data conversion service to a data conversion company, the below benefits could be achieved as they follow the above strategies for their work.
1. Access to digital data
Today, some businesses still make use of paper formats. Digital formats provide advantages of better usage, access, analysis, and accountability.  Since modern businesses have a lot of operations to be carried out, online data conversion services plays a major role. Also, mobility of data is essential which could be achieved through digital tools. Finally, a specific type of digital format could also be achieved.
2. Better data organization
Storage of data in images, text, or paper is difficult to achieve the desired information. To analyze such type of data, time consumption would be more. How large the database would be, that much challenging it would be to handle it. Through an organized form of database, it is easy to understand the required business information. Which means better data integration and hence achieving better data management.
3. Data available in a unified form
Businesses use different types of data. These data create issues when they have to be used.  Through online data conversion, a business could achieve the unified data in the desired format which could make it accessible to the entire team of the organization. If done correctly, efficiency could be achieved, and also no form of miscommunication would be there.
4. Reduce costs
A proper form of data conversion would help to reduce the cost, save time and bring out error-free outputs.  The employees won't make out costly type decisions and they could perform every task within a specified time. Through proper saving of time, they could make use of it for other tasks thereby increasing productivity and profits.
Conclusion
Apart from the above benefits, better data formatting, secure storage, and better decision-making could be achieved to the businesses. But a better workforce is essential to handle the data conversion. Outsourcing data conversion service could help in such a case.
Being a leading data entry outsourcing company, Data Entry Export provides the best offshore BPO services at a reasonable cost. So, make use of us to handle your projects and mail us at support@dataentryexport.com