Business is all about planning and organizing. It will never wait for you to make the right decisions. But, you have to move along the fast-progressing world and find time to make the right decisions to stay relevant in the competition. Here we give 14 easy ways for organizing your time and making it productive that can boost business.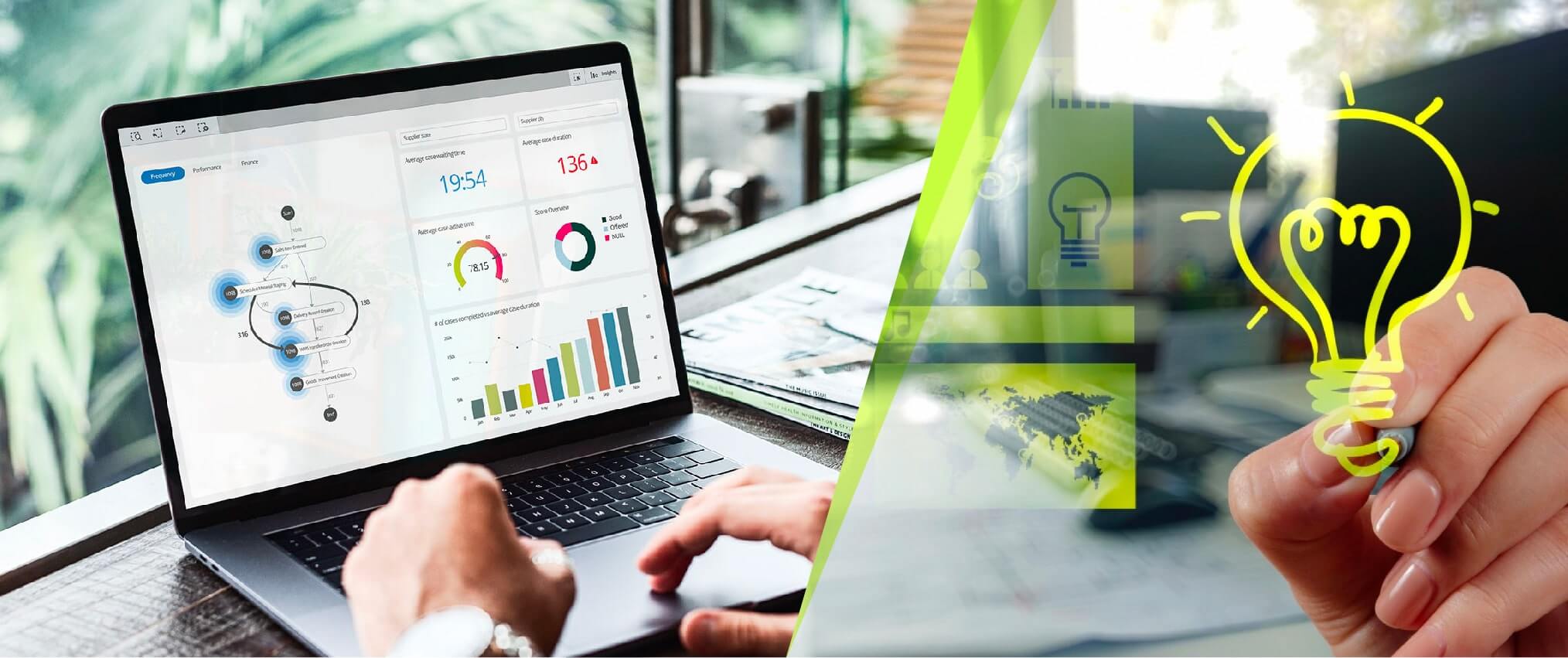 Schedule the Time Frames
It is essential to identify the time to be most productive in a day. For someone, it will be in the early morning or late at night for someone else. Organizing these times for your work is a skill. Utilize your peak time for creative projects and avoid routine tasks and daily meetings during that time.
Automating Decision Making
It is always good to think a little earlier about the decisions you want to make in the day. It can be about anything like the dress you wish to wear, the speech you make, or the break time you spend. Taking options and selecting the best one among them will make you get a better result.
Designing Your Writing Time
Blockages in your writing time can ruin the entire project if it relies upon your writing skills a lot. Make sure that you spend time on it every day. Be it the most productive hours. Blocking time for that is a must and can avoid unorganized writing habits that will only bring chaos.
Find Time to Eat
It is not only about finding time but consuming minimum time to eat enough food. Think and plan ahead of the food you wish to eat and stop wasting a lot of time thinking about it. Eating the same food every day making small changes can make you feel fresh and save time and energy.
Find Time for Breaks
Taking breaks at the right time plays a vital part here. It is essential to ensure your physical, mental, and emotional health for working more time with ease. Utilize the break times to have a nap, take a bath, or even make it for your lunchtime.
Embracing SOPs
SOP stands for Standard Operating Procedure. It denotes a well-documented procedure that and helps you scale your business operations. It will help you be a part of a team and keep your plans intact when one of your team members moves on to some other tasks.
Finding Strategies to Check Inbox
It is always essential to check your inboxes in a hyper-connected business world. So, it is essential to develop strategies to respond only to the most valuable messages that concern you. YOu can check the others when you have free time instead. Also, you can move them into a 'read later folder.
Use of Sequence Messages
For those with many subscribers, writing to them with a sequence message can be good. It can include welcoming notes, wishes, or greetings. Such message sequences can include your best contents that mention your business's products or services.
Schedule Your Social Posting
Social media is a place where consumes a lot of your time. If you are active in any of the social media platforms, it is a must to schedule time spent on it. Make sure that it does not carve out your creative time. It is always preferred to think ahead and find what to write on social platforms earlier.
Pre-Writing Client Emails
Instead of sequence messages and inbox monitoring, spend enough time to respond to the clients you serve. It will help you stay focused on the right group of clients and bring the best outcomes. IT is more likely to bring more business leads and boost conversion rates.
Automating Email Listing and Marketing
Instead of spending more time with personalized emails, you can rely upon email automation tools that focus on specific target groups spending less effort. Utilizing the benefits of paid solutions can also be preferred here.
Pre Plan Your Projects with Folders
Every project has different phases like outlining, drafting, editing, and reporting. Pre-planning the process earlier and setting folders for it will help you stay organized. For example, a video-making process can have separate folders pre-designed, and it will reduce time searching and arranging files during the process.
Find the Most Convenient Software to Map Out Your Task
Modern problems require modern solutions. So, relying upon software that can plan, organize, set deadlines, track, and monitor your daily operations is the best way to increase efficiency. It can assist you in your business processes and utilize creative time.
Using API-Based Automation
API (Application Programming Interface) engines will connect common software and services. They can accelerate your project's functioning and can get their services easily and cost-effectively.