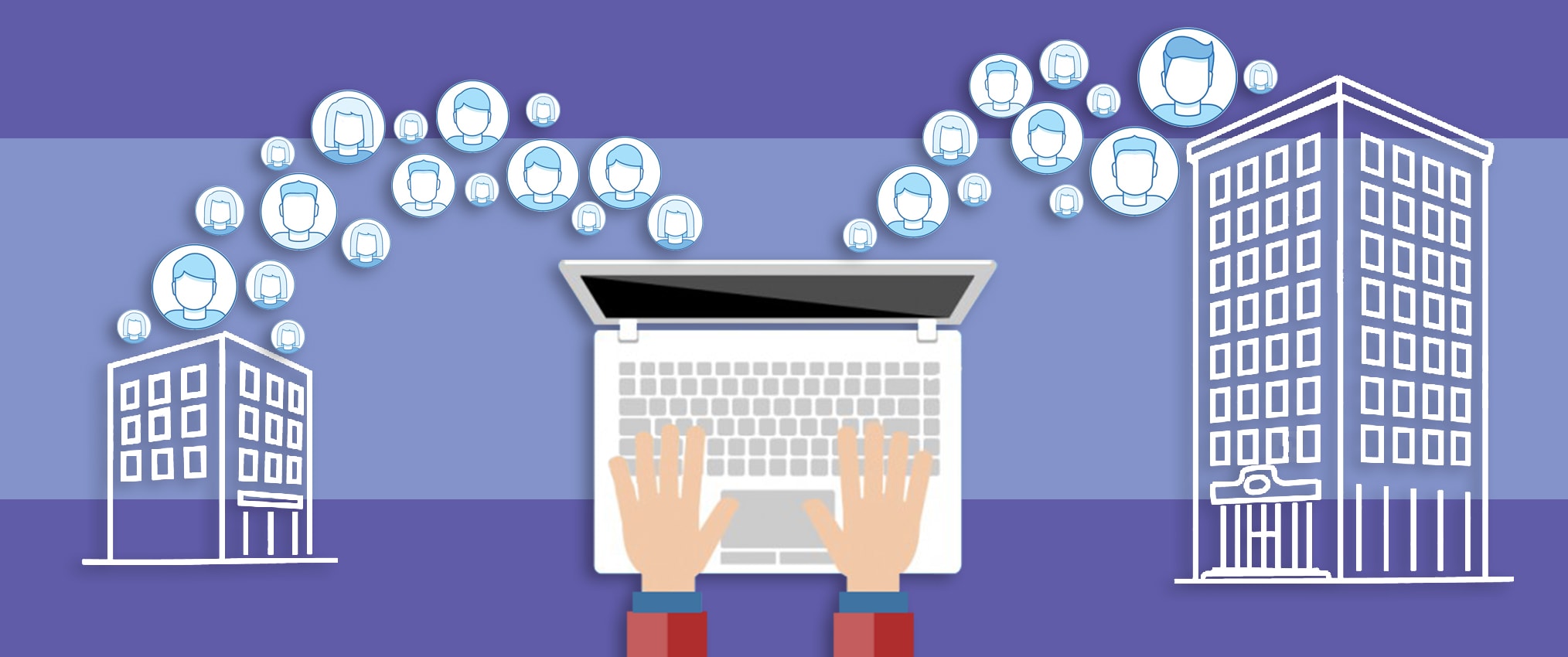 Whenever a business decides to outsource its data entry and data solutions processes to a data entry outsourcing company, one question they need to answer first is whether to approach a small specialized firm or a large one-stop-shop for data solutions. There are many factors that go into deciding upon the right outsourcing partner. When choosing between a large firm and a small firm, the following points need to be considered:
Bigger Firms have better infrastructure
Data entry may be a non-core aspect of one business. But information can be very critical when it comes to management decisions and marketing strategies. When you realize the worth of data, you consider a Data Entry Company India that can afford or has already invested in a great infrastructure that includes the latest data solutions software. This is important when you are looking for a vendor who can handle bulk data efficiently. The latest technology is a must when you are looking at quality deliverables and faster turnaround times. The bigger outsourcing firms will have access to these facilities.
Bigger firms have access to more resources
Depending on the requirement of your project, the outsourcing firm should be able to upsize or downsize the resources. Bigger firms will have more access to larger resources whenever required. Smaller firms may further outsource the work to individuals or smaller vendors which may affect the quality, consistency, and security of the information.
Bigger firms provide end to end solutions
If you take the bigger outsourcing firms, they usually provide end to end data solutions starting from data entry, data mining, processing, verifications and validations, data cleansing and conversions to marketing research, data integration, image processing, surveys, call centers, technical desk and complete back office solutions. When you have one vendor dealing with all your data, it will be more consistent and reliable. Moreover, you don't have to bother about collecting information in different formats from various vendors and having to compile them for analyzing the information.
Smaller firms are flexible
When it comes to larger firms, they have rigid policies and standard procedures to follow for every process. But when you consider a smaller BPO company, they will be more flexible with their policies which make your job done easier.
Smaller firms are more affordable
Smaller firms are more affordable as they have limited resources and investments. So if you are looking for cost-efficient outsourcing, you can approach the smaller firms.
Smaller firms may provide specialized solutions
If you are looking for a specific solution such as image enhancement or data conversions, you may approach a specialized solution provider which might be a small firm providing only those solutions. They will be experts in it and will have the right technology and resources to get the job done.
It all depends on the type of solutions you require, your budget for the process and the accessibility to the outsourcing or offshoring firm. If you process requires advance technology to be used, the smaller outsourcing firms may not have them and hence the larger firm is desirable. If your process does not have much budget to spend, you may approach a smaller firm. If you want some exclusive attention on the process such as data entry India, a smaller firm might be more flexible to accommodate your requirements. When it comes to expertise and experience, the larger firms will have access to an experienced and expert taskforce. You can list out your outsourcing requirements, approach a few outsourcing partners and compare their deliverables before deciding on which one to choose. It will be a more rational approach to choosing the right outsourcing partner.